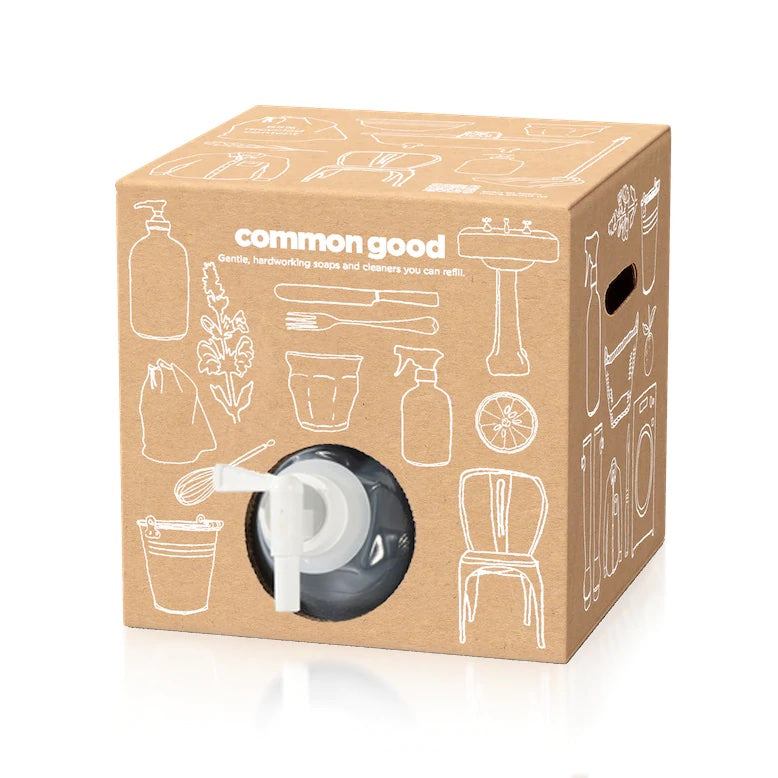 Shampoo Refill Box, 2.5 Gallons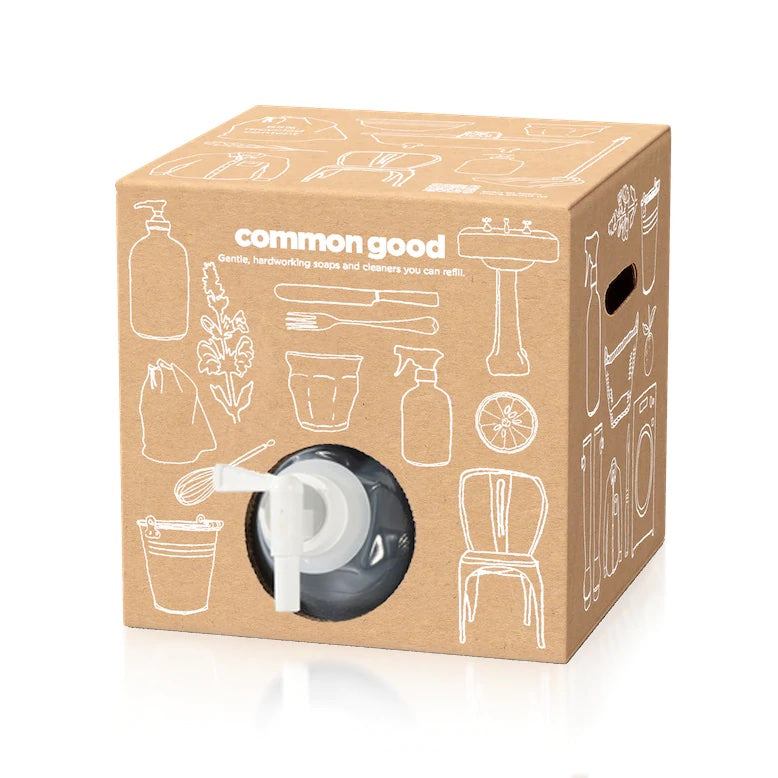 Pause, skip, or cancel any time.
Elevate your hair care regimen to unparalleled heights with our exquisite, all-natural shampoo. Our latest everyday botanical shampoo is meticulously curated with premium plant-based ingredients, ensuring a cleansing experience that not only revitalizes but also safeguards your hair, leaving it impeccably soft and nourished. Infused with our meticulously crafted botanical blend of 100% pure essential oils, our shampoo not only enhances natural cleansing but also fosters focus and positivity throughout your day.
Gentle & Supportive
No harsh chemicals
No parabens, sulfates, or other suspect ingredients
Gentle
Mild ingredients soothe hair and scalp
Eco-friendly
Doesn't harm our air or waterways
Aromatheraputic
Scented with 100% pure essential oils
Packaging
Large-format refill so you never run out