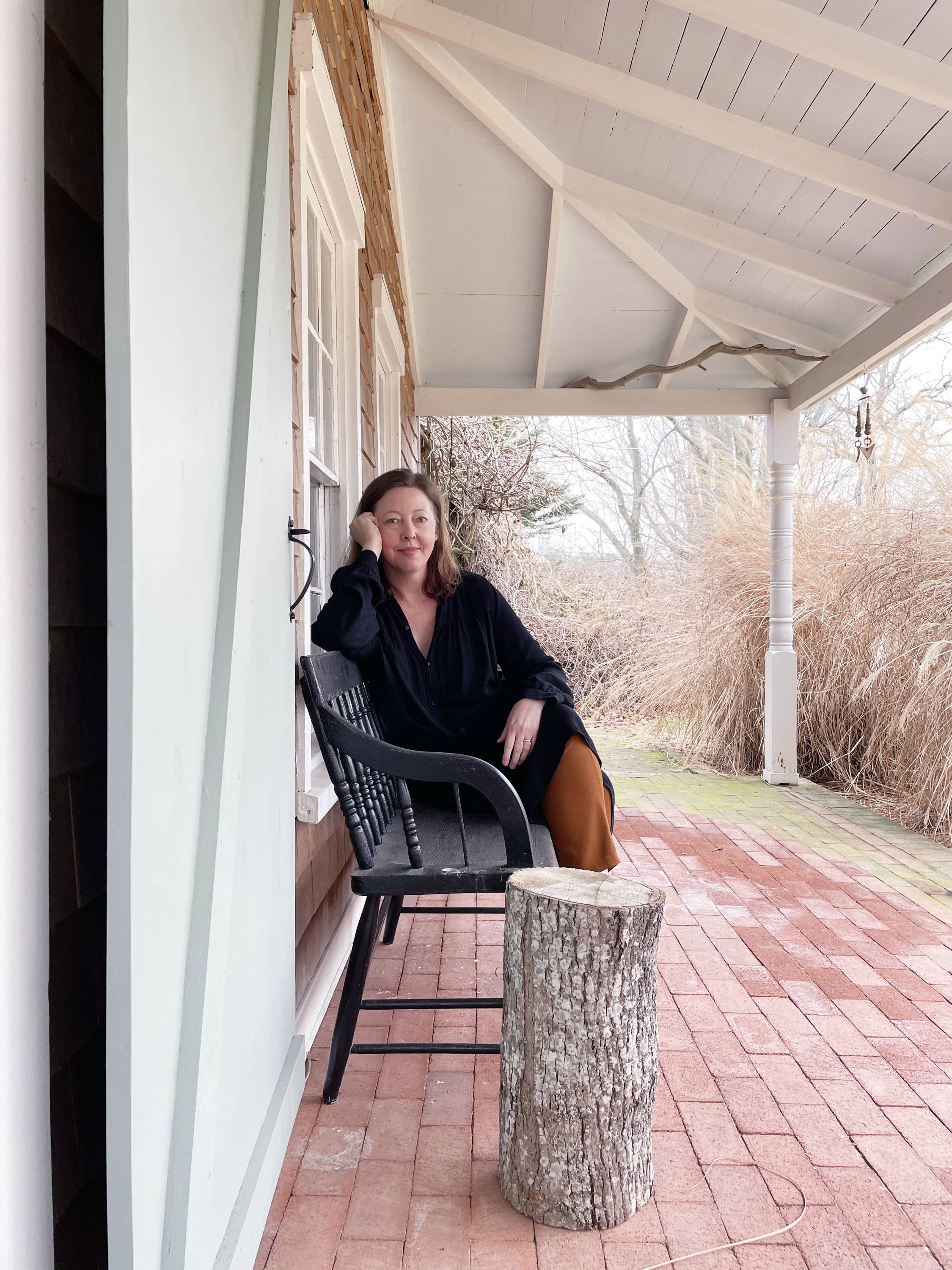 In 2010 I was a stylist working on shoots for food and interiors magazines and advertising. I also had two little kids and was becoming increasingly alarmed about the single-use plastic packaging our little family was generating - a large share from our household products. Like a lot of people, I was concerned about the ingredients in many of the products because with a little investigation, it turned out that our "green" products weren't really that green.

After searching in vain for truly natural, refillable household products, I founded Common Good. We created wonderfully scented products that felt good to use in our home, around our kids and pets. We designed and made refillable packaging that I was happy to see on my countertop. And designed a refill station that we put into stores for people to bring back their empty bottles to refill over and over again.
What was revolutionary in 2010 is rapidly becoming normal! We still have work to do and our mission has evolved from reducing plastic to eliminating plastic from our products completely. Our wonderful community has grown across the country and around the world and we're excited to work together to make choices that protect our families and our planet.
- Sacha Dunn, Founder and CEO