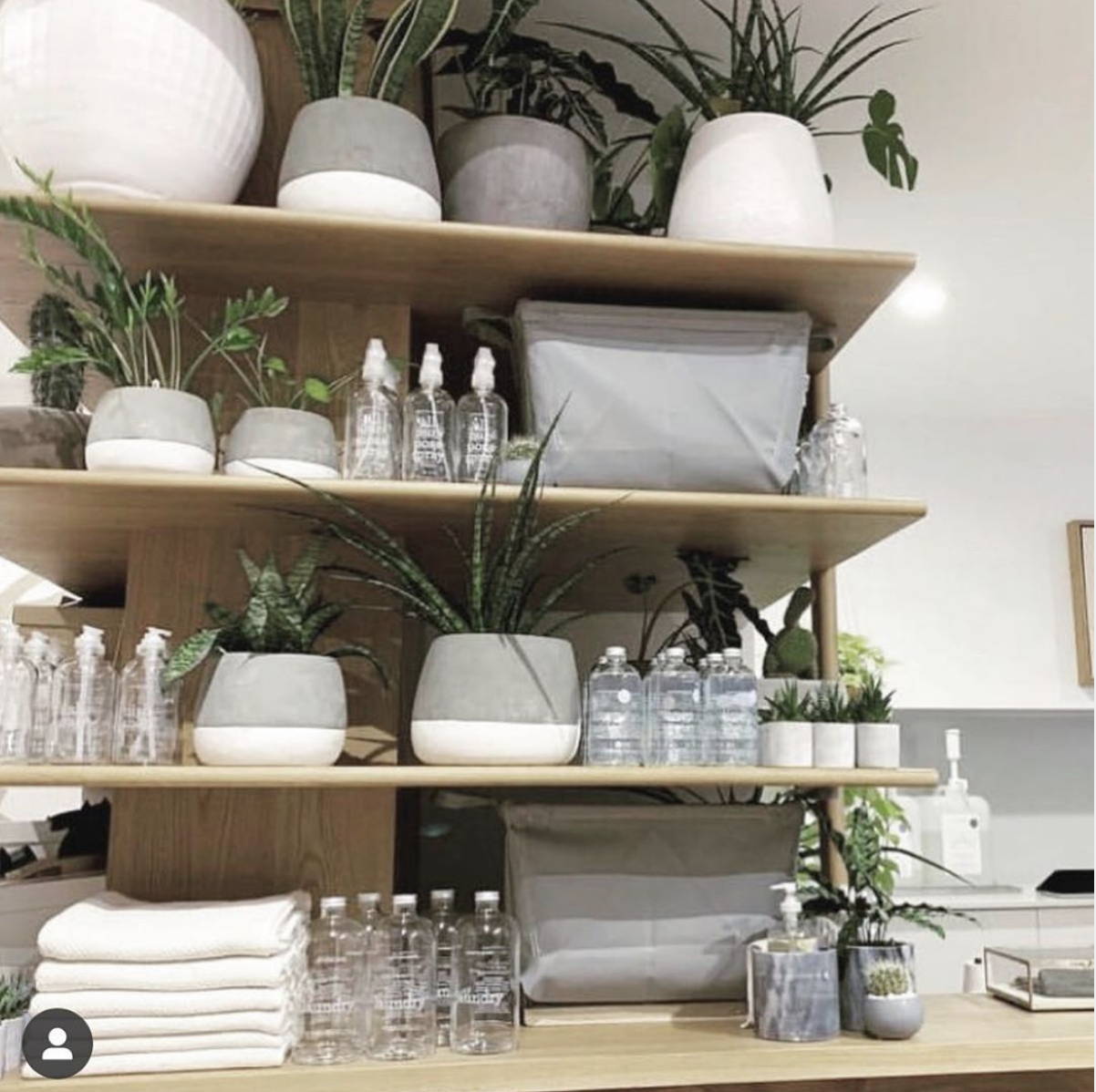 Hello!
We're thrilled that you're here. Below is all the information you need to decide if Common Good is right for your store. We are excited to work with you to grow our brand and mission to more people.
Please let us know if we can do anything to help.
Best,
Sacha and the CG team
More Information & How to Order
Below you will find files with product and pricing information.

If you're interested in bringing in a refill station, you'll find information on products, scents, dimensions, accessories in the Refill Catalog. We've made some printable refill signage that you're welcome to use too.
When you're ready, complete an order form and the ST-120 sales tax resale certificate.
Please be sure to complete all fields in the top section of the order form.
Email both forms to orders@cgco.co
This email is your best point of contact for wholesale
If you even need to speak with us, just send an email with the best phone number and we'll call you back.
Please keep wholesale information private and confidential.