GENTLE, HARDWORKING SOAPS AND CLEANERS YOU CAN REFILL.
How it works
It's easy to switch to sustainable products that save money and plastic. Select a refill package size that suits you, choose a bottle (or recycle one you already have at home!), refill over and over again.

Scroll down to read more about our closed-loop program for refill boxes.
SHOP NOW
The Common Good Difference
Concentrated formulations for
a sparkling clean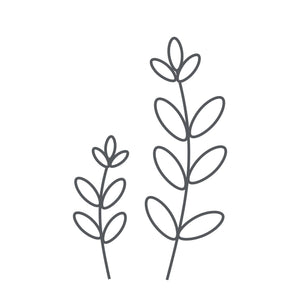 100% Pure
essential oil scents
and unscented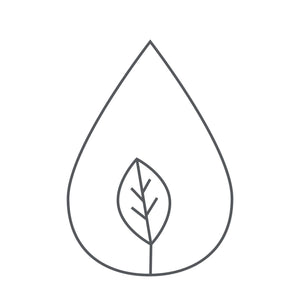 Plant-based,
biodegradable formulations
Glass bottles and
low plastic refill packaging
What Do you Want To Clean?
"Safe for pets, kids and adults alike, Common Good's products are as chic as they are effective"
"Doesn't irritate my sensitive skin, but just a few drops get my dishes spick and span"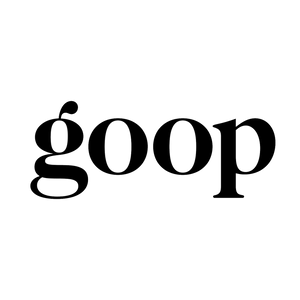 "Once you do a single load with this detergent, you will seriously never go back"
Refills Since 2010
Common Good was created because we were alarmed at the amount of plastic packaging we were using. We thought, isn't it better to keep that bottle and refill it over and over? Flash forward 10 years to a world where refilling and low-waste are the new normal.

Common Good refill stations can be found across the US and in many other countries, or if you don't live near a refill station, you can order refills online.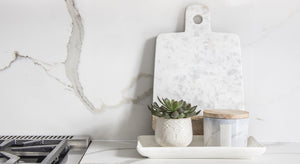 For every room in the house, we've got
you covered with the best quality
ingredients
For every room in the house, we've got you covered with the best quality ingredients
Read Our Story