Safe, green, refillable soaps and cleaners that work.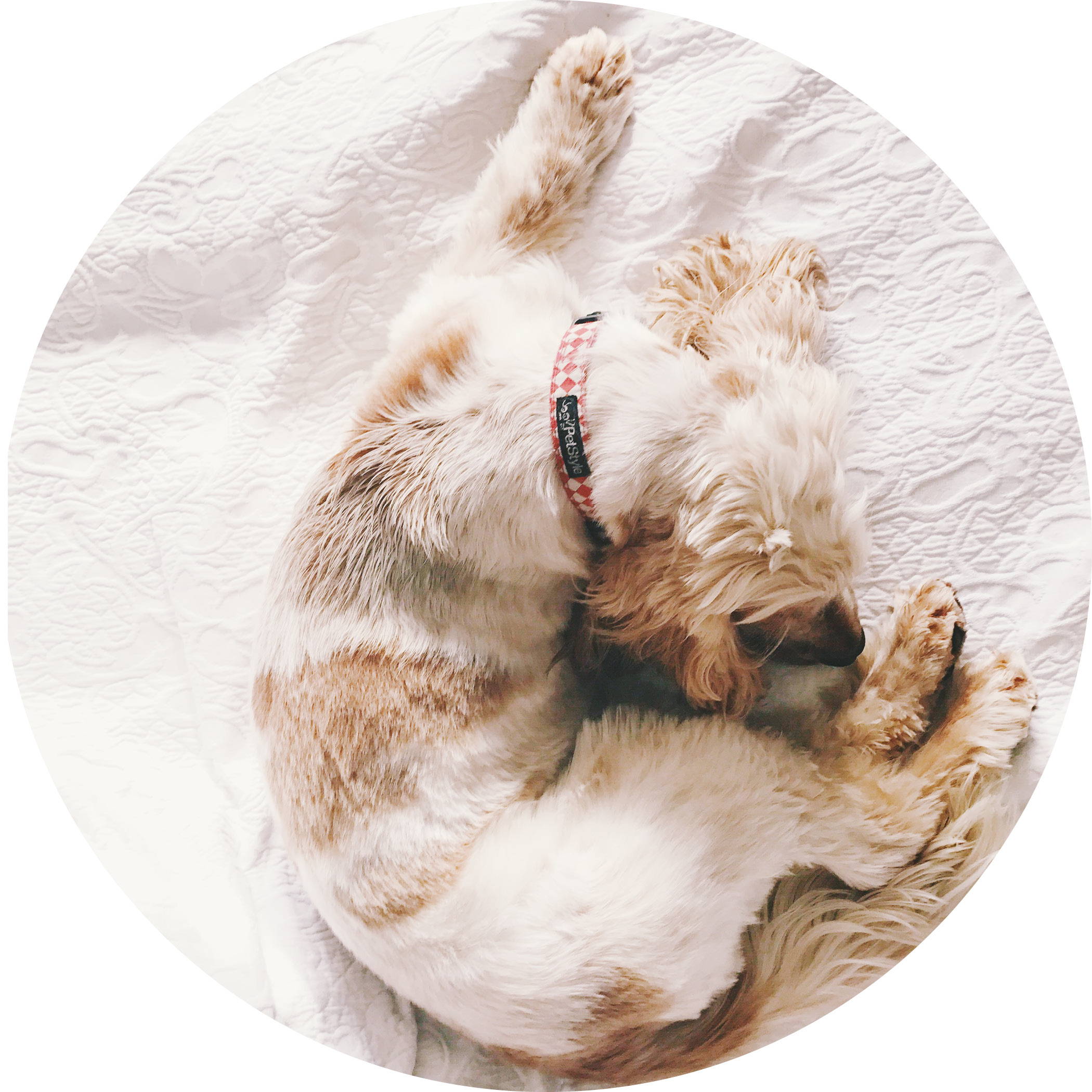 Formulated with gentle plant and mineral-based ingredients that are safe for everyone in the house, including kids and pets.

Check out our ingredient page
Sustainably-sourced raw materials, 100%
readily biodegradable formulations and a mission
to reduce plastic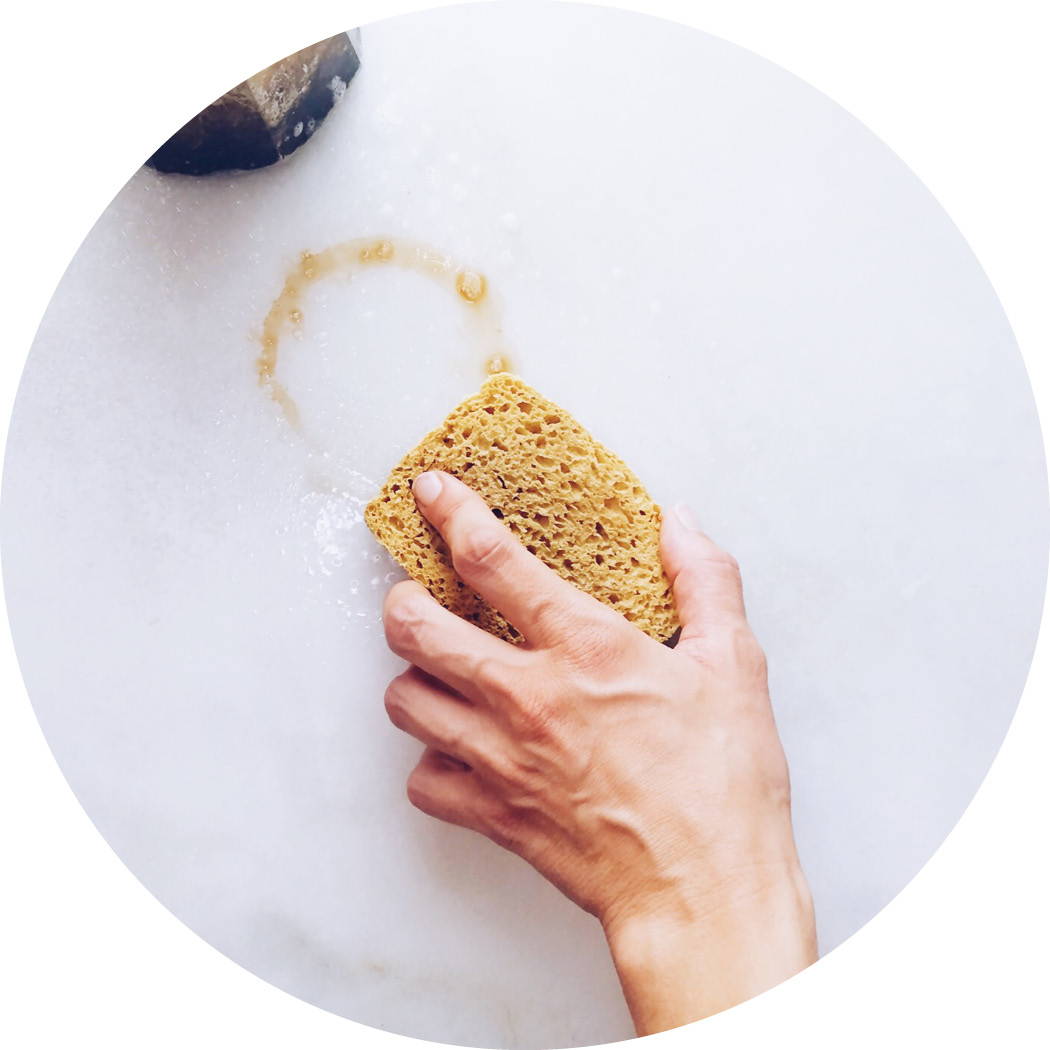 Concentrated plant-power and enzymes means you only need a little product to get the tough jobs done.

Read more FAQs over here
Safe, green, refillable soaps and cleaners that work.
Common Good products are made with gentle, plant-based ingredients and scented with 100% pure essential oils. Our mission is to reduce plastic packaging by offering beautiful, refillable bottles.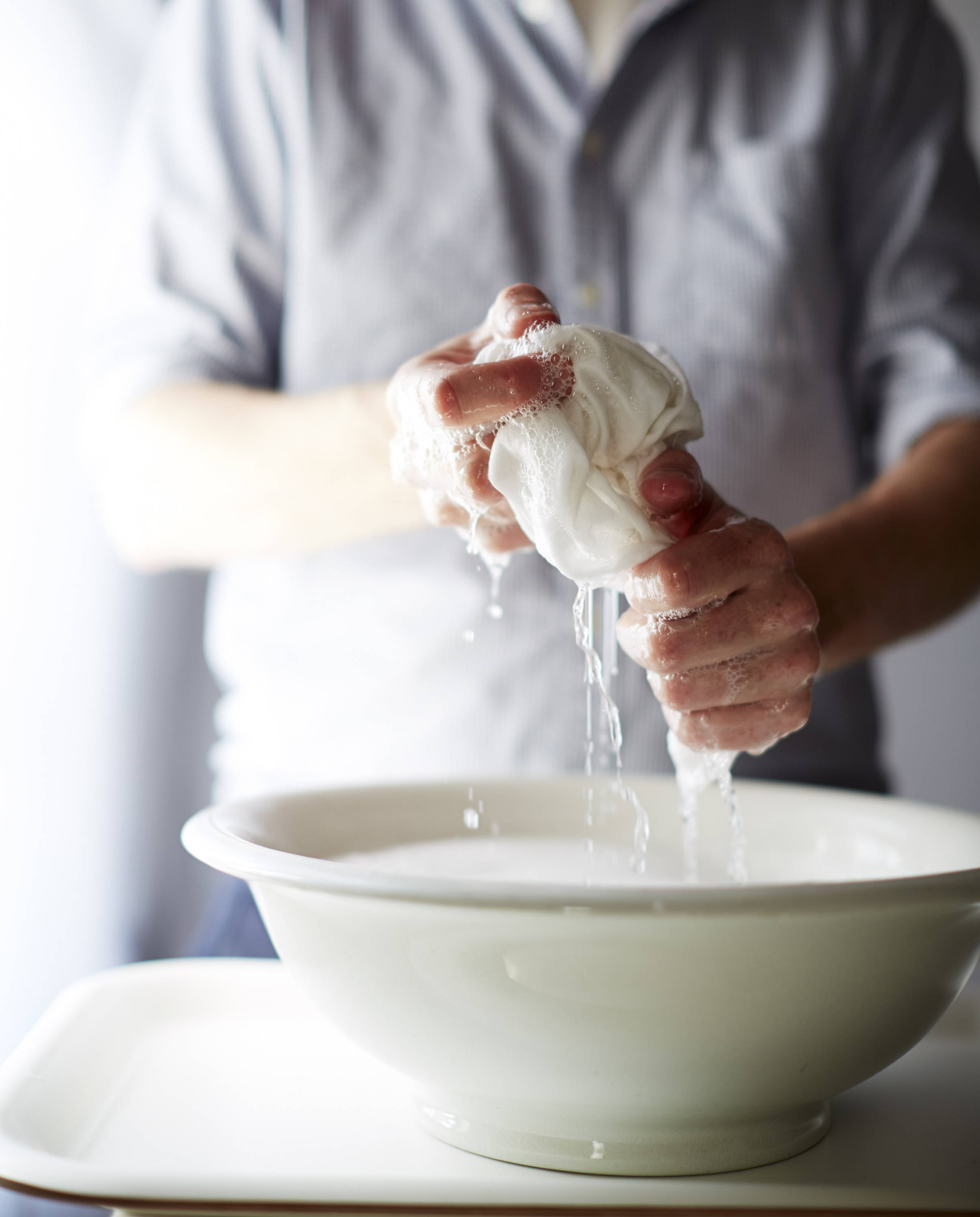 Refill stations since 2010
We started Common Good because we were alarmed at the amount of plastic packaging we were using. It seemed crazy to use plastic bottles just once and then send them off to be washed and recycled and turned into another plastic bottle (or put into landfill or the ocean or incinerated!)
We thought, isn't it better to keep that bottle and just refill it over and over?
We now have refill stations around the globe.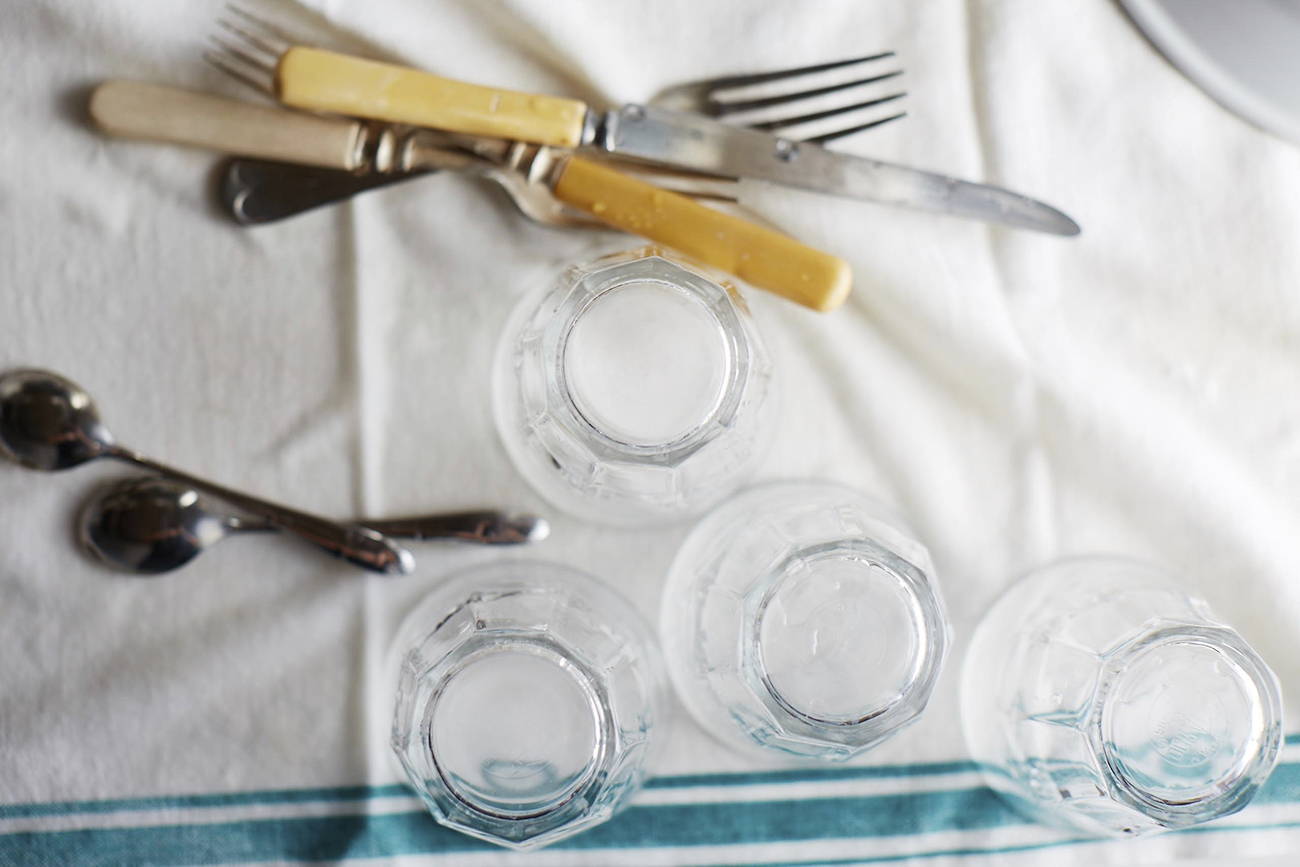 "Love all common good products! They work well, don't have overpowering smells, are gentle on skin and environment."
Instagram
@commongoodandco #commongoodandco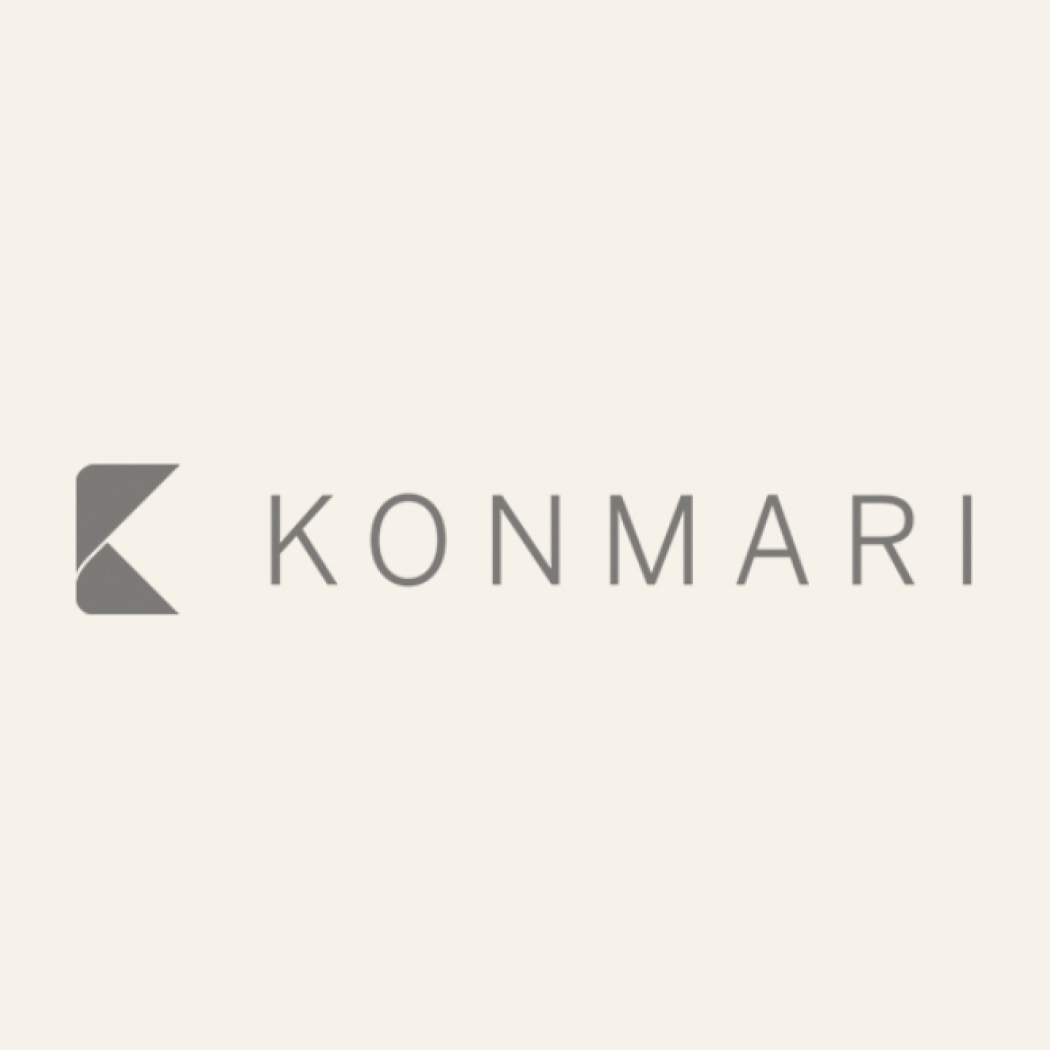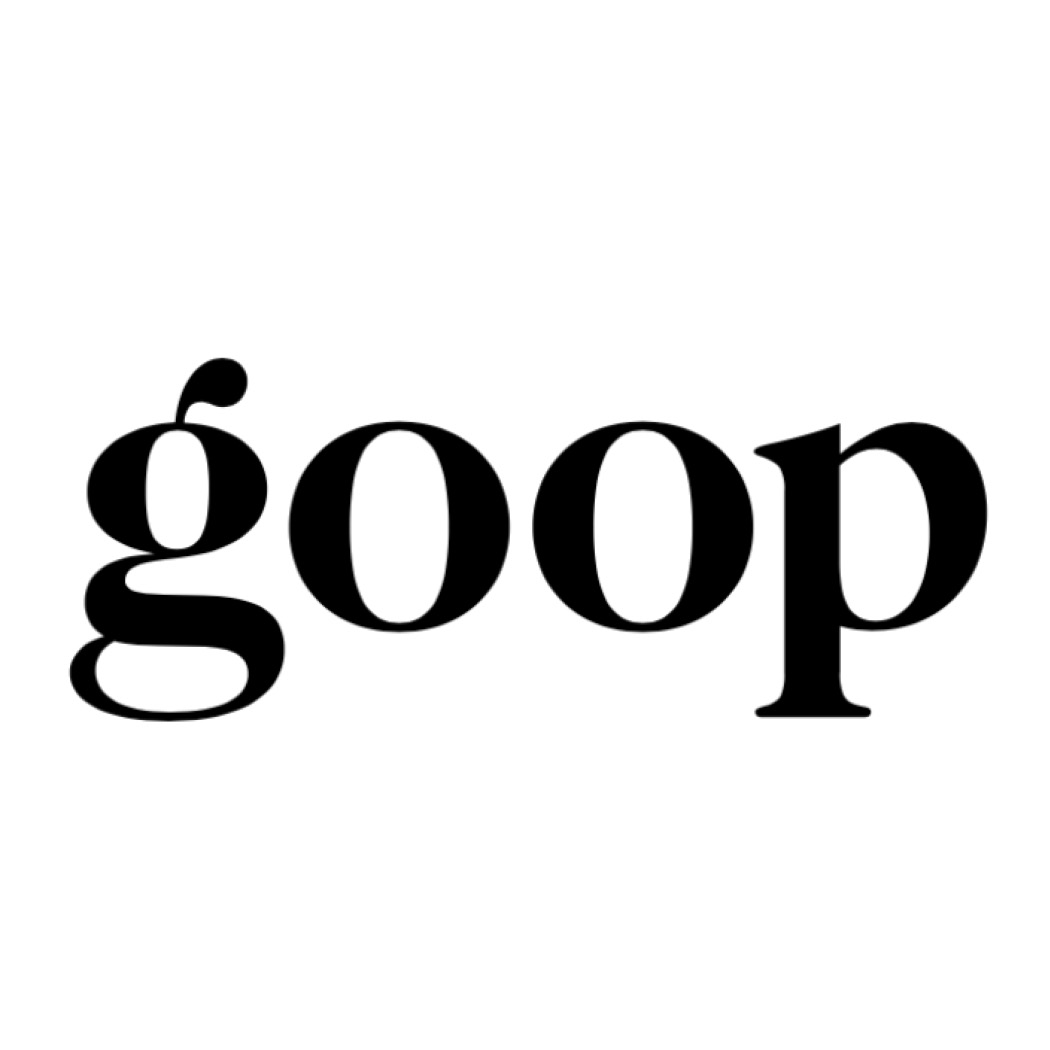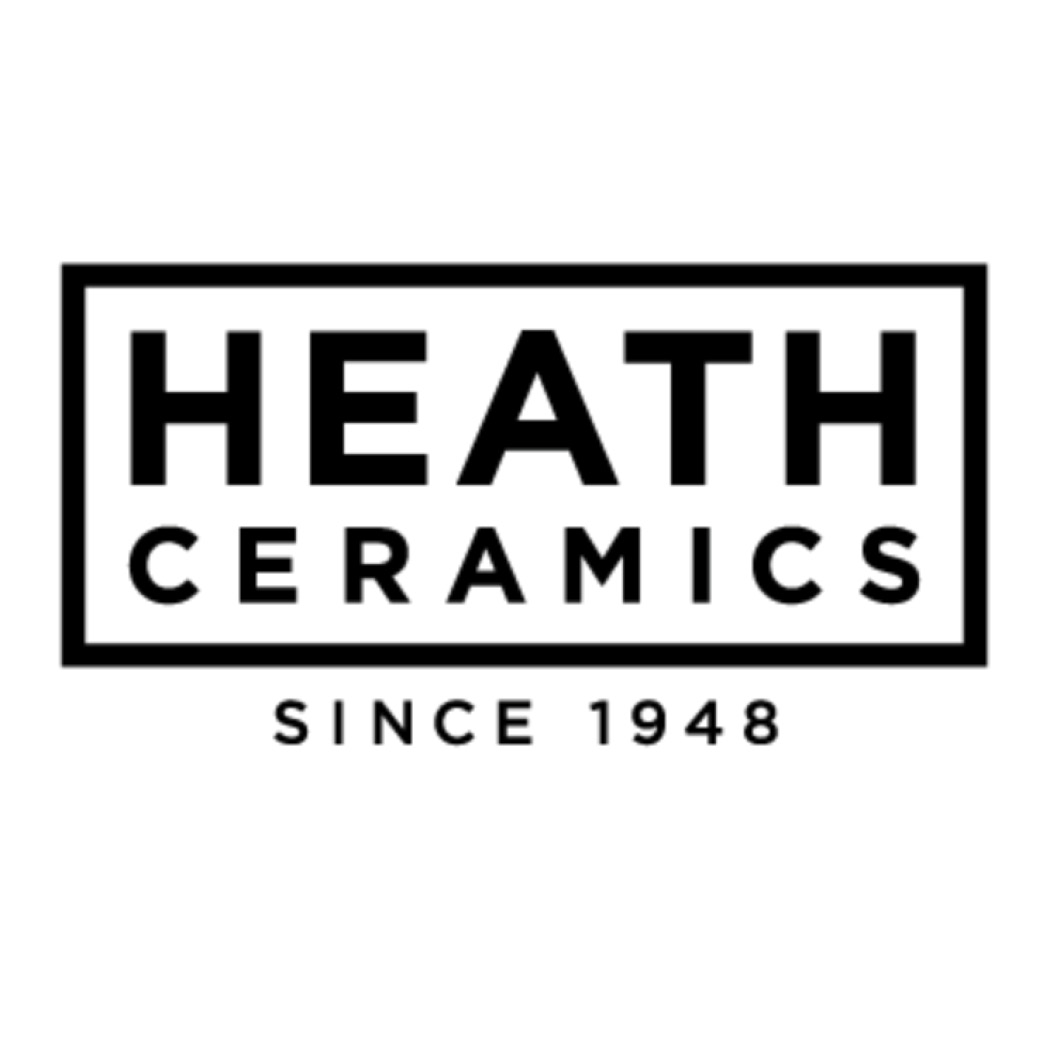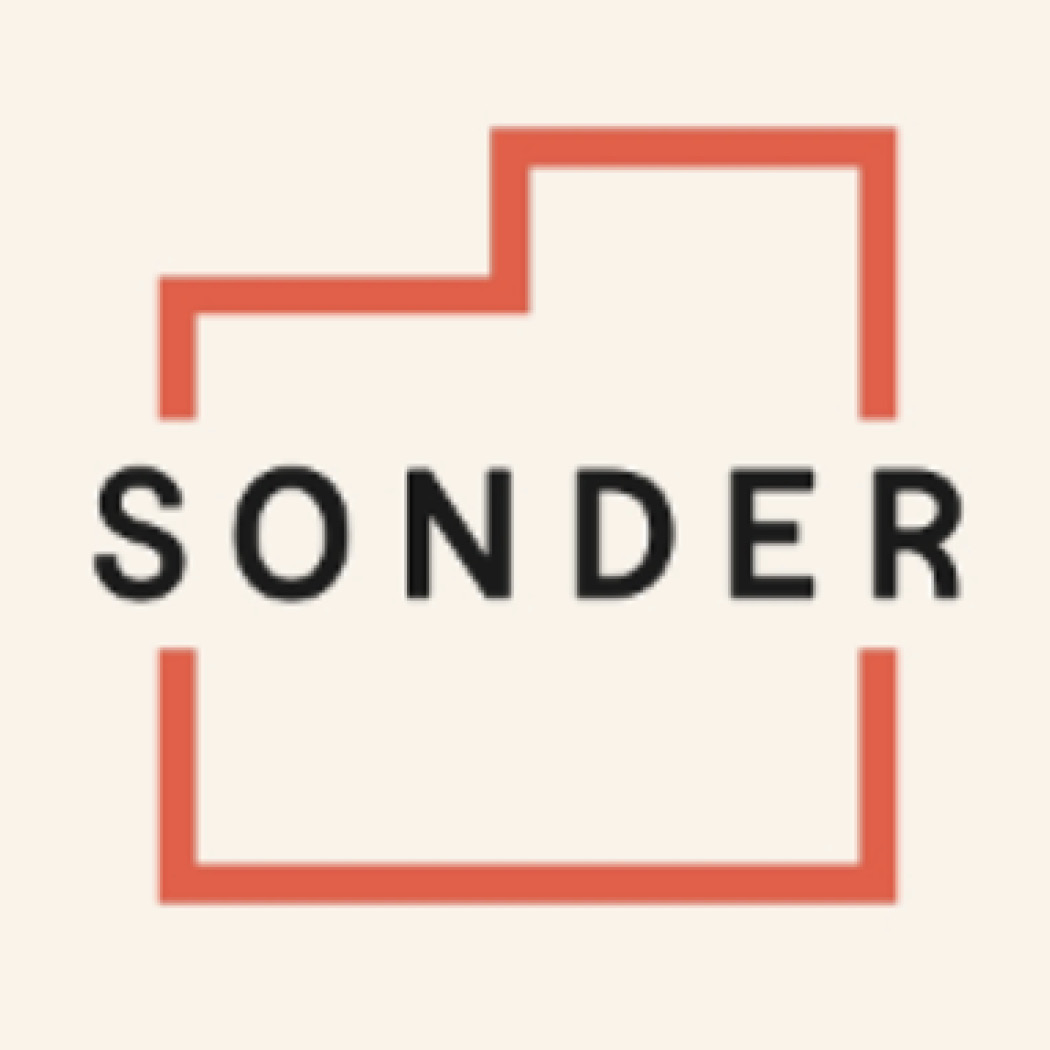 We're so proud to be chosen by these and other amazing partners. Want to work with us too? Start here.
This offer is valid from 11/22/19 through 11.59 pm on 12/2/19. If you spend $50 or more (not including shipping costs) during this time you'll qualify for $10 at each of our partners in this promotion. You'll receive an email with a gift code to spend $10 at each site and to our site too.