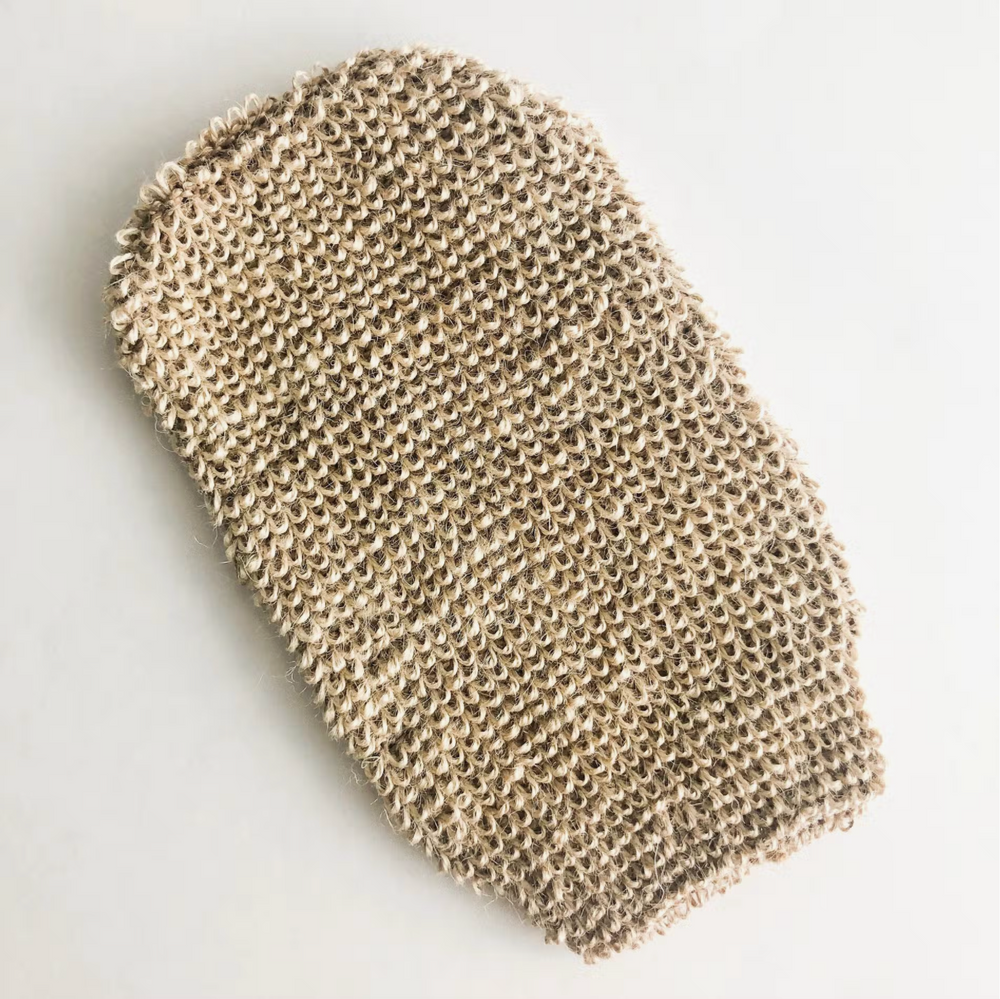 Jute Exfoliating Mitt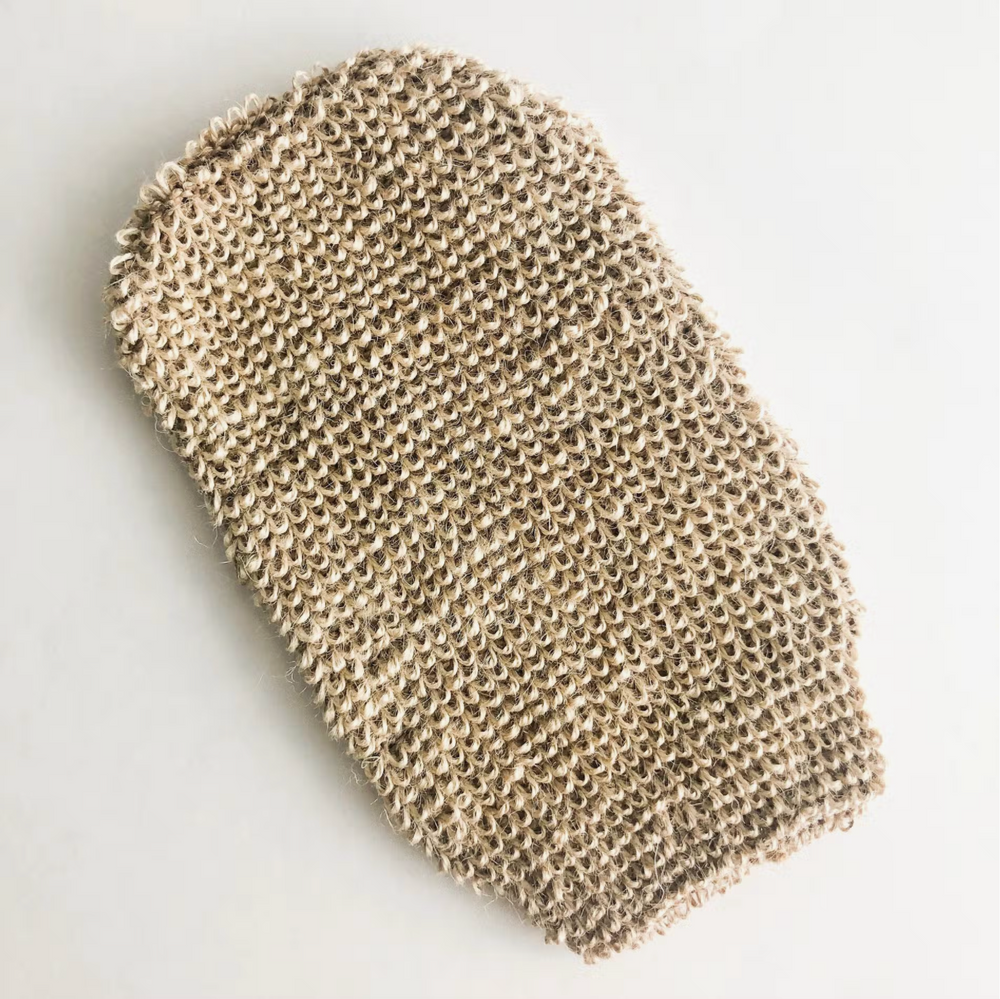 Pause, skip, or cancel any time.
Gently remove dead skin cells and stimulate the epidermis with this natural jute shower mitt. Apply a little of our plant-based Shower Gel and rub skin in circular motions for a gentle peel. Rinse and hang to dry to prolong its life.