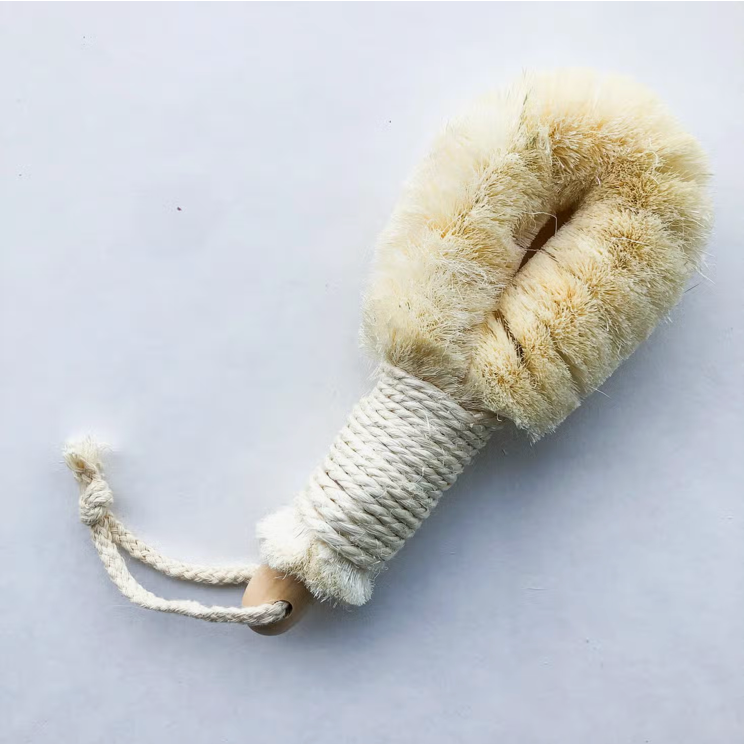 Exfoliating Body Scrub Brush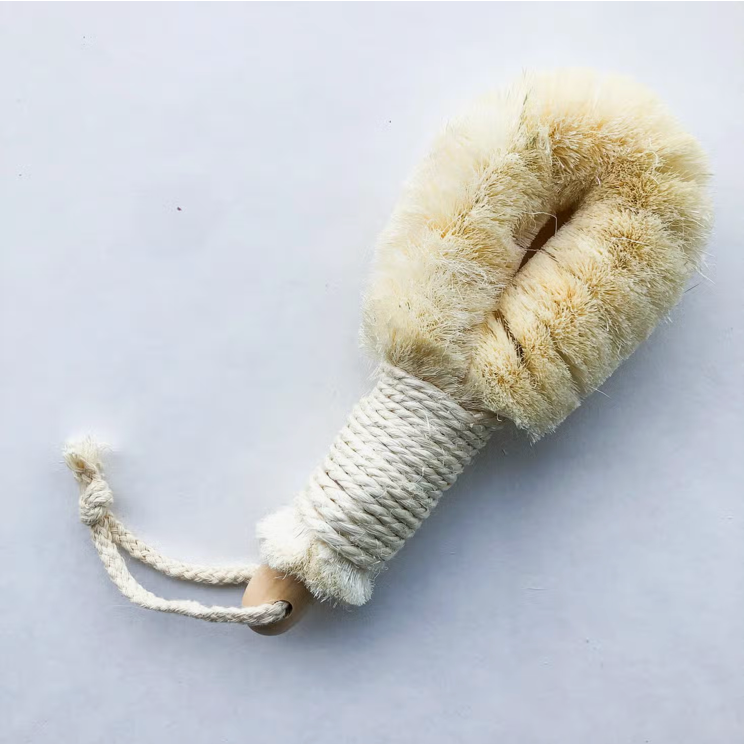 Pause, skip, or cancel any time.
This gentle but firm Japanese-style sisal brush can be used pre-shower to dry brush old, dead skin cells to stimulate lymphatic flow, increase circulation, and detoxify the skin. It can also be used in the shower as a regular exfoliation brush—just rinse, shake off, and hang to dry to prolong its lifespan.