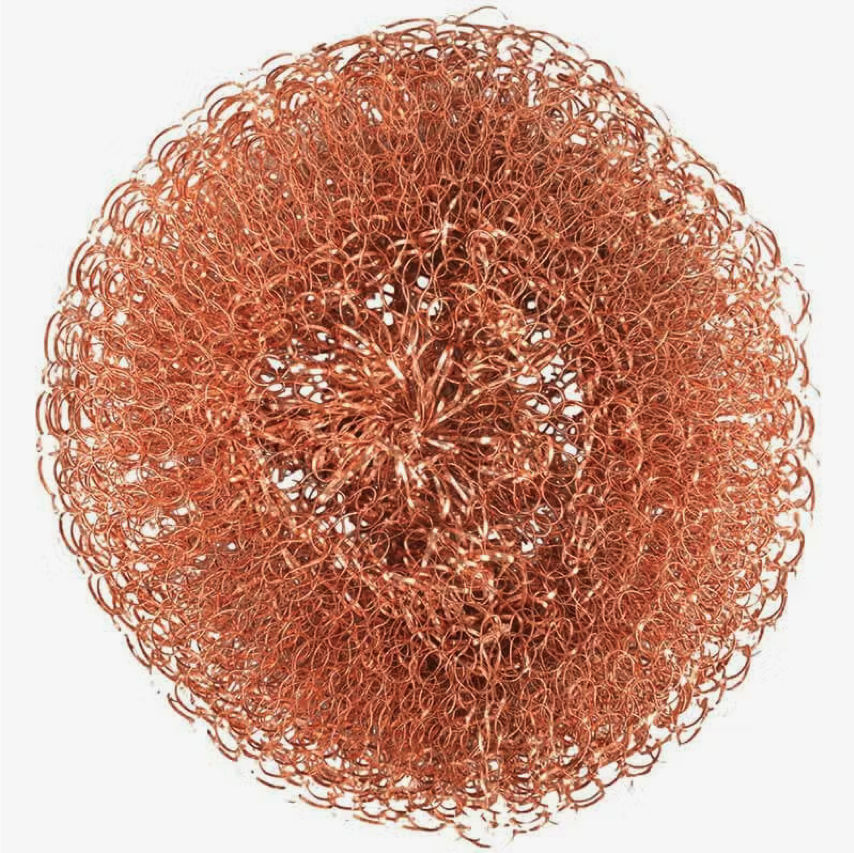 Copper Wool Scourer 2-Pack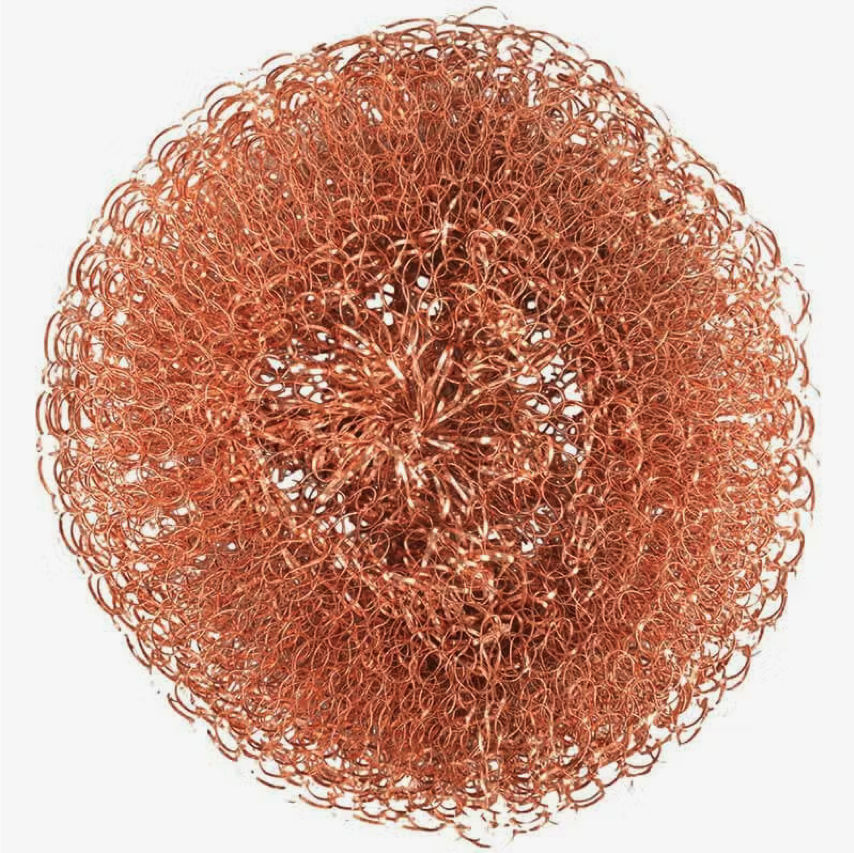 Pause, skip, or cancel any time.
Our grandparents knew knew that pots and pans with a sensitive surfaces are best cleaned with pure copper wool. The copper wool leaves very few scratches, is durable, does not rust, and is 100% biodegradable. Besides being a nice aid in the kitchen, the wool can also be used for cleaning stainless steel garden tools, barbeque tools, and grids.