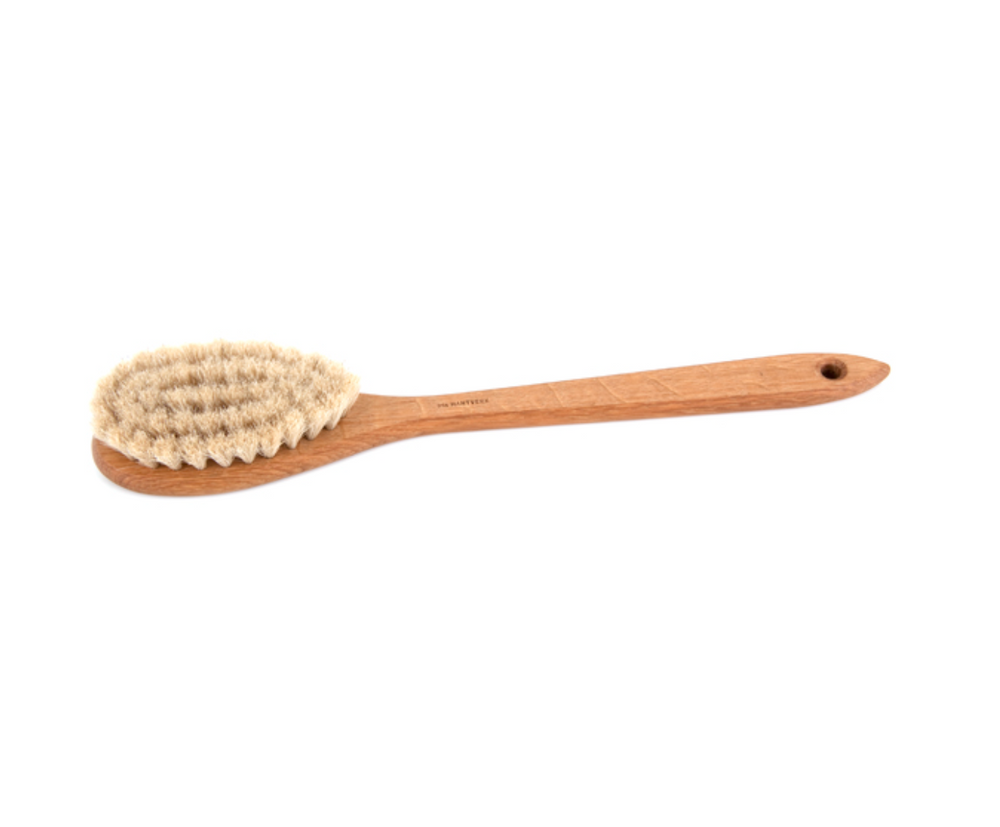 Bath Brush with Long Handle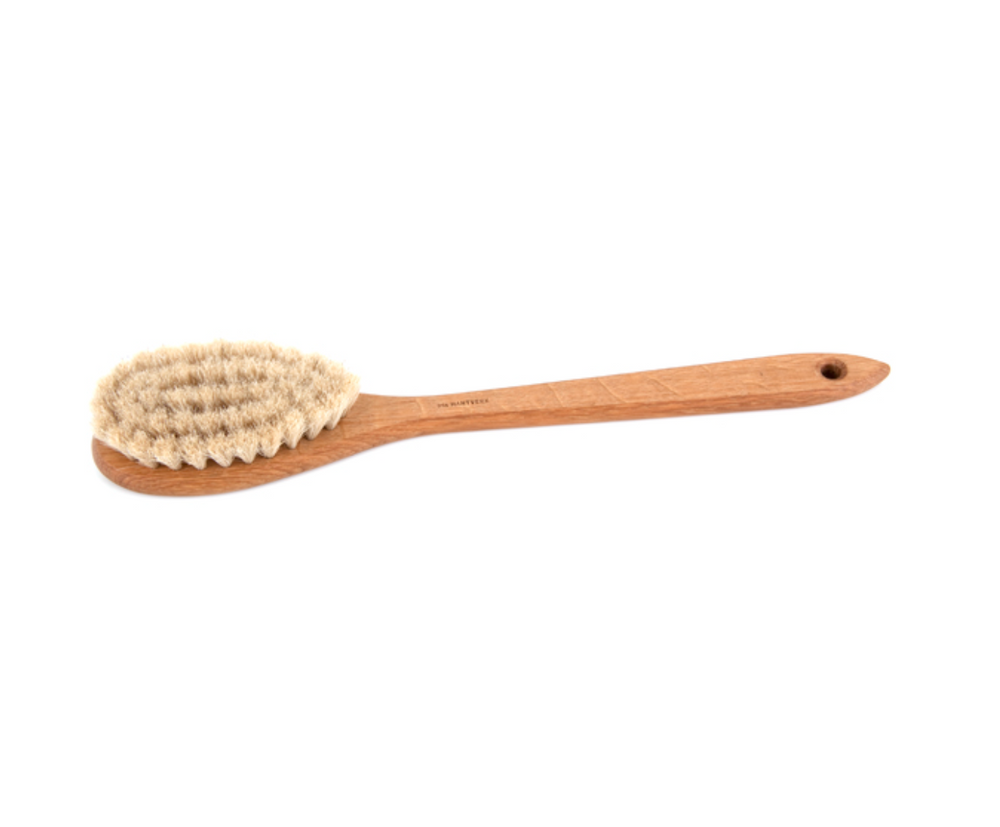 Pause, skip, or cancel any time.
This cute duck-handled maple and horse hair brush is soft and pliable while being sturdy and durable use it with your favorite soap or shower gel to get a rich lather going. 
Preserve your brush by allowing the brush to dry with bristles down, to drain water away from the wood.