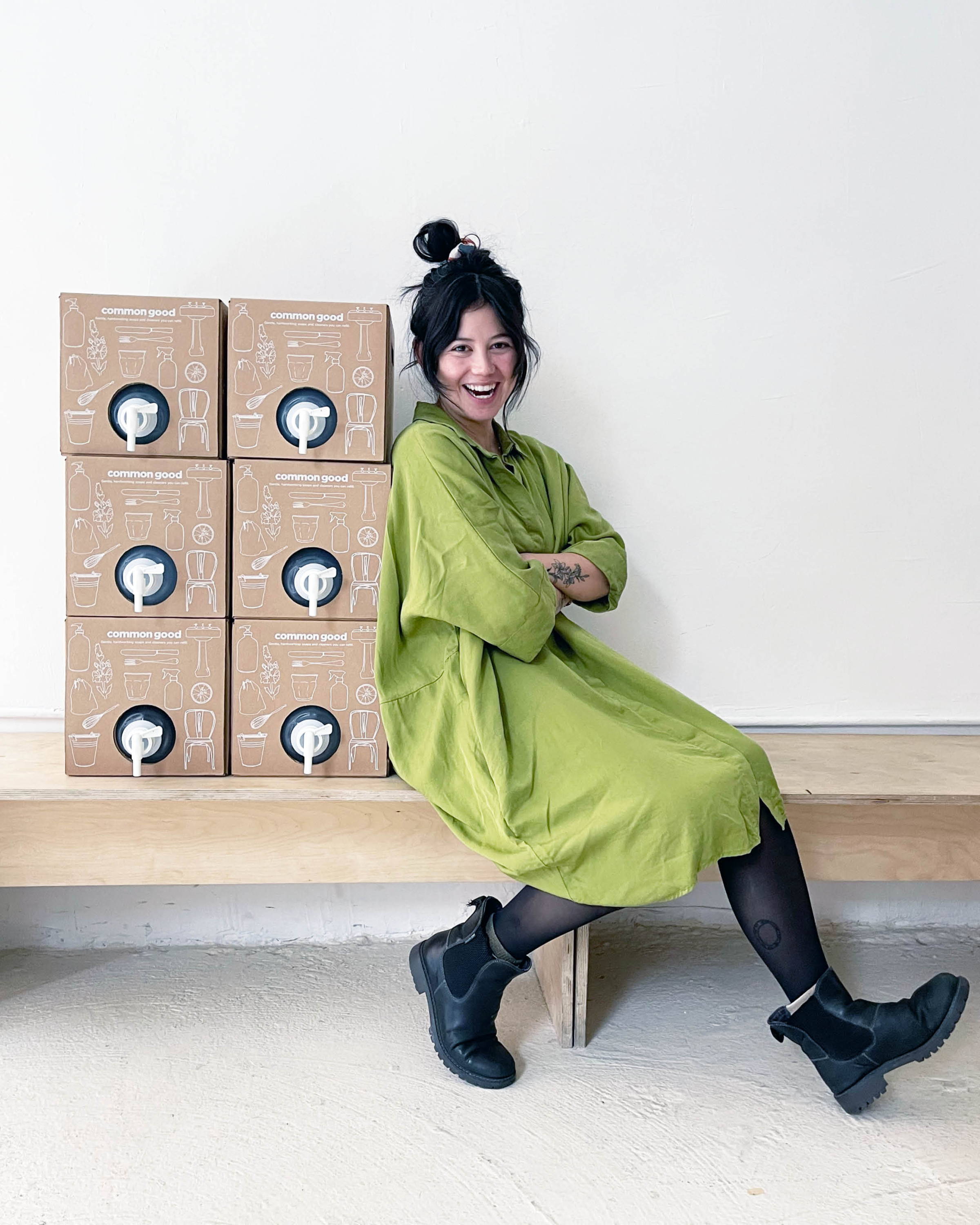 Welcome! We're excited you're here. What follows is a step-by-step guide to get set up, launch, and grow.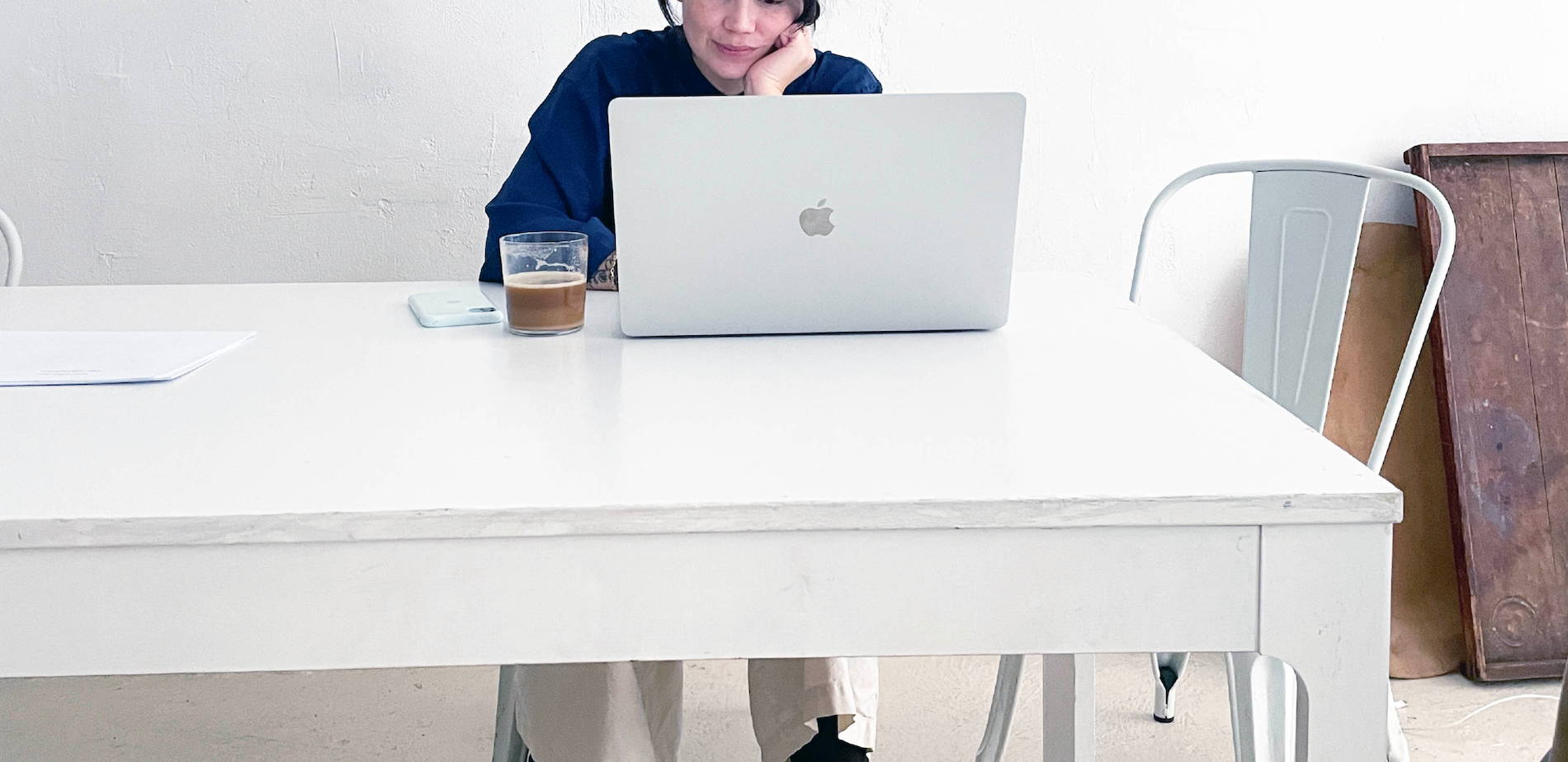 ✔️STEP 1.
Click here to create an account
We're making this step one, even though you probably still need to To get access to special pricing and place your first order, you need to create an account. We need your name, email, and shipping address.
✔️STEP 2.
Send us an email with your full name and the email address you used to create the account. Set up a new email!
Once we have approved your account for At Home Program access, we'll send you a confirmation email.
Our goal is to help you and your business succeed. That's why we offer an call where we can go over any questions and make a plan to get you set up.
✔️STEP 3. Schedule your onboarding call here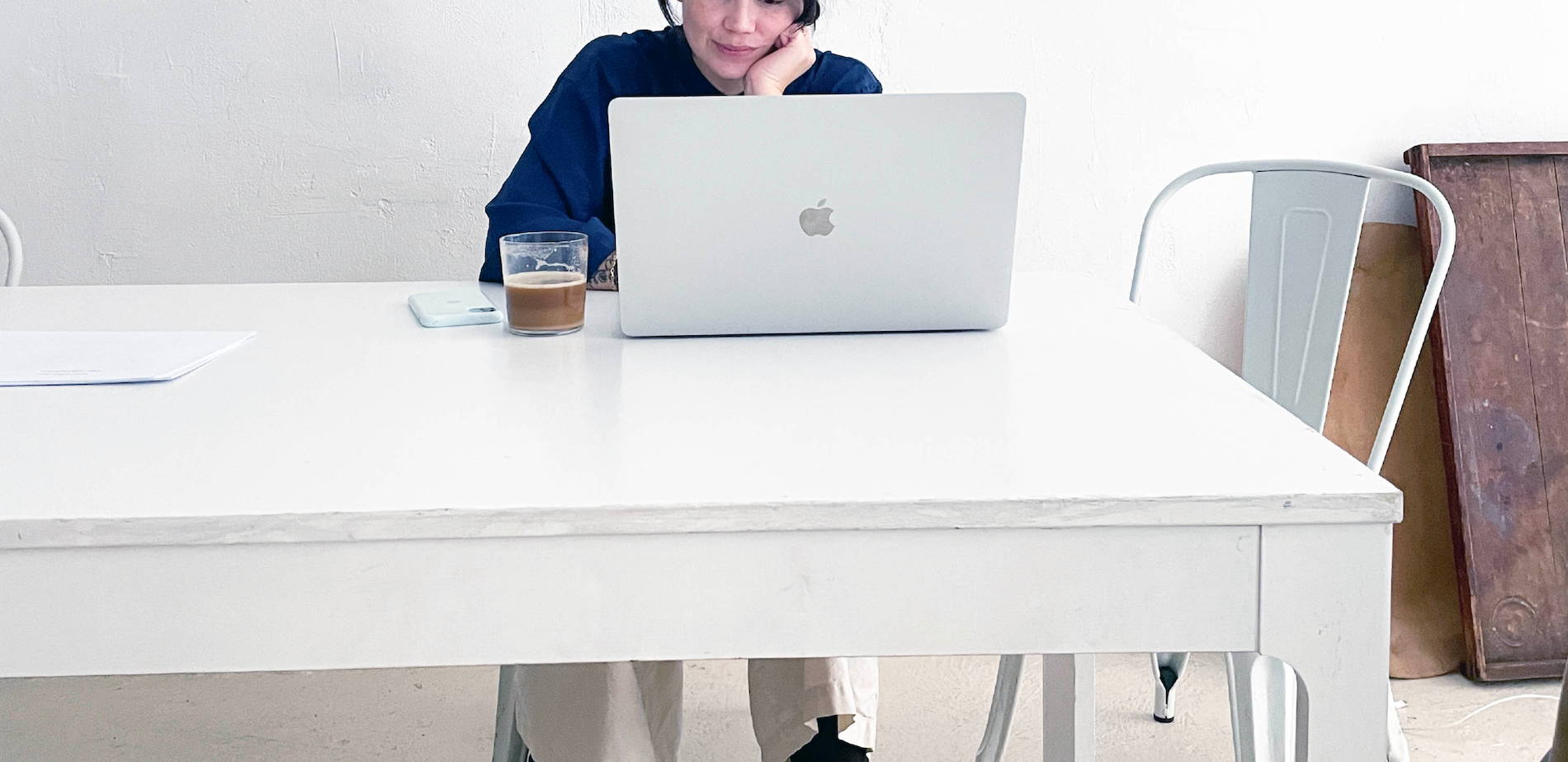 Like a brick-and-mortar or Etsy store, you need to work out if your state requires you to register as a business and/or collect sales tax. We are not business law or tax experts so we've partnered with Stripe to help.
This is often the most daunting part but we know that if we did it, you can too! We strongly suggest you use a service to help you manage this part of your business. It will save you time and money in the long run.
✔️STEP 4. Register your business
You can either visit your state's Department of State or Dept of Revenue website and work out what the requirements are. Or if you use our recommended sales tax and payment platform, they link to each state during the set-up process.
You can set up your business however you like but you don't need to incorporate or do anything fancy. You are running a business from home and can keep it simple as an individual or sole proprietor.
✔️STEP 5. Register to collect sales tax
While some states don't require it, you will probably need to collect and file sales tax. We recommend using Stripe to calculate and collect sales tax at a cost of 0.5% per transaction.
There might be a minimum amount of sales you hit before you need to register and the amount. you need to collect will be different from county to county.
Check the requirements for your location and work out when you need to be registered in order to start selling.
✔️STEP 6. Set up a payment platform
All merchant platforms charge around 3% per order to run credit cards. You can also accept cash, Venmo, CashApp, or any other way you can think to get paid. In our experience, people like to use their credit cards so we factor in 3% cost on those orders.
Stripe is a trusted platform. They will send you a phone attachment that you can use to swipe cards. Then you can manage your payments within their portal.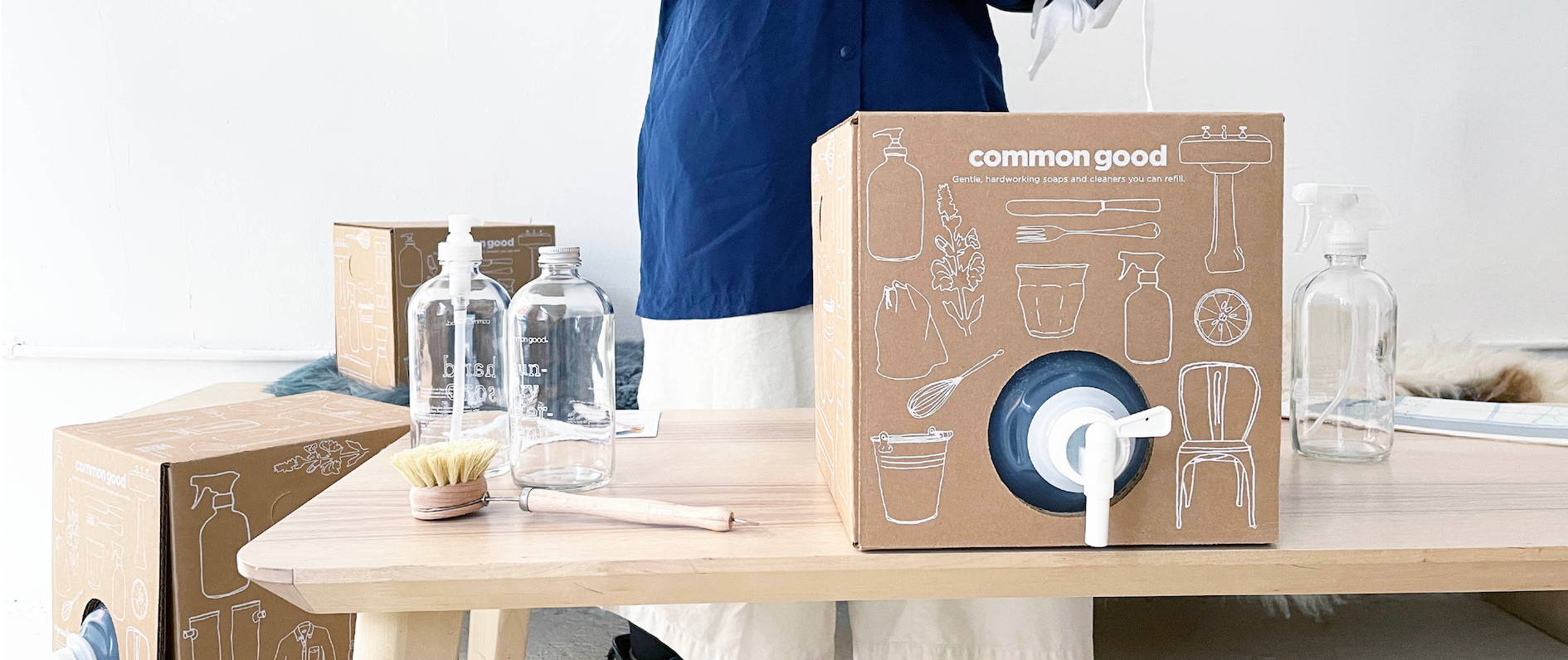 Once you know the date you can start selling (based on whether you need to collect sales tax on your first dollar and/or when you will receive your authorization, you can order your refill station!
✔️STEP 7: Head over to our Member Portal to continue