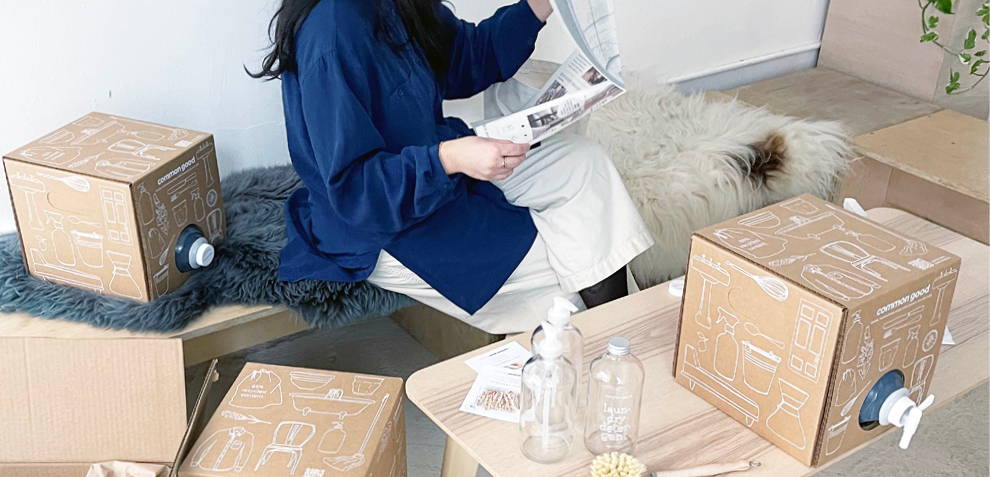 Apply
Become a member to access all the information you need to choose which program is best for you
Order your starter set
Order your starter set or wholesale set and any add-on products, using your member discount
Start selling!
Start referring sales and earning commissions right away. Setting up a refill station takes a bit more time
Applying to join our community takes about 5 minutes. We're processing applications as quickly as possible and you should hear back from us within a few days.
There is no commitment when you apply.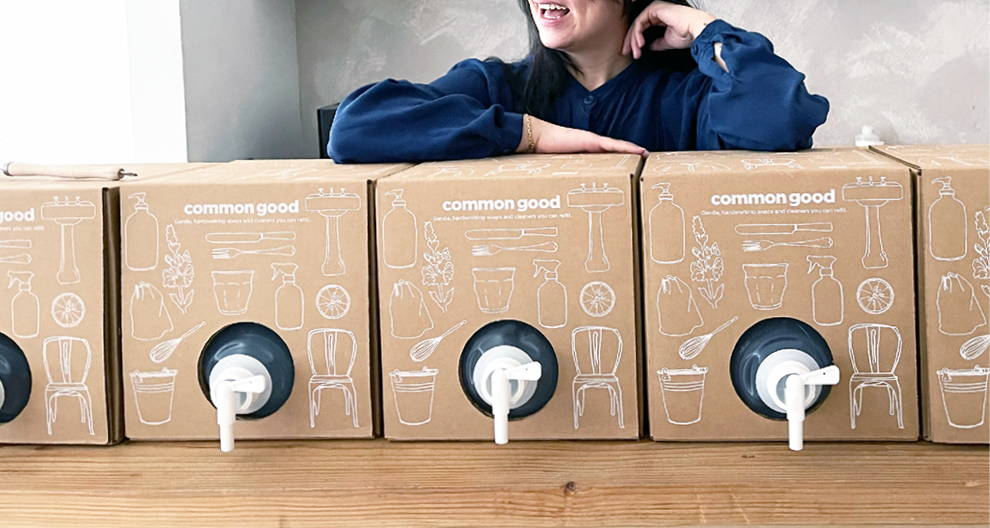 Next, decide which program
All members can refer orders online to earn commissions and bonuses. The big question is, do you also want to host a refill station?
Hosting a refill station is like opening a shop so there are a few things to consider including time, space, money, and state tax regulations.
We're here to help and are happy to walk members through set up.
Here are the program basics...
Steps to launch At Home Online
Order your starter set

Your starter set and welcome pack ship within a few days
Start selling
As soon as you're approved, you can set up your member portal page to start selling and earning
Host a party
The best way to build your network and your sales is to host a party for local family, friends, and neighbors
Refer new members
Another great way to earn bonuses and commissions is to refer new members
APPLY TO LEARN MORE
Every member can refer orders online with their unique link. This starter set includes 10 top products to try and demonstrate to your friends and family.
As soon as you're a member, you can get to work selling. When you receive your set, you can host a party so your contacts can experience the products for themselves.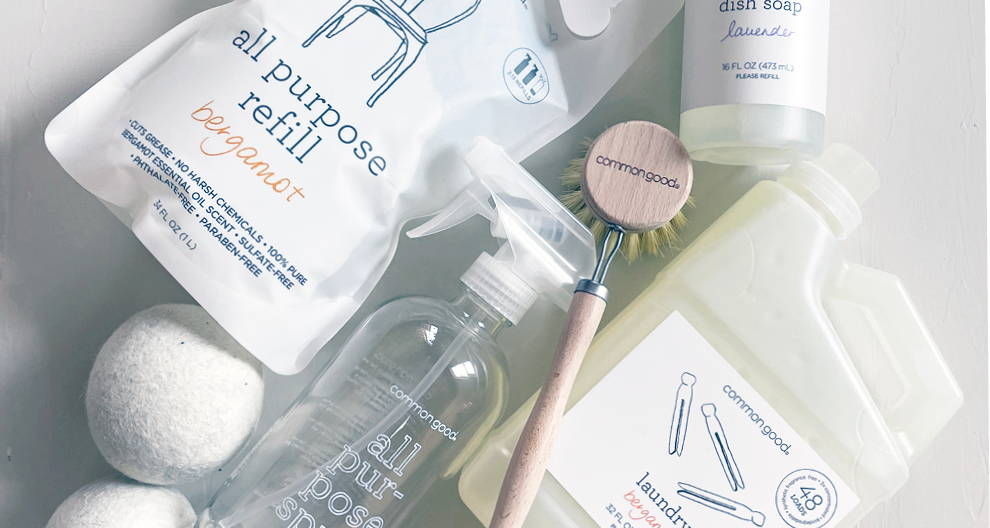 Steps to launch refill stations
Set up your Online account

Start selling online while you get your refill station set up. See above for more details
Register for sales tax
Follow our step-by-step guide to register with your state to collect sales tax
Order your starter set
Review the different size sets and place your order
Plan your launch
Create your contact list, when and where you'll host a party, etc
Host a party
The best way to kick off your refill business is to host a party!
Promote refills
Create a schedule when people can stop by (or when you'll deliver) refills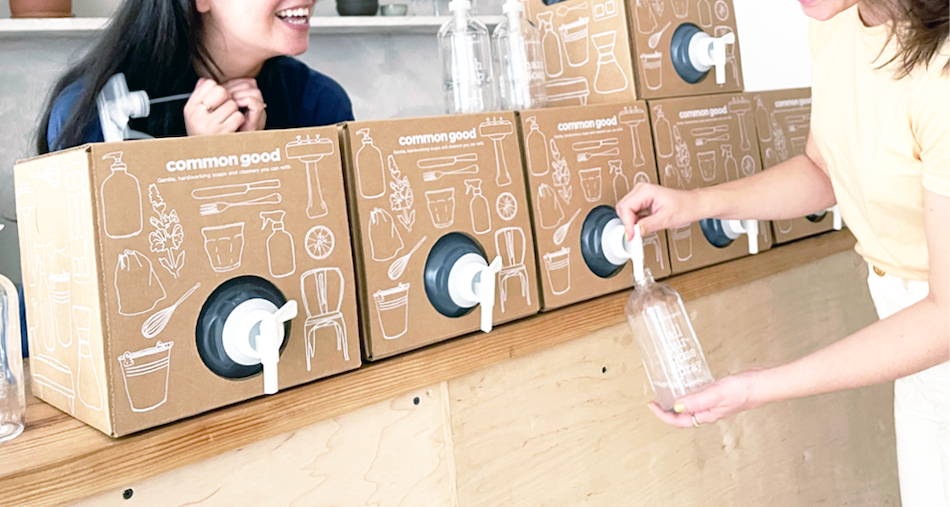 Refill Station Starter Sets
We have two sizes of refill station. They fit on any sturdy shelf or table and can be stacked. Each box measures 10 x 10 x 10 inches. This is your business and you can choose how you want to sell your refills. We recommend offering drop-in refills one evening and/or a couple of hours on a weekend. You might also want to sell at your local farmer's market, or offer a refill service to local businesses in your area. It's up to you!
The best way to get your contacts familiar with the products and get them excited about refills is to host a party.
Can't decide which program is best for you?
Take our short quiz to find out which
of our three programs is for you!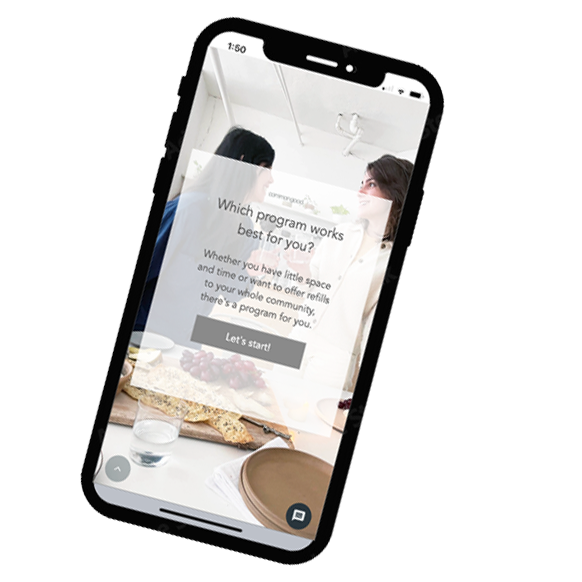 Follow us @commongoodandco
Tag us #commongoodathome