Wash your hands with peace of mind.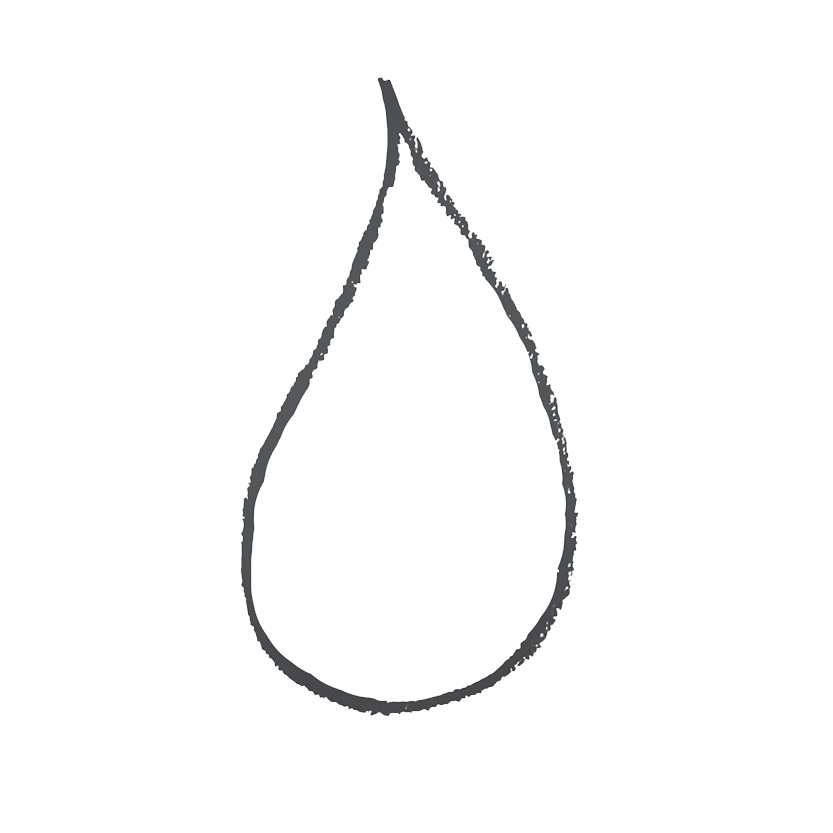 Plant-based formula
keeps hands clean, without
harsh chemicals that
dry your skin.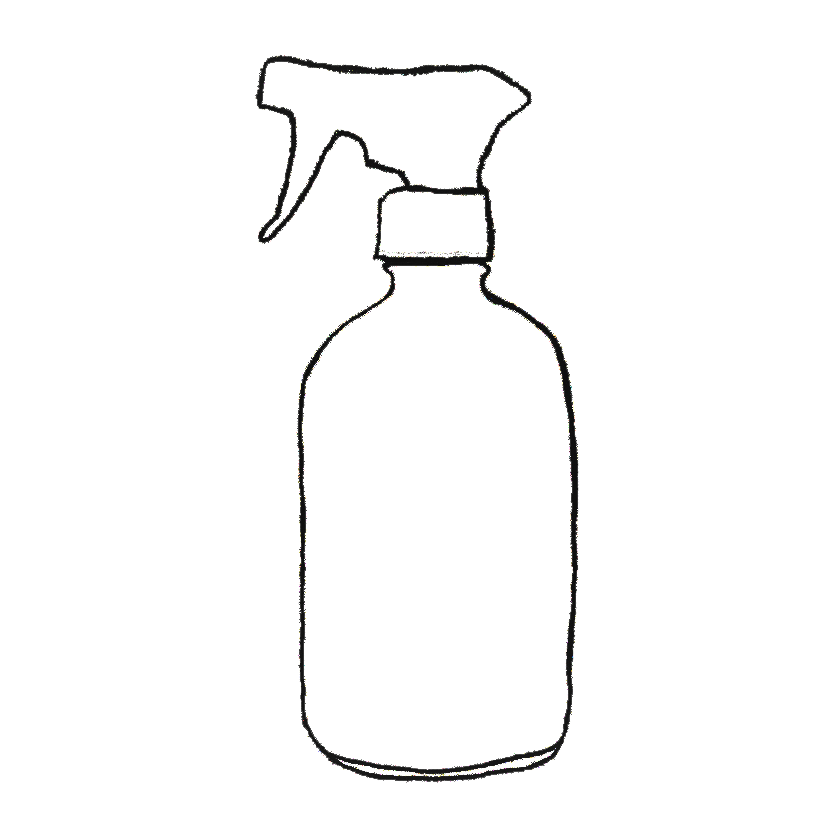 Clean design so you want to see it on the counter and refillable packaging to reduce plastic waste.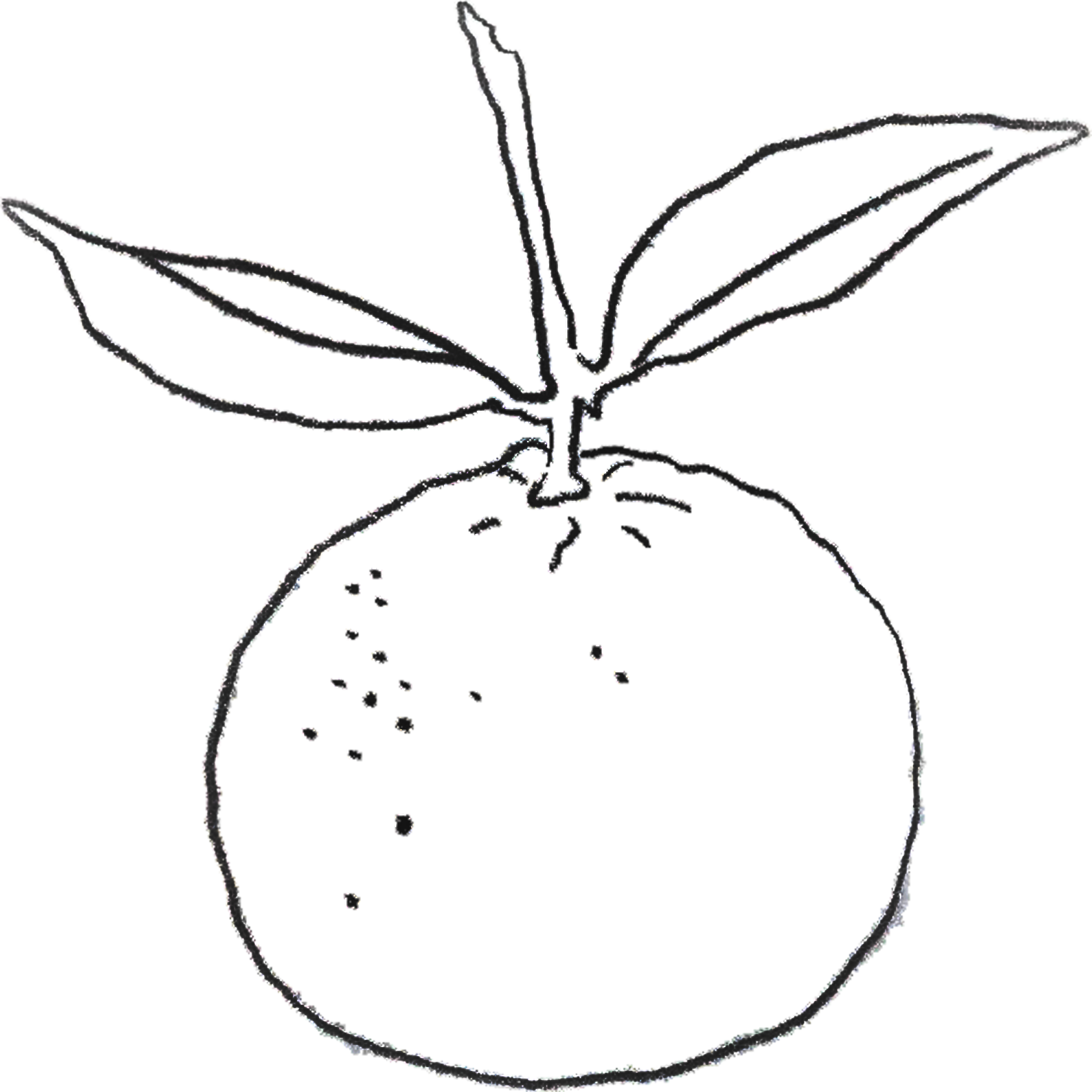 Scented with 100% pure essential oils.
Never any synthetic fragrances. Italian
bergamot oil is a favorite. "It's an all around feel good." "Packaged in a pretty bottle,
this moisturizing, germ-banishing
hand soap is indispensable." "Eco-friendly from beginning
to end.."


Hard-working, natural ingredients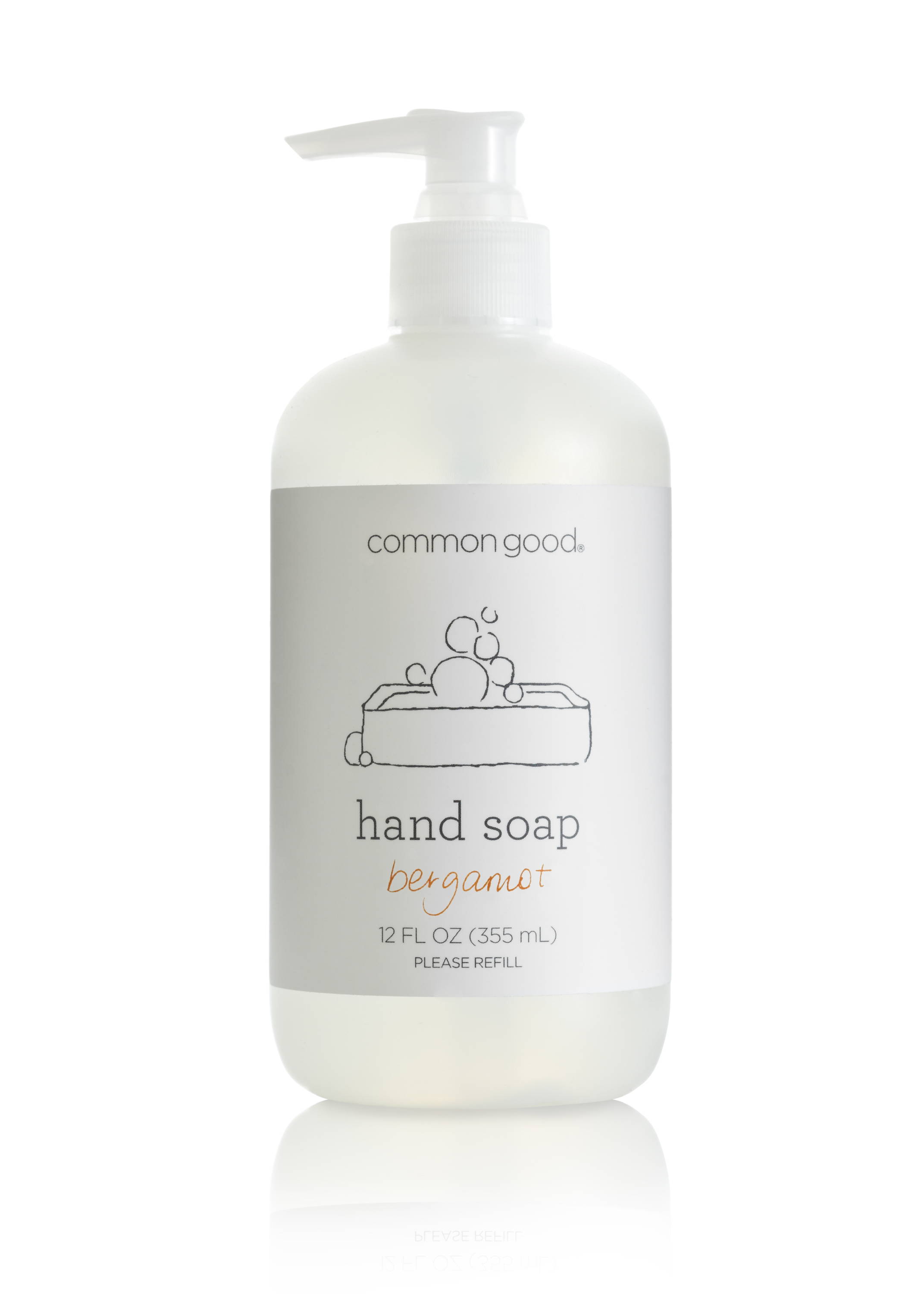 Kills bacteria

Naturally anti-microbial for a
thoroughly clean, fresh feeling
Keeps skin hydrated
Won't dry your skin, no matter
how many times you wash
Safe for kids, pets, and the environment
Certified by Leaping Bunny to keep your
family safe and clean
Eco-Friendly
Biodegradable, leaving zero toxins
in your home or the environment
Aromatherapeutic
Calming scents of real Lavender
and Bergamot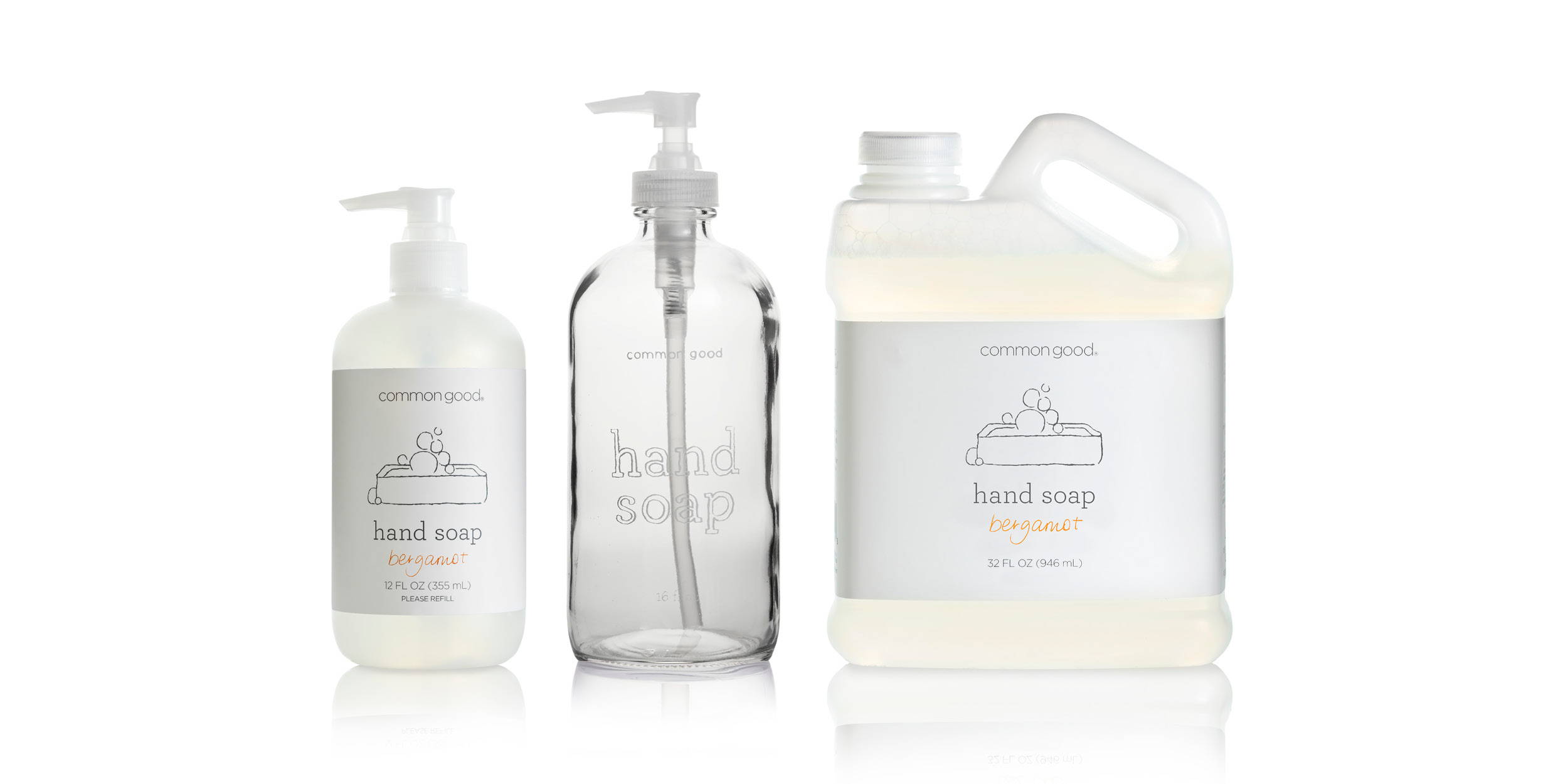 Smart, refillable packaging saves money and plastic.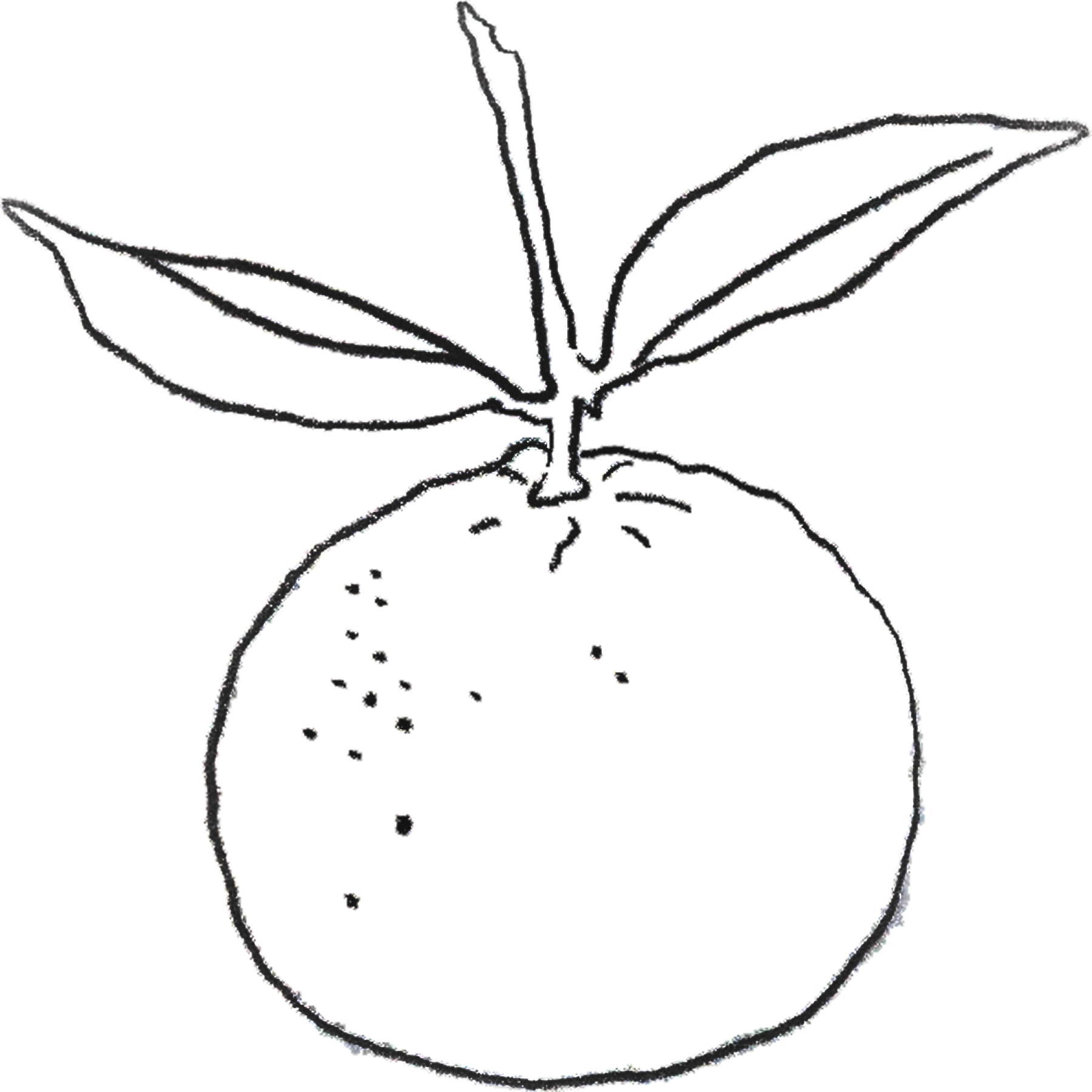 We believe everything in your

home

should look

great

and

perform a function.








What our customers are saying:
"I wash my hands 8 to 10 times a day now, and my skin actually feels better! Goodbye, old soap!"
Laura, NJ
"The soap is great, and I LOVE how it looks near my sink."
Rachel, TX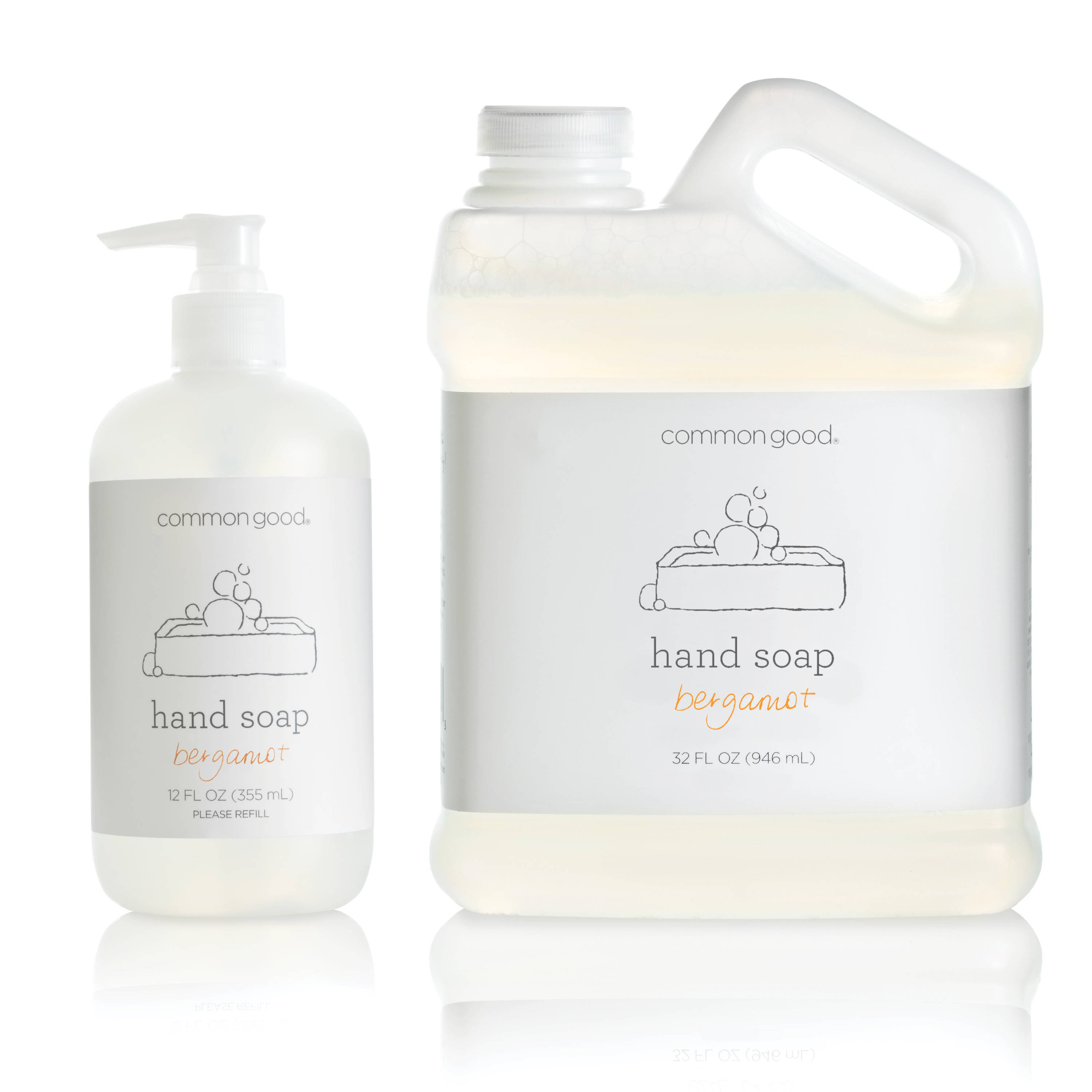 "I'm never going back to store-bought soap again, this stuff is a miracle for my family."
Susan, NY