WHAT IS COMMUNITY SUPPORTED SUSTAINABILITY (CSS)?
Common Good CSS is like a CSA for sustainable soaps and cleaning products. We know the best way to reduce single-use packaging is through grass roots community building. This is a new way for business teams and groups to join together to save reduce plastic and save money.
Office CSS Program
Batched team orders ship monthly (or as needed). Receive bigger discounts the more you buy
Office Supply Program
Protect your team and the planet with refillable soaps and cleaning supplies for the office
Team Refill Station
Offer your team a sustainable refill station so they can reduce plastic and toxic chemicals at home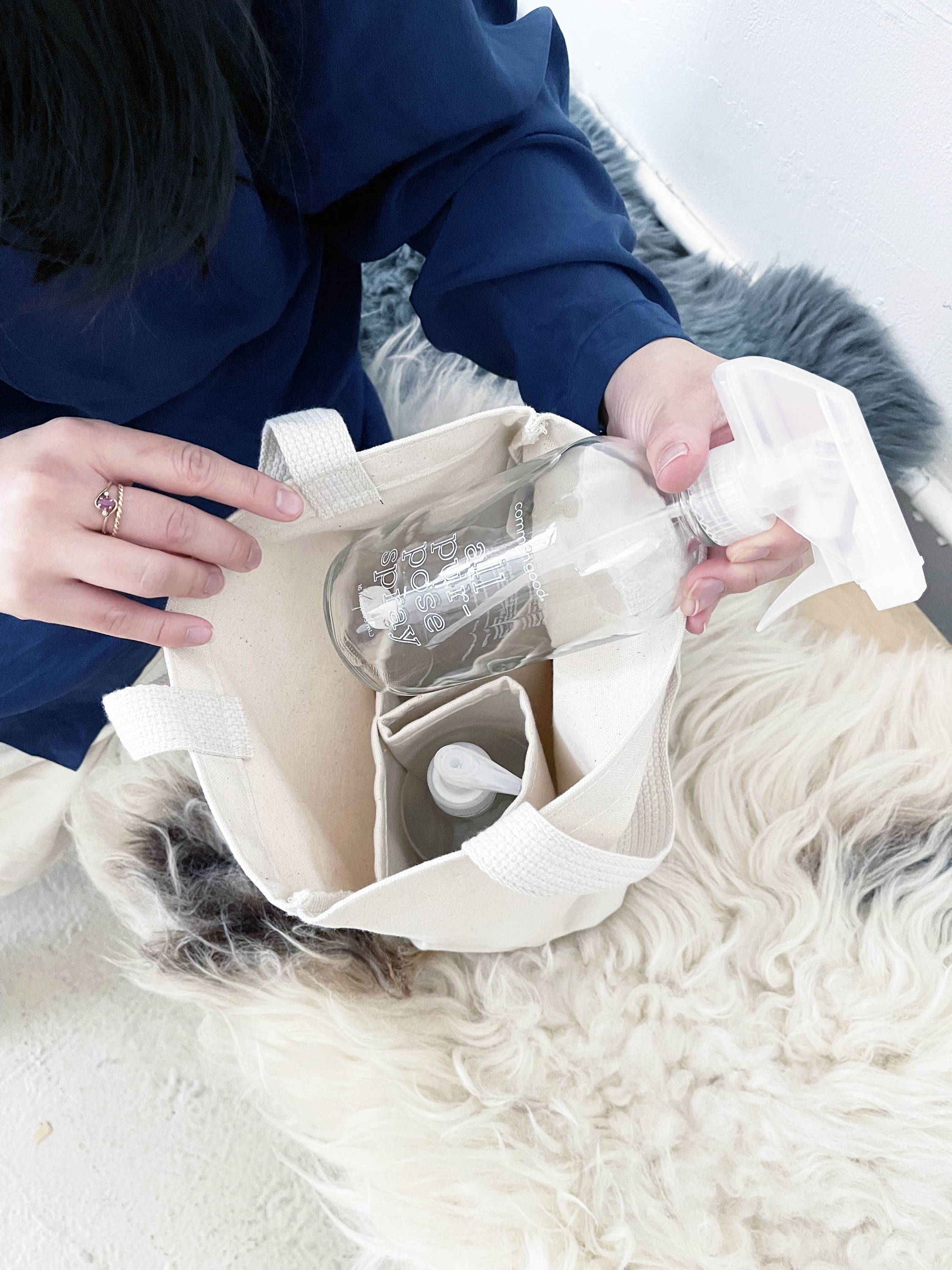 Consolidate orders from members of your team

The bigger the order, the bigger the discount
Minimum order $100
Free shipping
We ship the order to your office
Team members pick up their product
Help your team reduce plastic and toxic chemicals at home!
For cleaning and supplying your office, restaurant, yoga studio
Access to our closed-loop refill box program
Wholesale pricing
Minimum $150
Free shipping
Create a "green" office with plastic-free supplies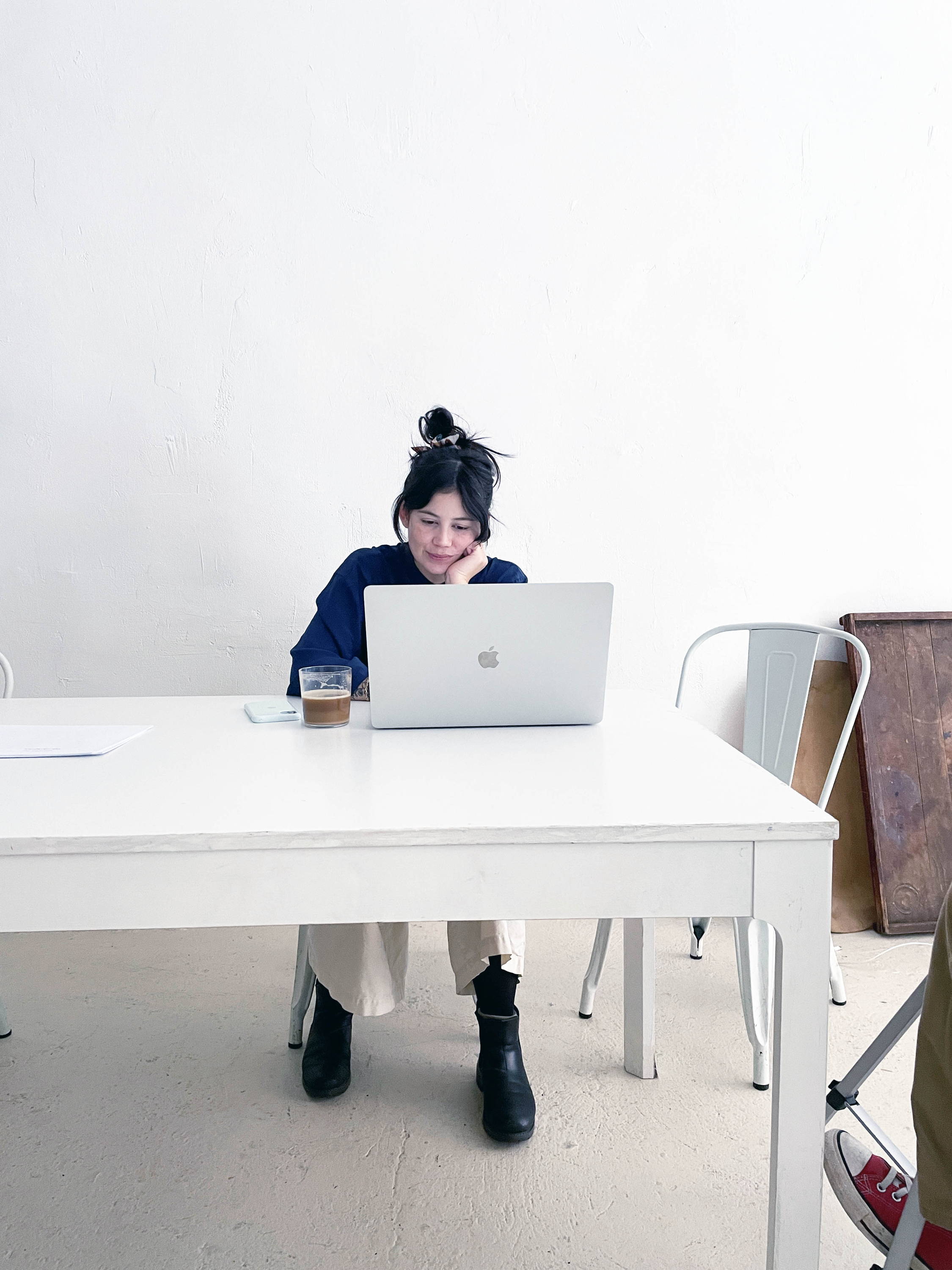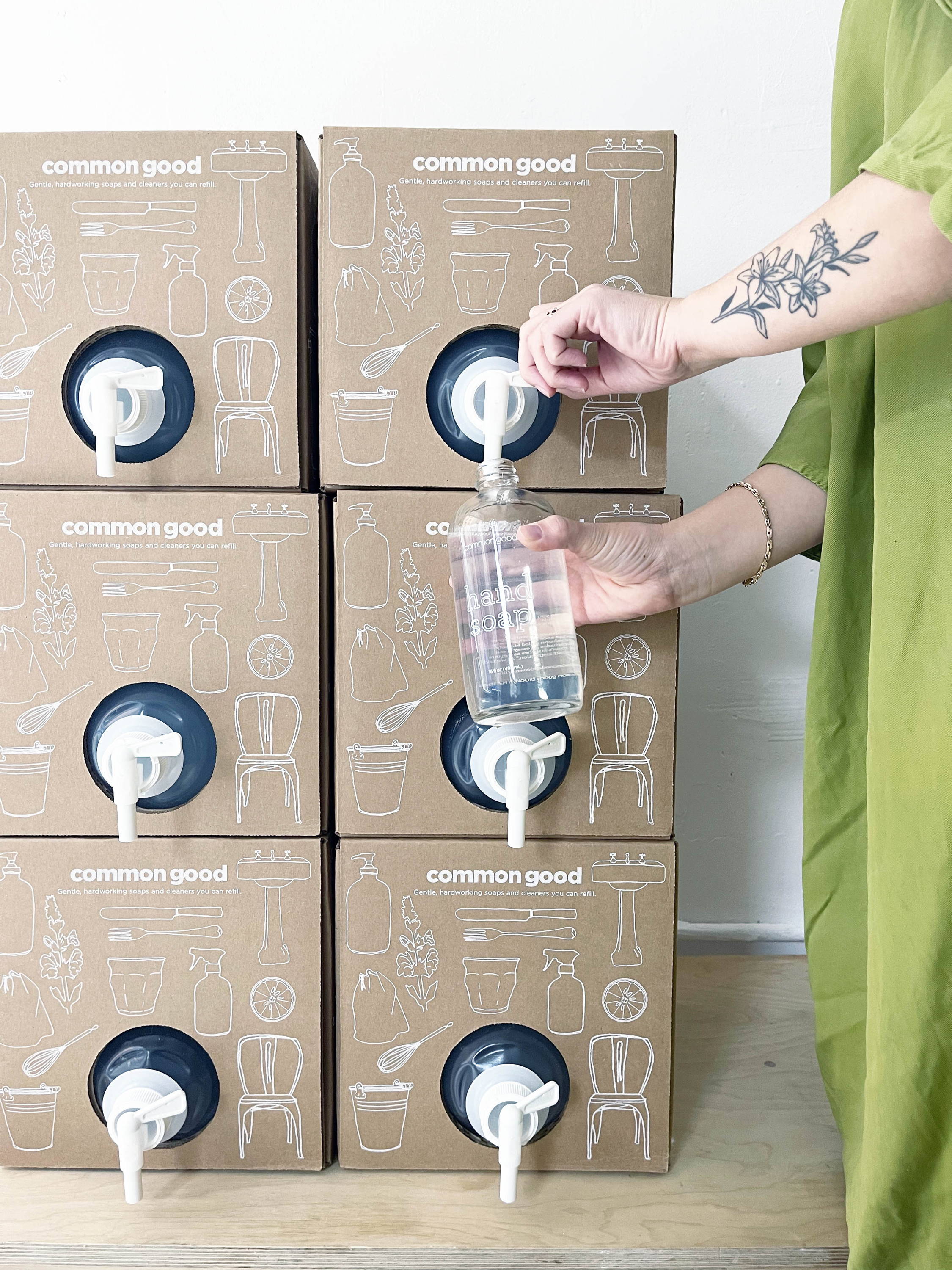 Offer a team refill station as an office perk or for a small fee
Help team members reduce toxic chemicals and plastic
Get credits towards your ESG goals
Show your team and your customers your eco commitment
2023 is the year of corporate sustainability.
Show your team and your customers how committed you are.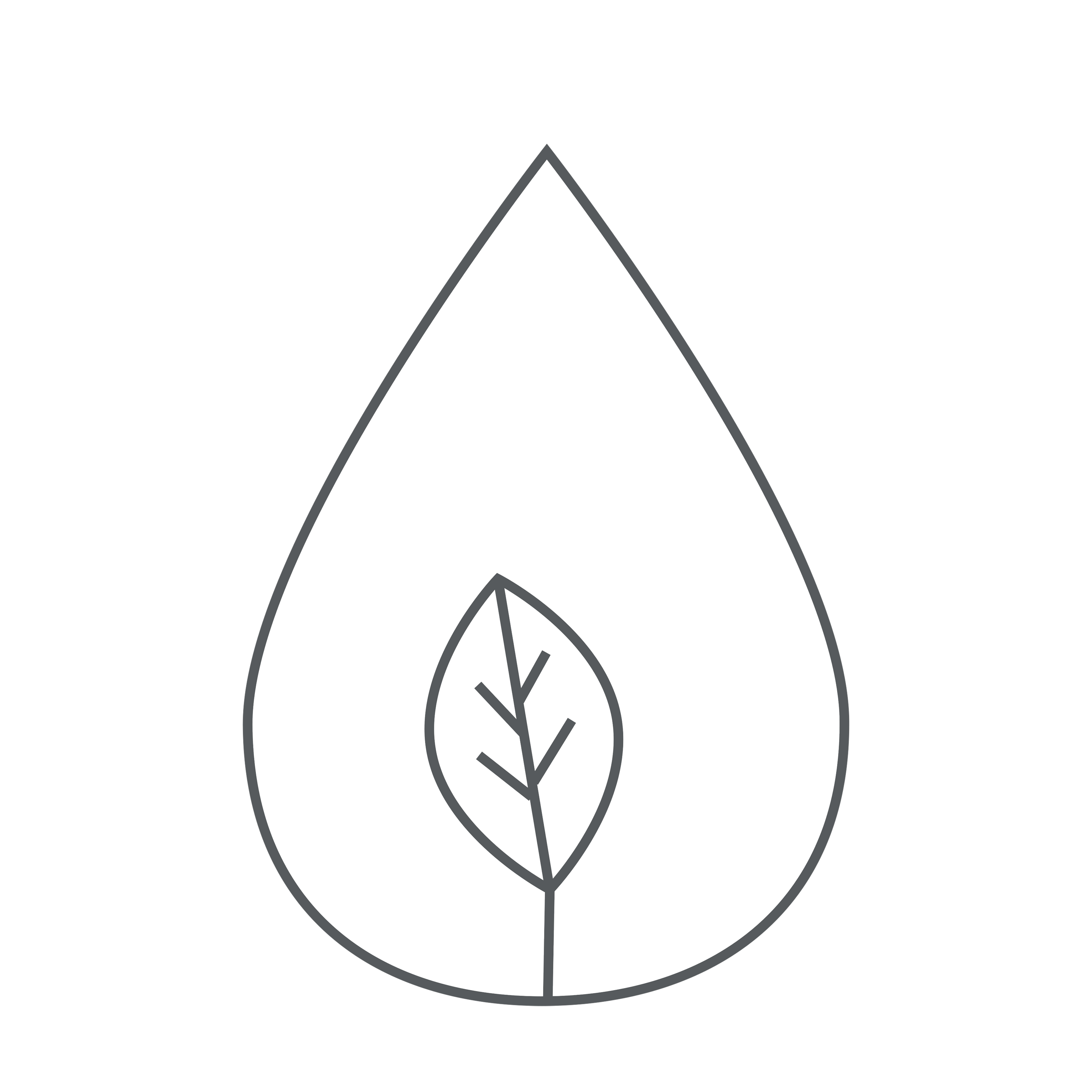 Truly green, plant-based formulations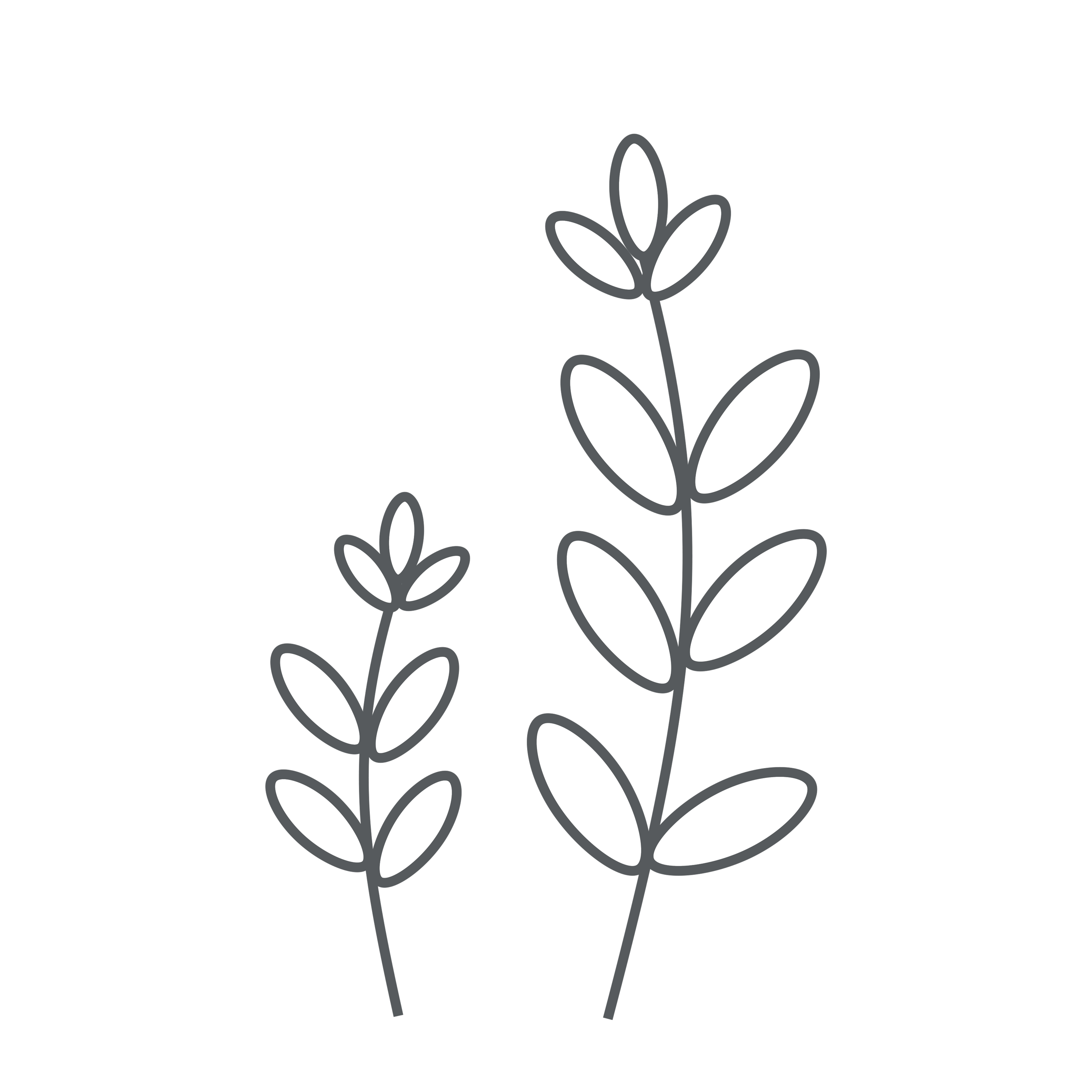 100% pure essential oil scents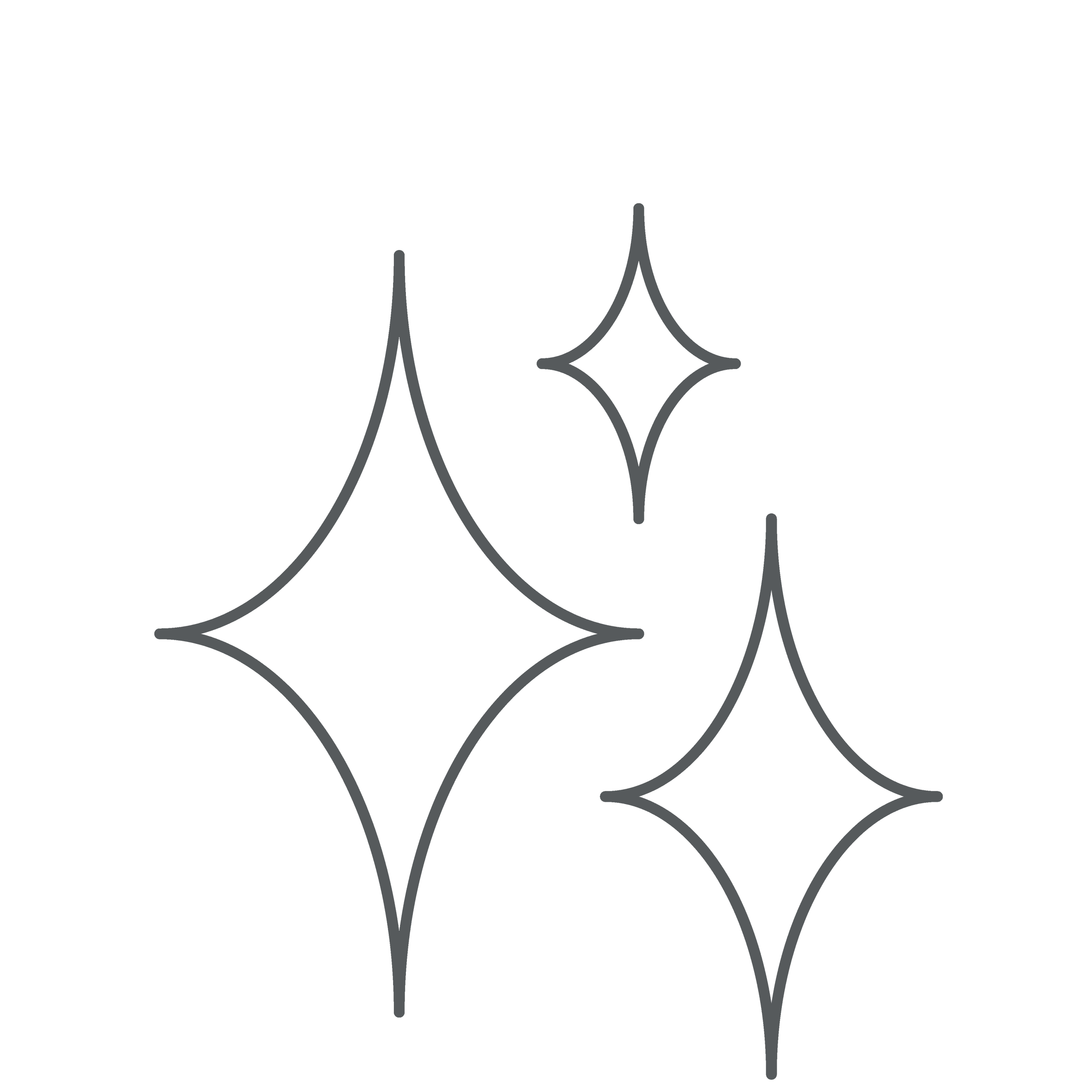 Concentrated for a sparkling clean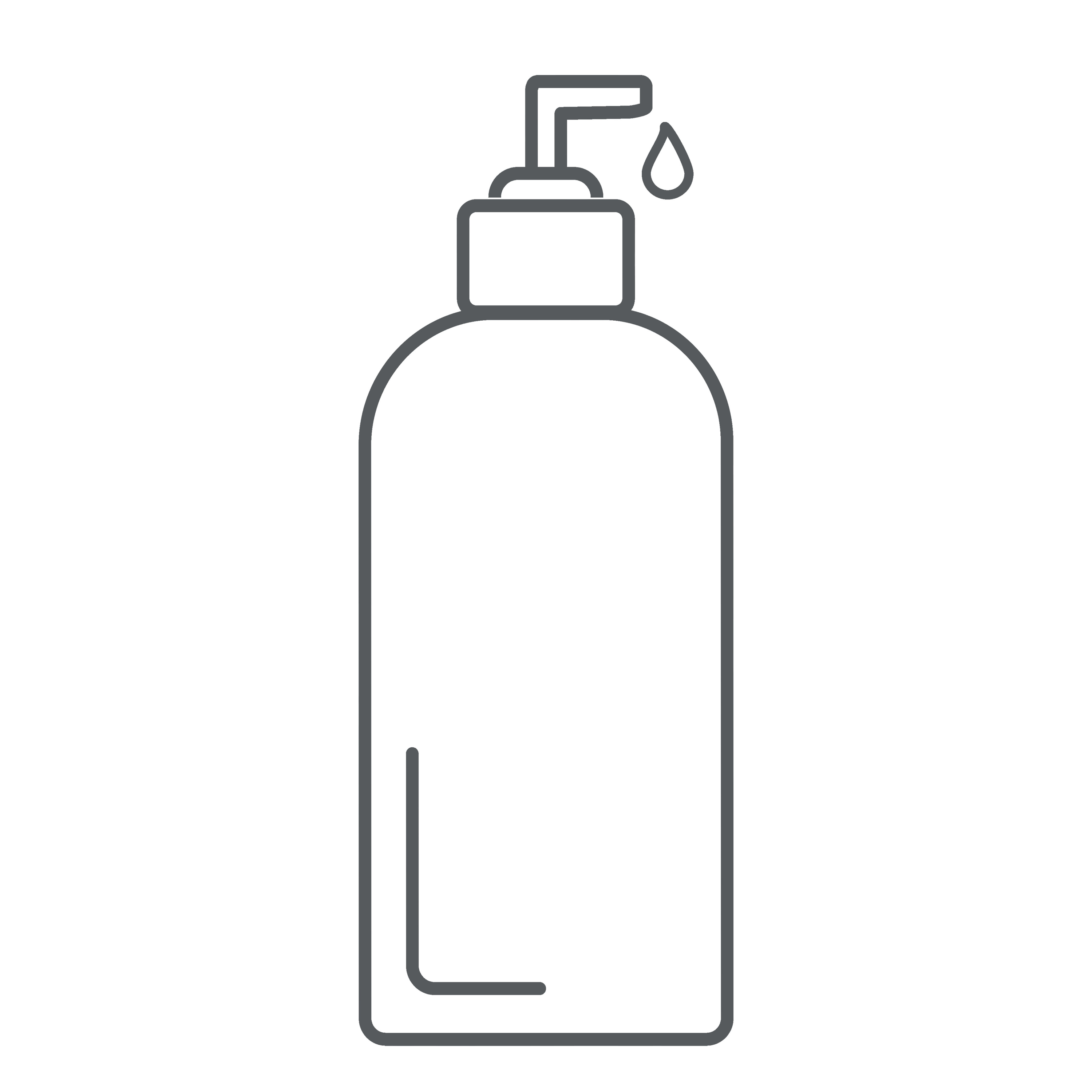 Glass bottles and recyclable refills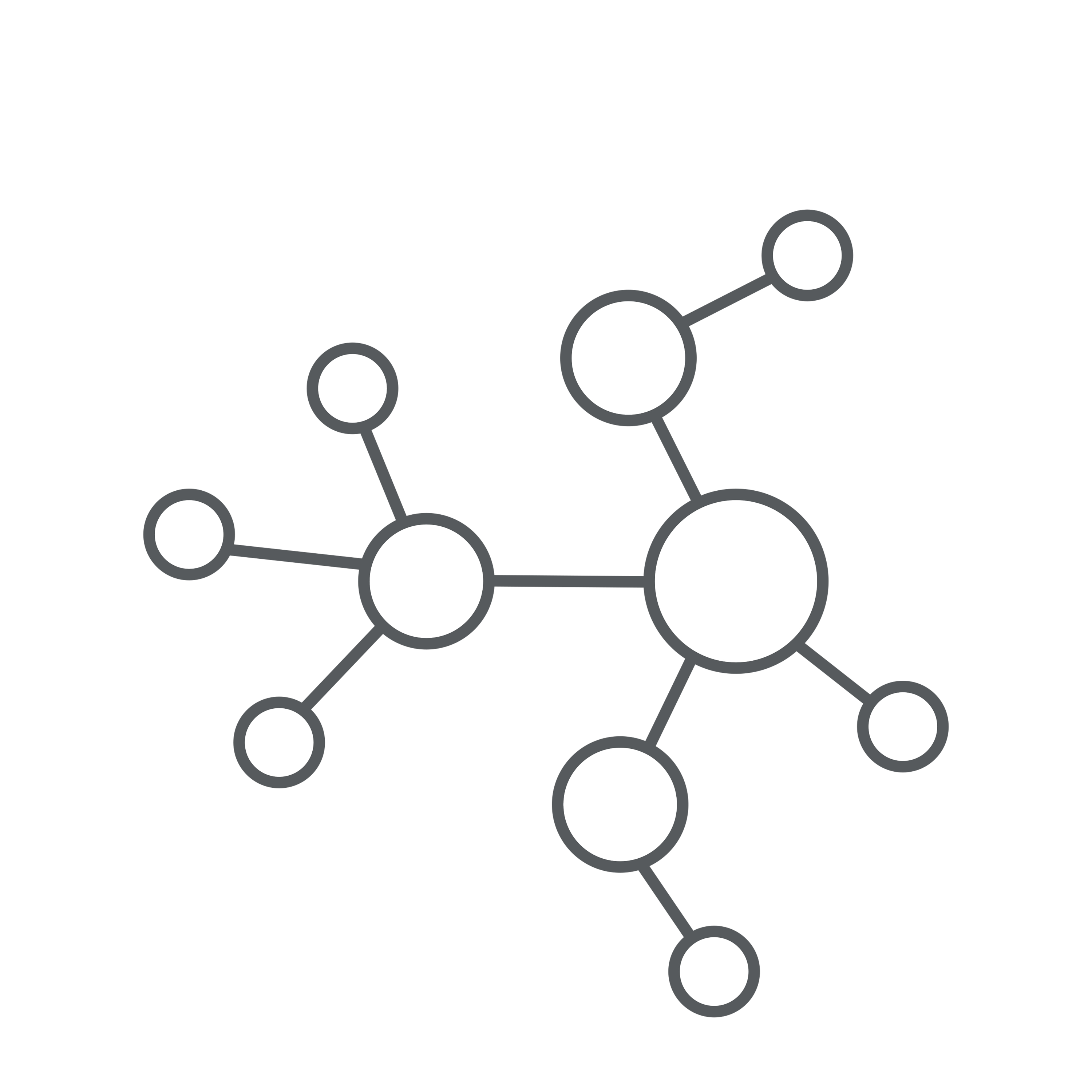 Enzymes to fight dirt and stains
Free from harsh and toxic chemicals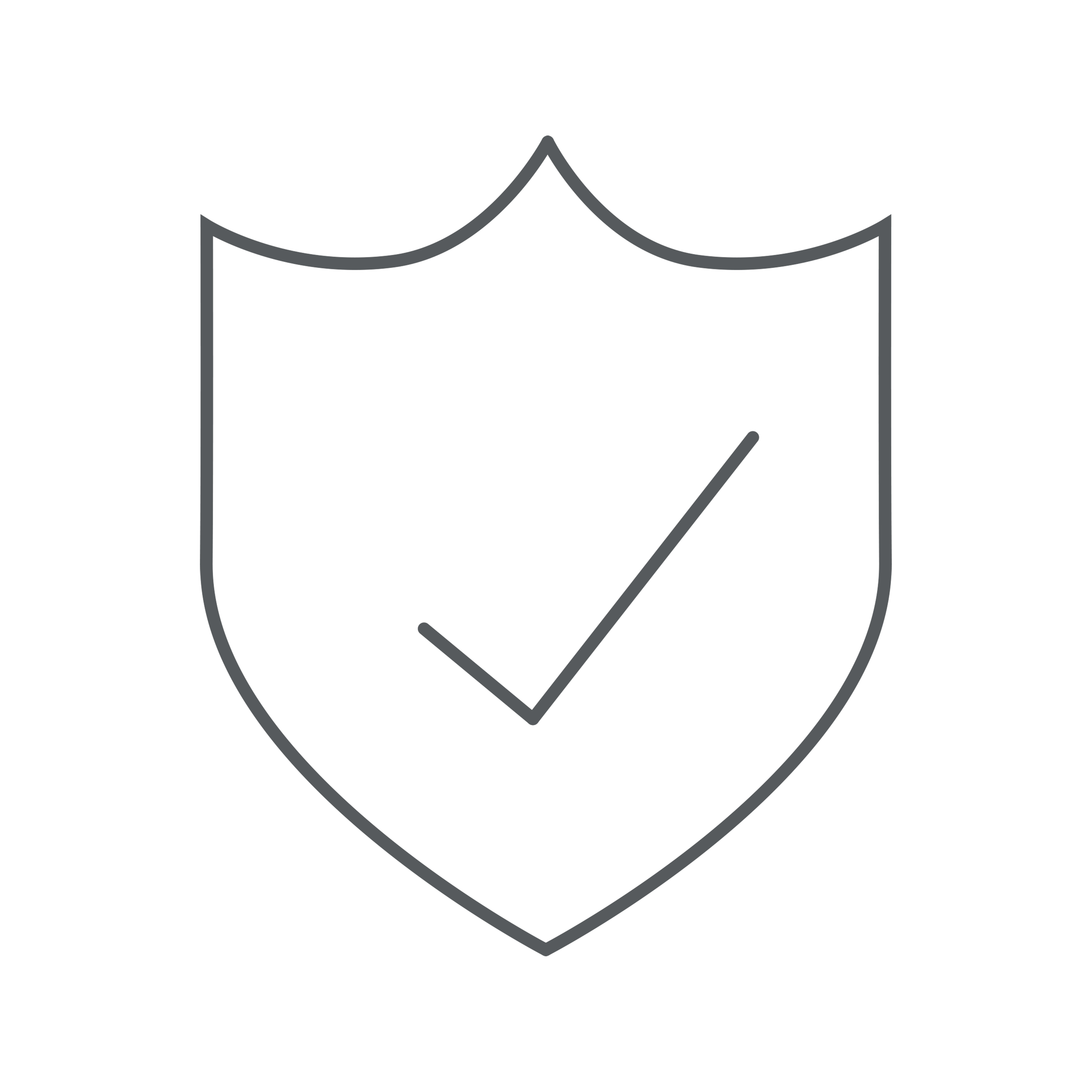 Trusted and beloved for over 10 years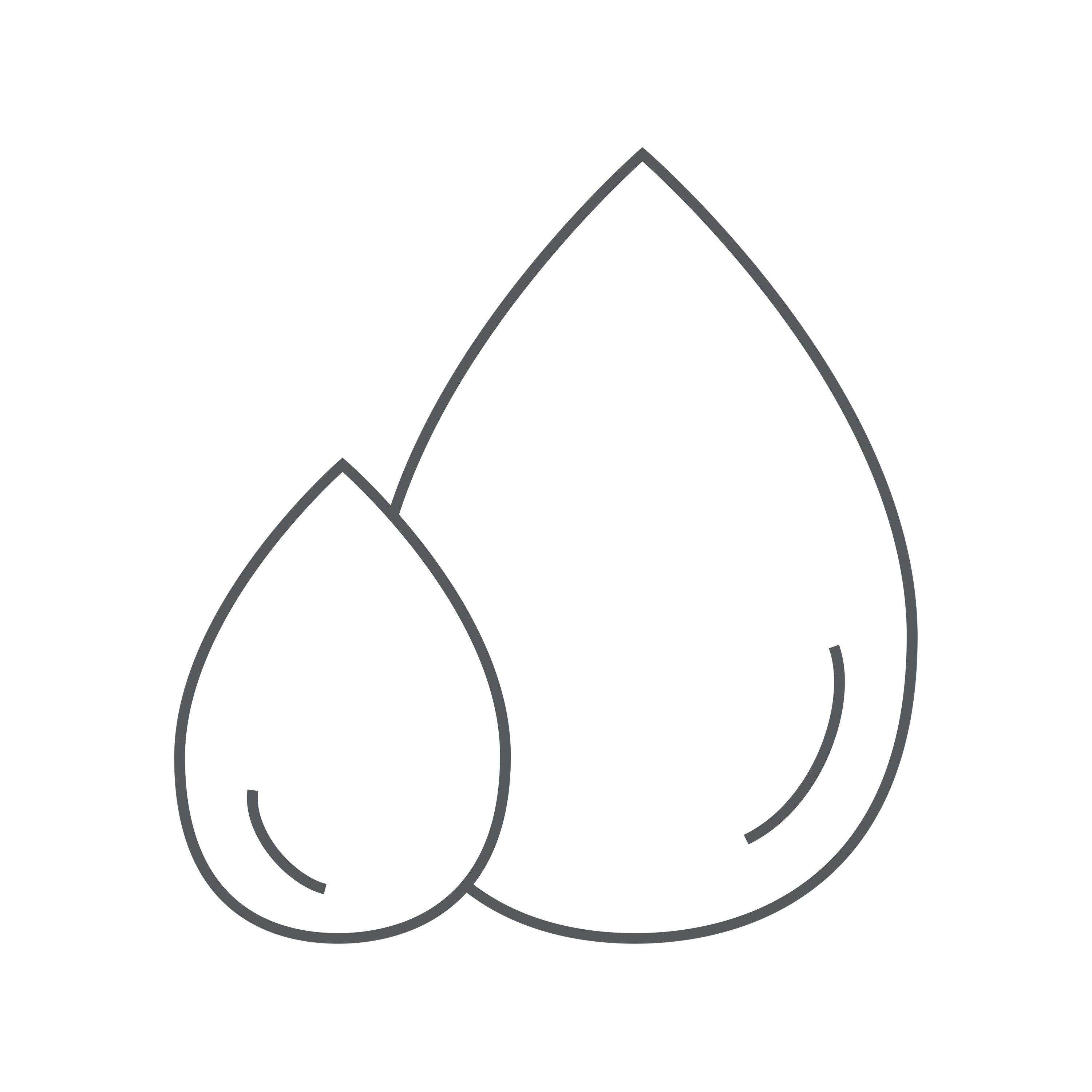 For families, pets andth sensitive skin