Make sustainability your business with our business-in-a-box program.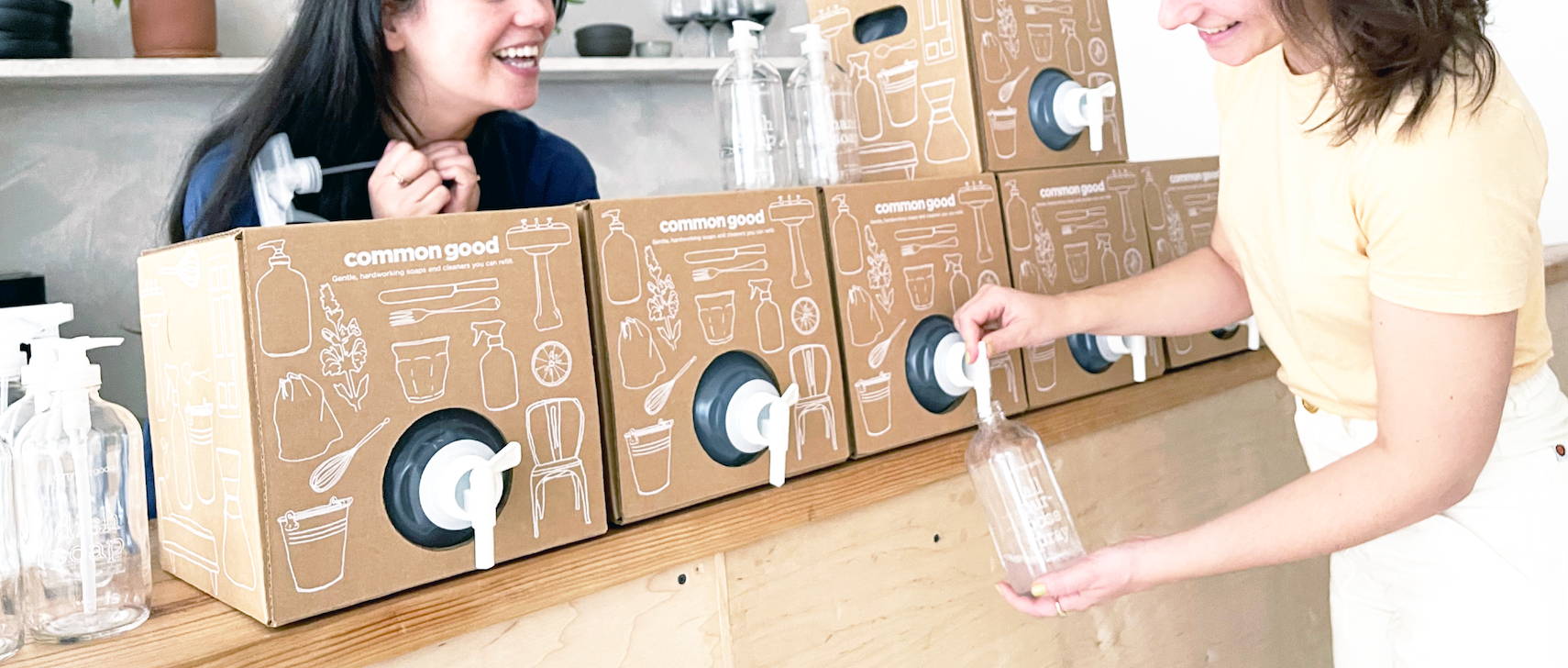 Home-based refill stations
Since we opened our first refill station in 2010, refilling household products has become normal. For years people have asked how they can join our mission and if they can open a refill station at home. And we thought: why not!
Fill out the application program.
We review each application to make sure you're not in another member's territory, or too close to one of our retail partners.
Receive your email confirmation and s
et up your account.
Set up your onboarding call
Insurance!
Like a brick-and-mortar or Etsy store, you need to work out if your state requires you to register as a business and/or collect sales tax. We are not business law or tax experts so we've partnered with Stripe to help.
This is often the most daunting part but we know that if we did it, you can too! We strongly suggest you use a service to help you manage this part of your business. It will save you time and money in the long run.
Once you know the date you can start selling (based on whether you need to collect sales tax on your first dollar and/or when you will receive your authorization, you can order your refill station!
Now that you're an At Homepreneur, you can order product whenever you like. Click the button below to access the At Home store special prices.
You'll notice there are minimums for certain products and your total order. This helps us keep prices low and shipping free.
First order? Just make sure you know when you are legally allowed to resell, based on your sales tax authorization.
While you're waiting for your product to arrive, get to know the Common Good brand story and our products.

Now that you've ordered your product and and gotten to know us better, it's time to think about your launch!
We made a slide deck for you to share with your customers. It is a simple way to share the brand and product attributes with your network.
You can get started by emailing close contacts right away. When you're ready to start sharing with your wider community, come back and move through all the steps.

The first and easiest thing to do is use our intro email to share product and environmental information with your network
Hosting a party is a great way to share information about reducing single-use-plastic packaging. Scroll down for more about parties

Social media is a powerful tool to build your network. As a member, you have a unique coupon to share with your customers

Think about neighborhood businesses and non-profits who want to reduce single-use plastics

Make a list of friends and family who will be excited about increasing their sustainability at home (and also think about who might not be excited but who might need a nudge towards living more sustainably). Send an email using our easy template.



You've read through our information slides but if you get a question you can't answer, email or chat with us so we can get you the information you need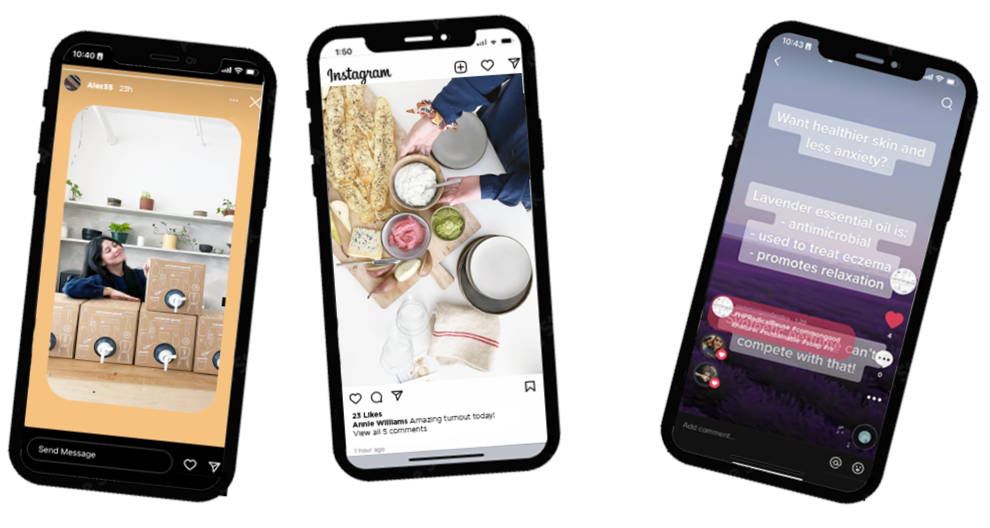 You can find images, guidelines, and more social media assets in your member portal. And
this quick guide
includes our handles and some hashtags you might want to use.
After the last few years, we're all looking to make personal connections, hang out together, chat, share a drink. You are a leader and people want to hear what you have to say. Gather a group of friends, family, and neighbors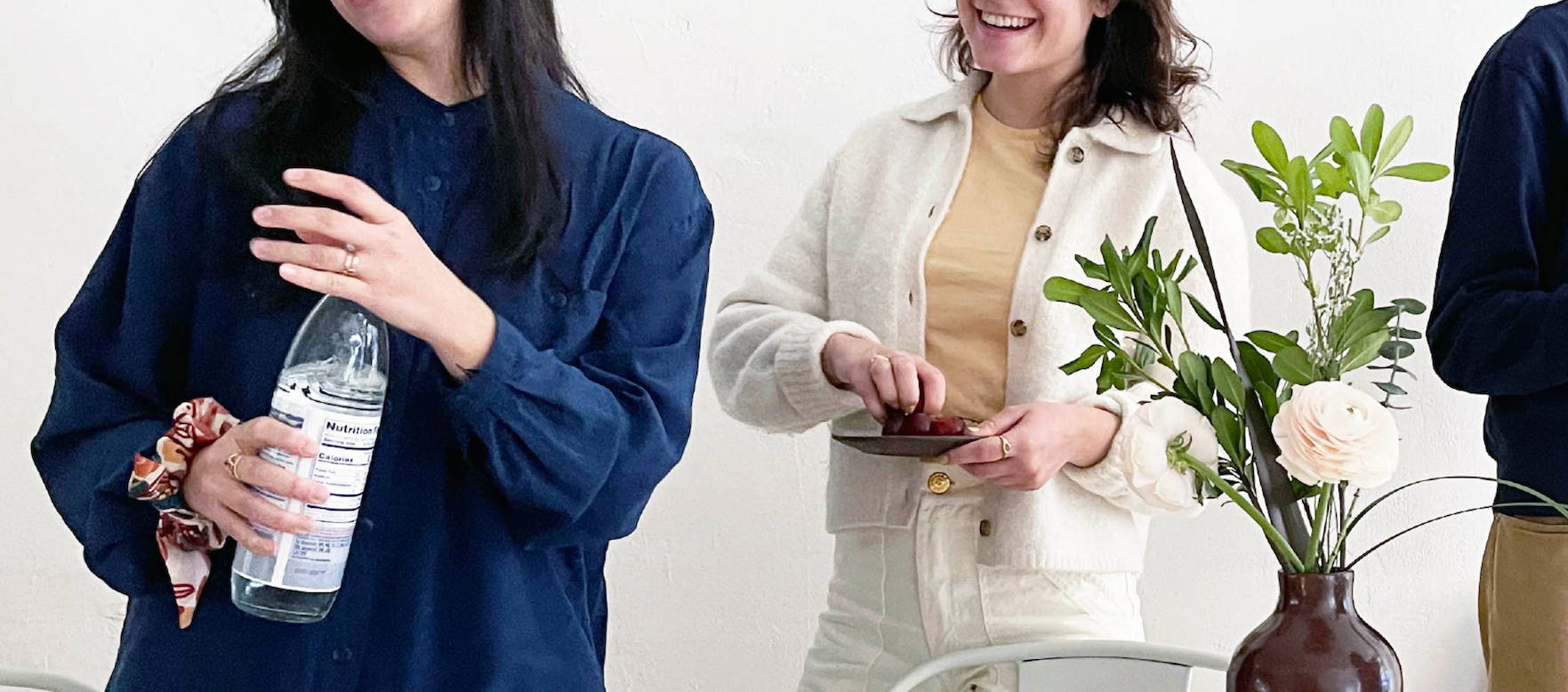 The more you put in, the more you get out. Here are some tips on how to make the program a success.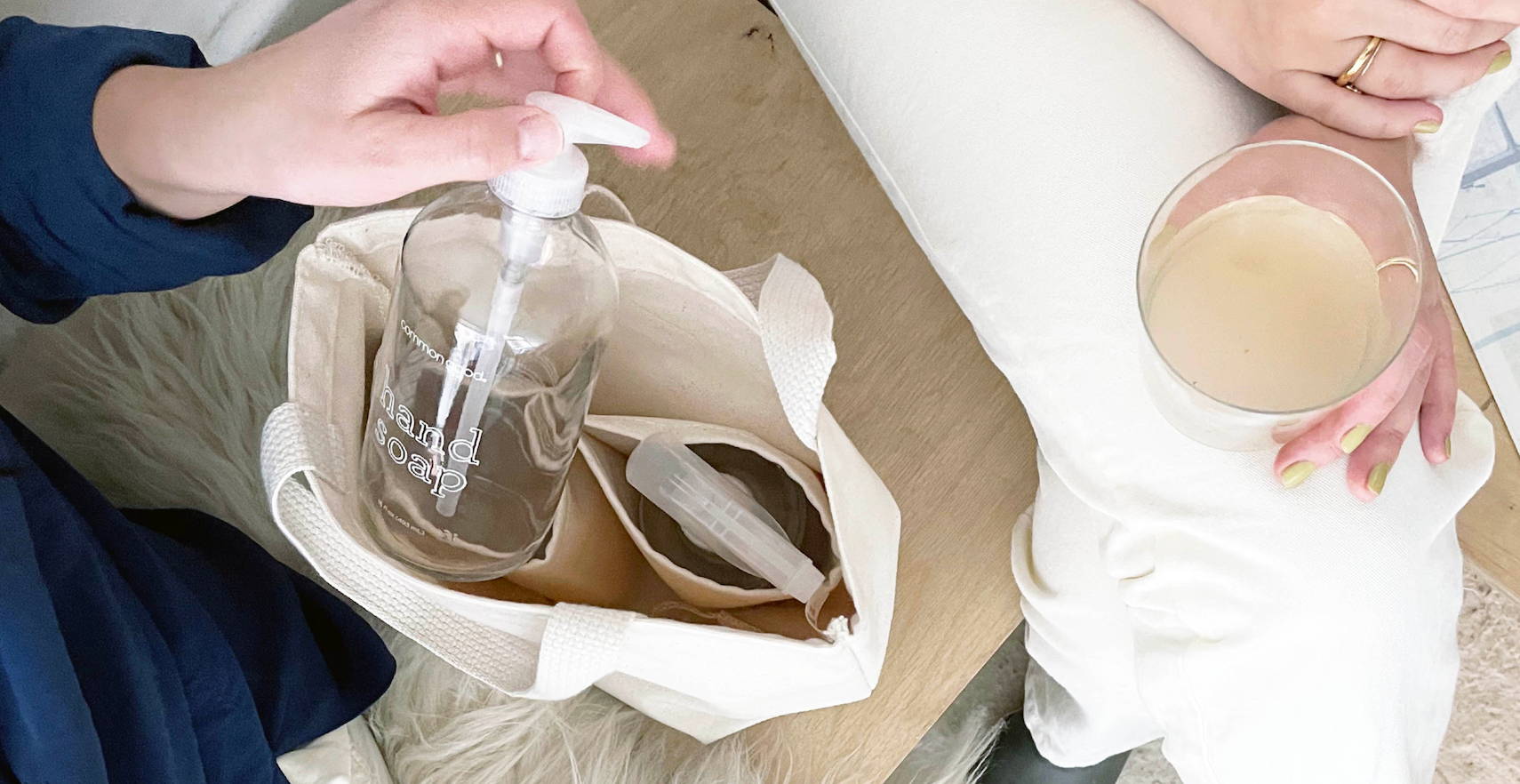 Here are some of the things we've learned about selling Common Good products over the last 10 years:

Be your natural, charming self. You don't need to hard sell anyone
Don't assume people know much about sustainability


People are often motivated by personal safety first
New parents and homeowners are open to trying something new
Keep it short and sweet
Showing and feeling are better than telling
Know the facts