Reduce toxic chemicals and plastic waste in your community while earning an income on your schedule.
Common Good At Home is a community-based selling program where you share the products you love with the people you know and earn an income when they make purchases.
Become a member
Join our amazing community and receive member perks
Order your starter set
Stock up for 50% off and start planning your launch
Start selling!
Refer orders and host a party to start earning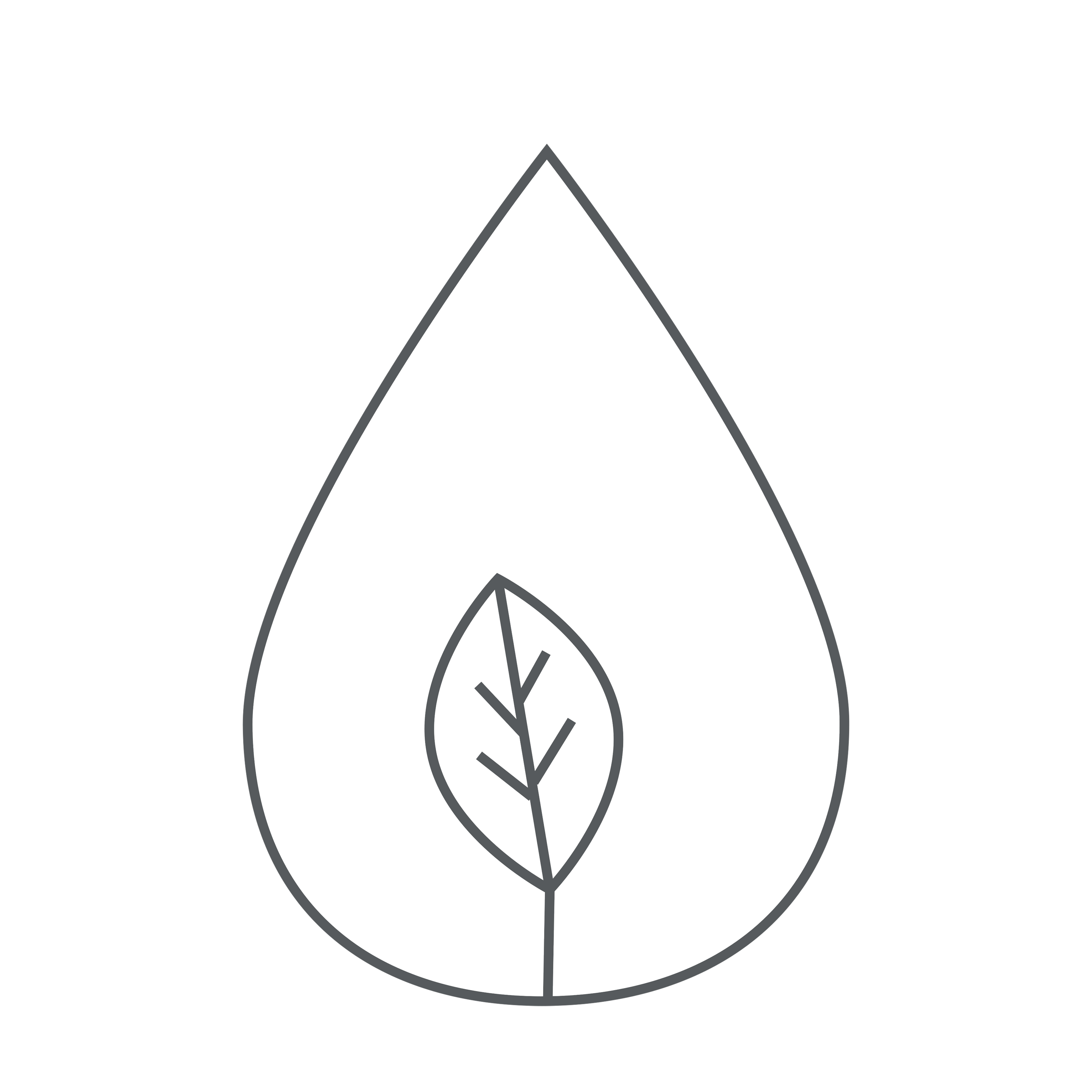 Truly green, plant-based formulations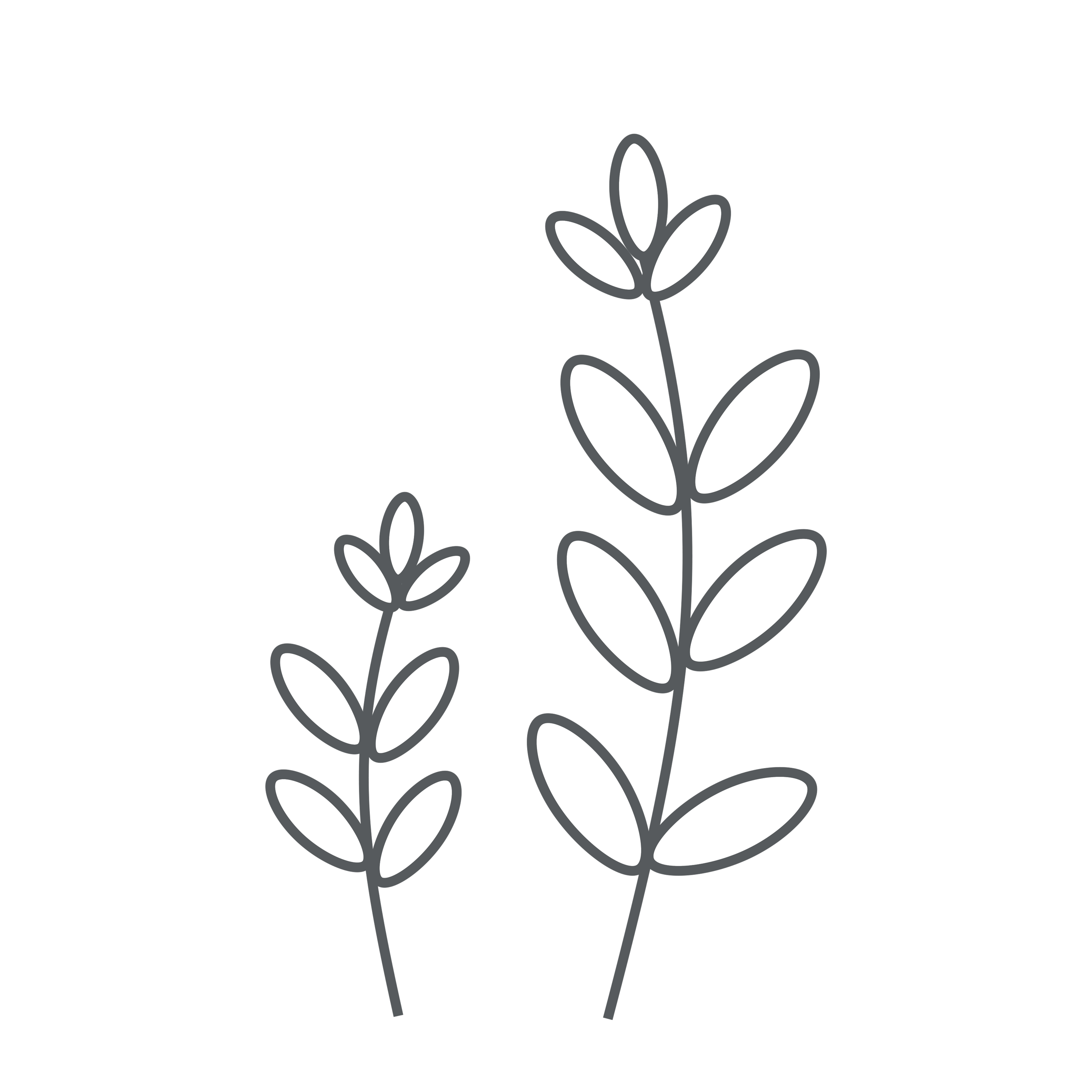 100% pure essential oil scents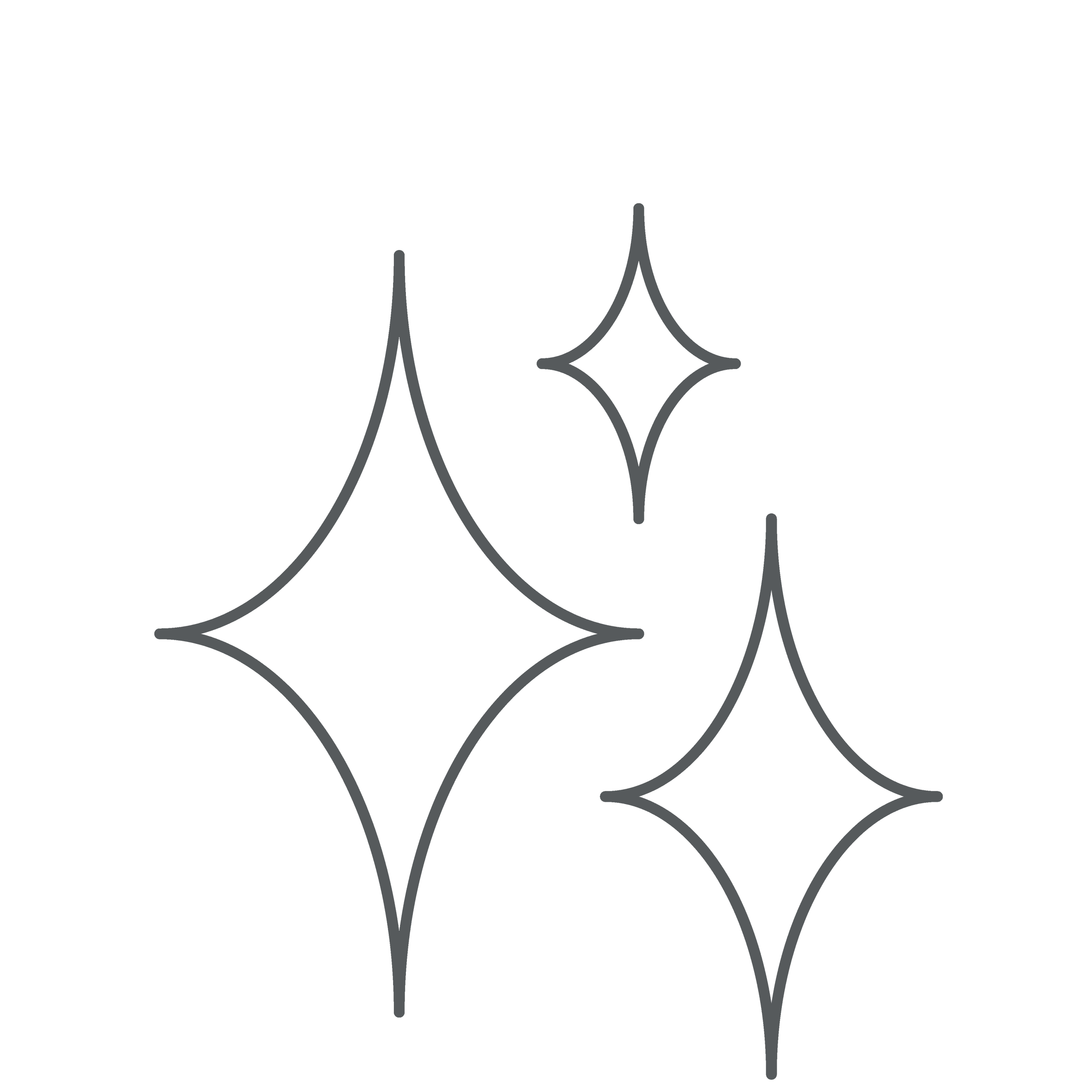 Concentrated for a sparkling clean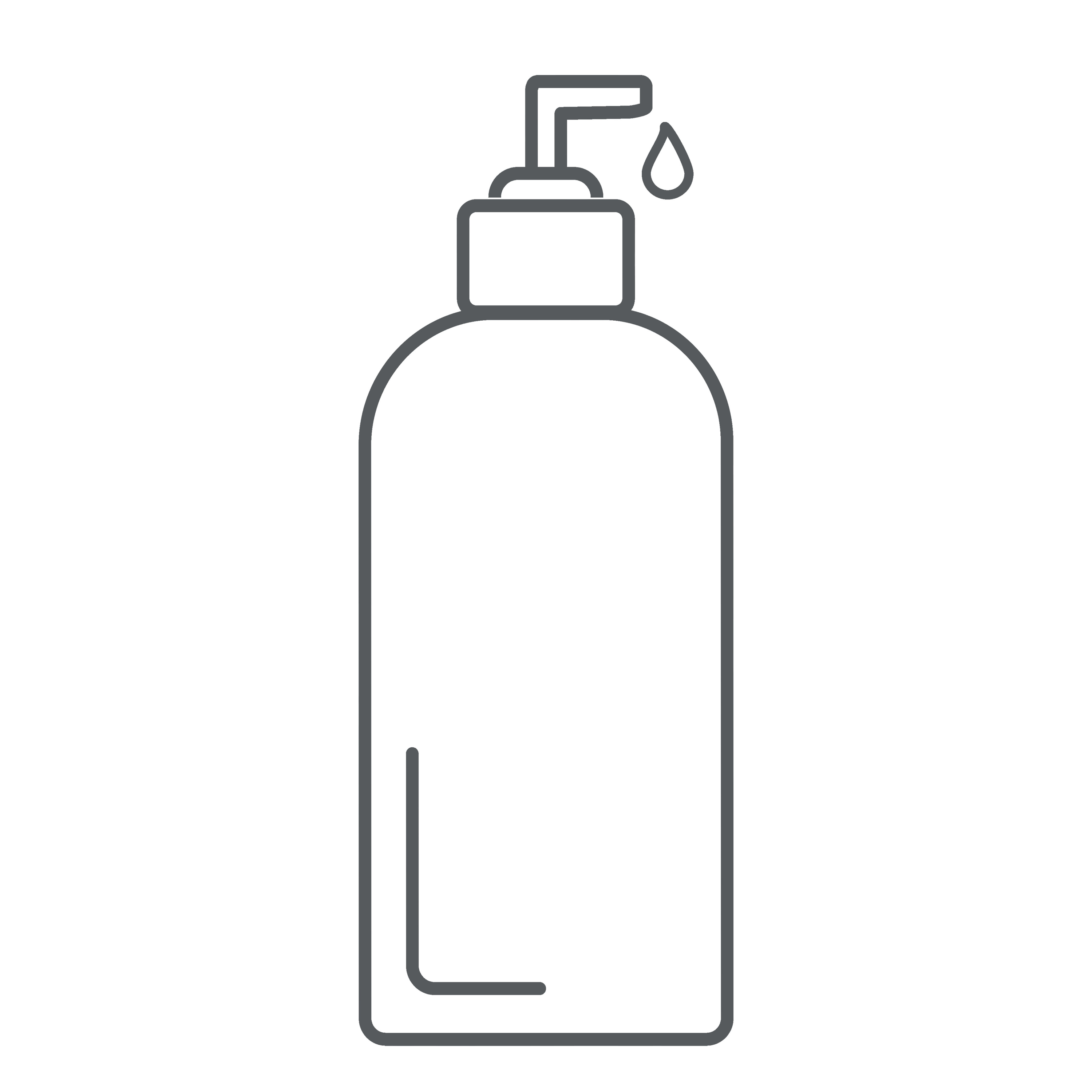 Glass bottles and recyclable refills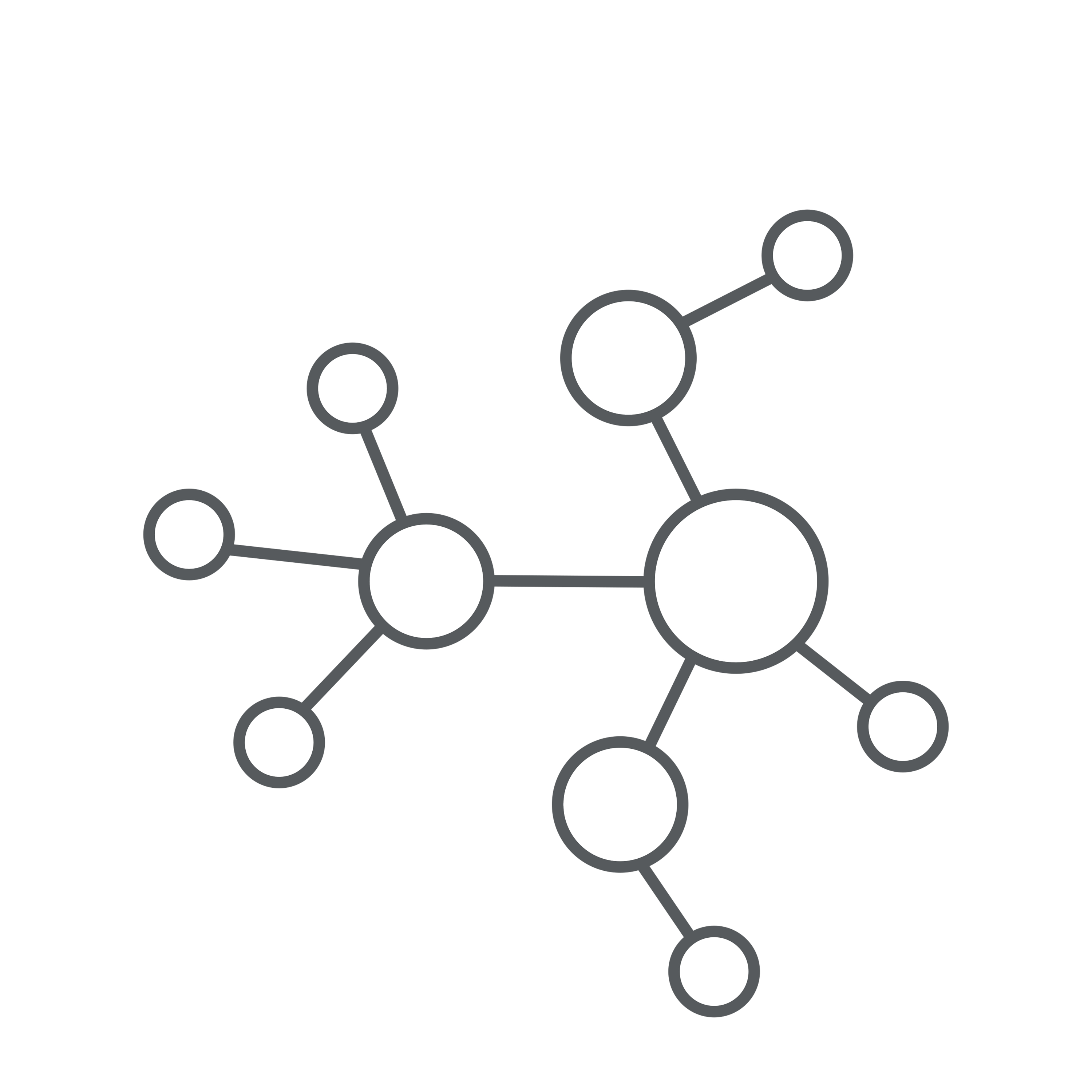 Enzymes to fight dirt and stains
Free from harsh and toxic chemicals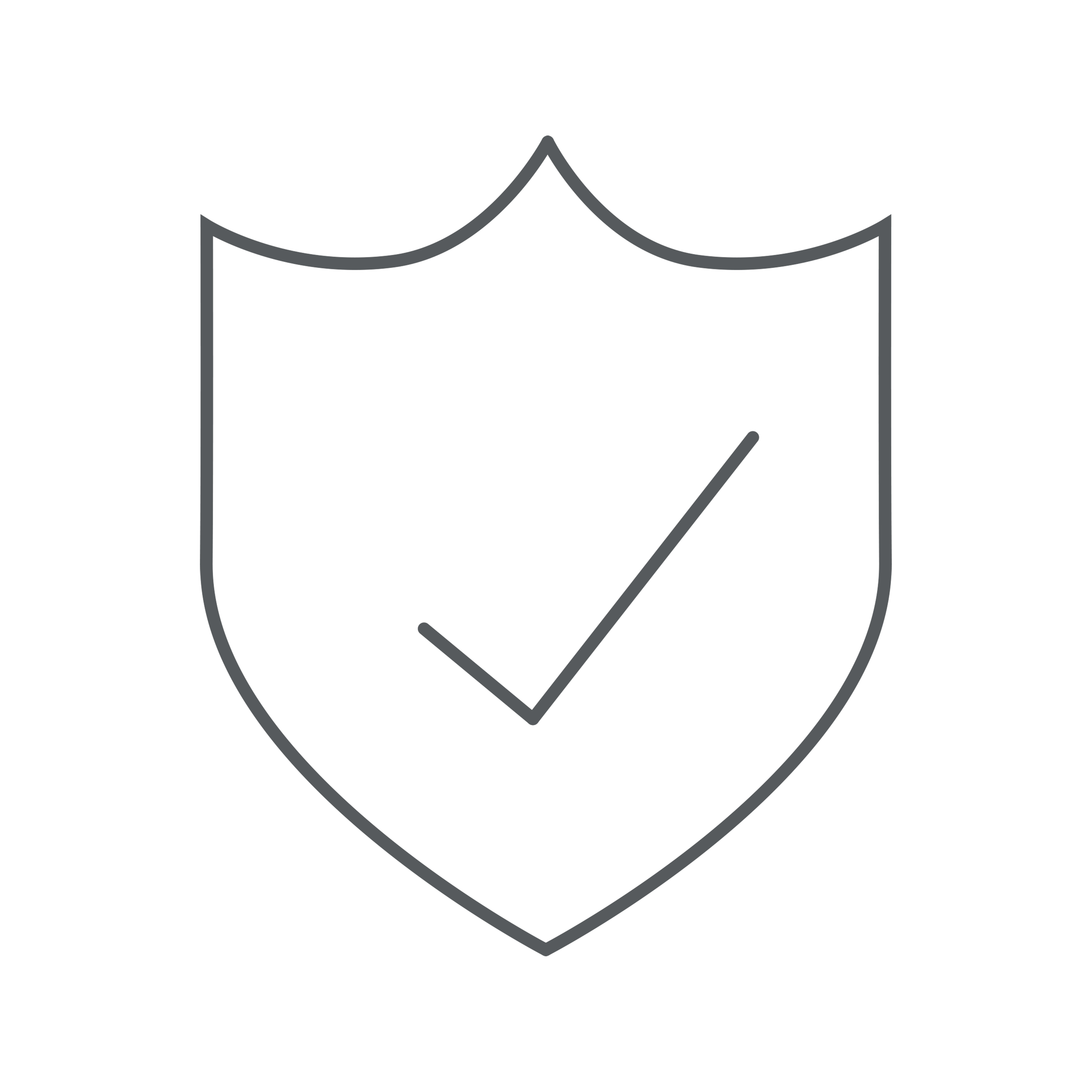 Trusted and beloved for over 10 years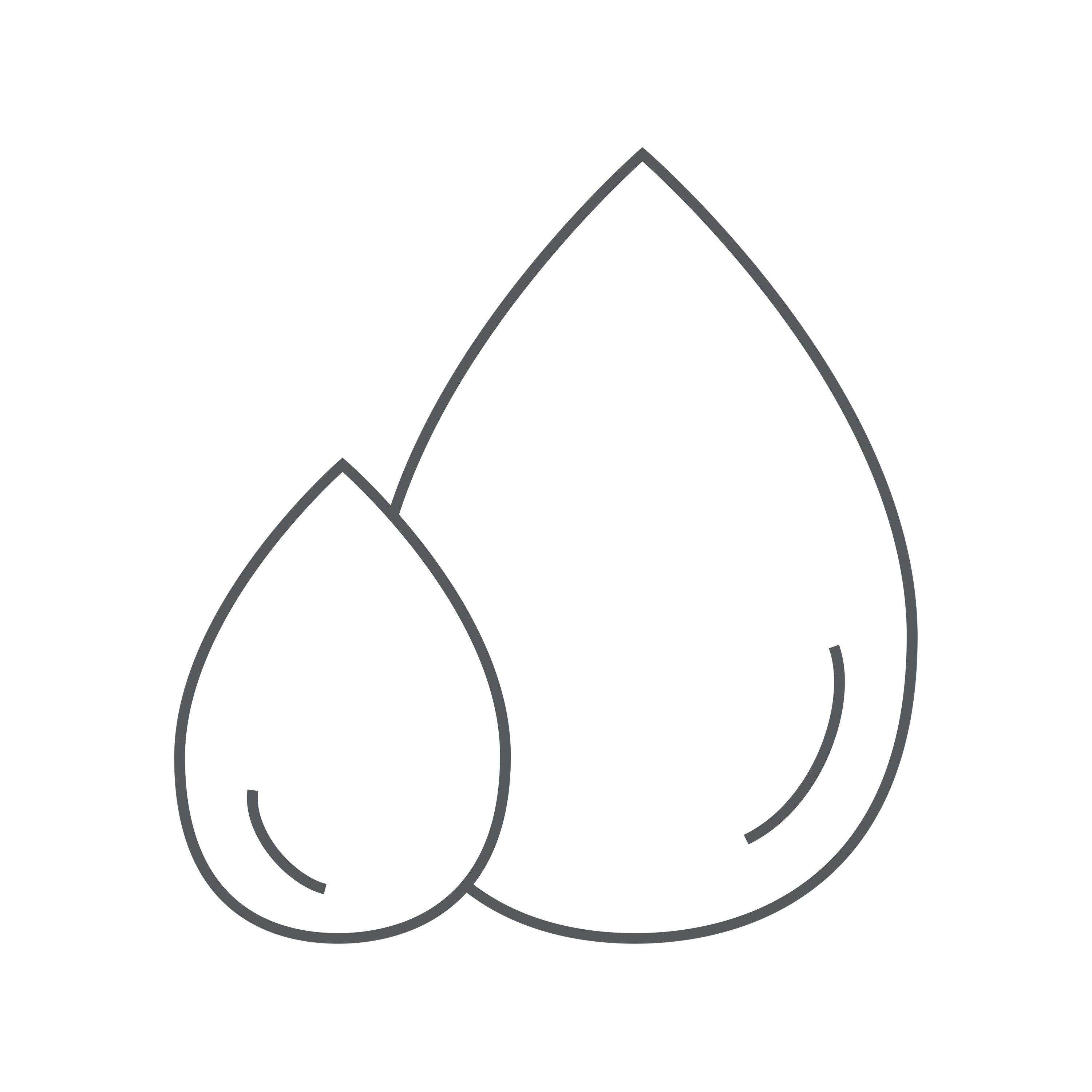 For families, pets andth sensitive skin
All members earn commissions by referring online sales.
Or take it to the next level and become a wholesale member.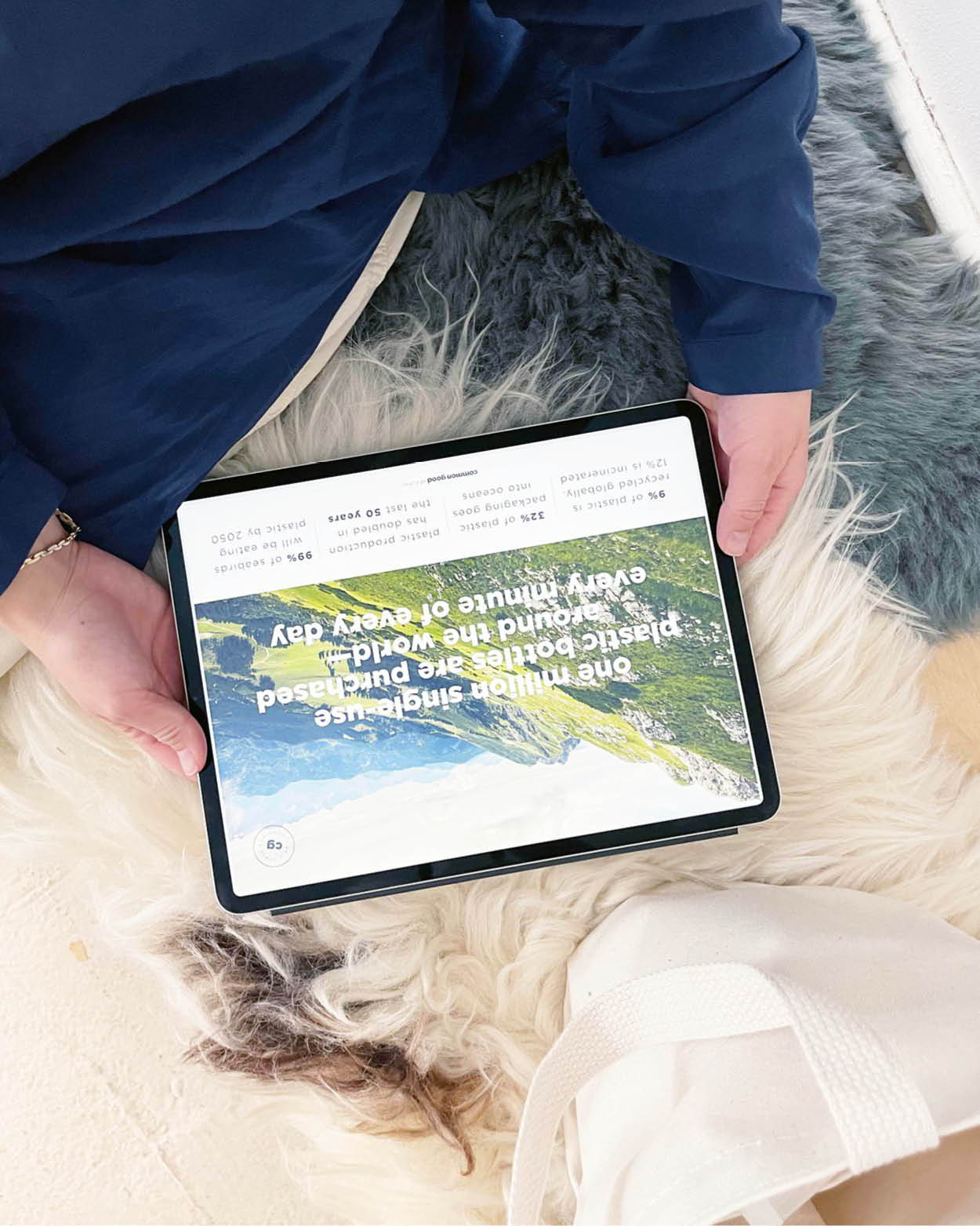 15% member discount

Earn 20% commission on orders referred

Bonuses when friends become members

Portal to track income

Free welcome packet

Support
Wholesale Program
(COMING SOON!)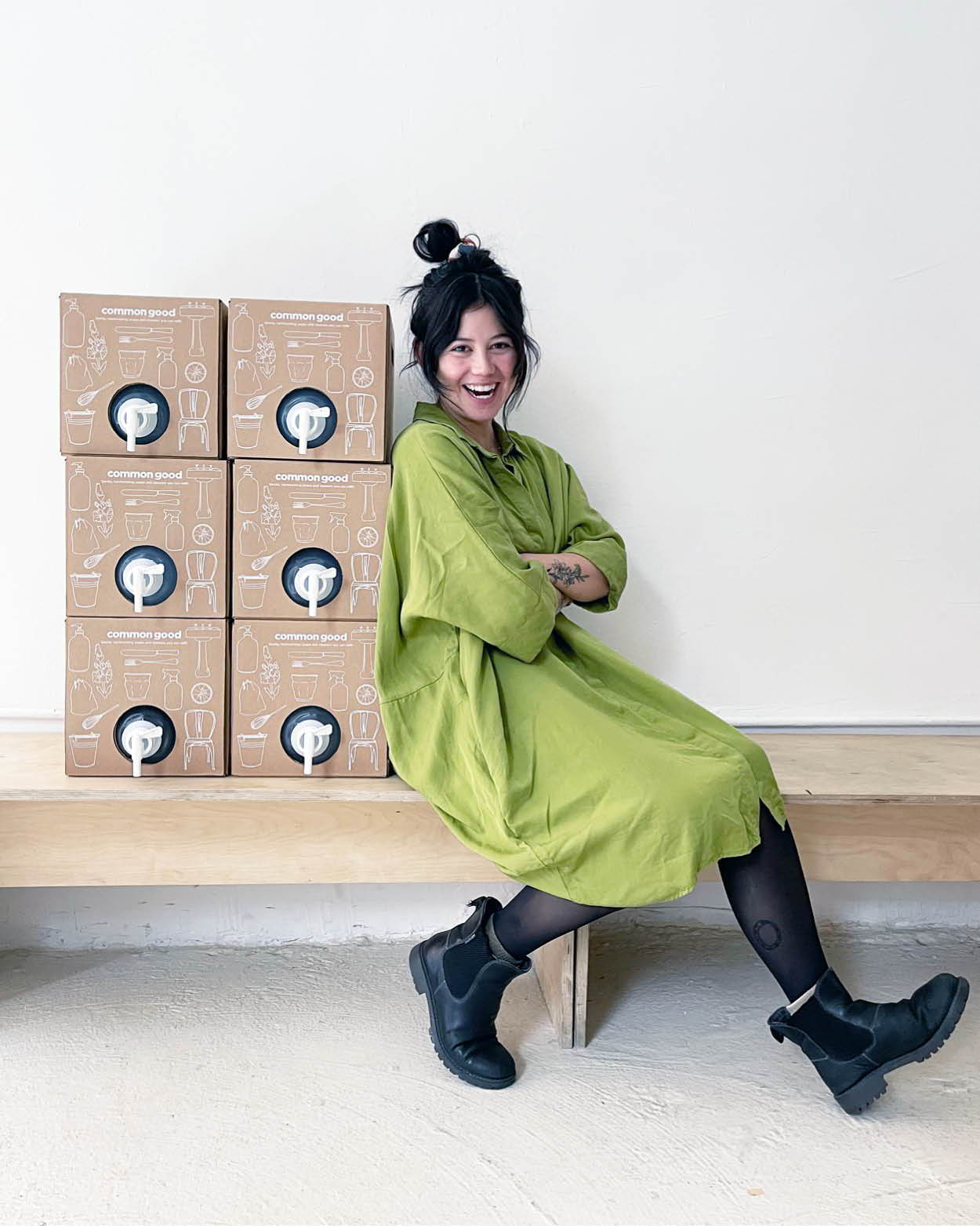 Everything for Online Members PLUS:

Refill station product at wholesale pricing

Ability to earn retail income from home

Premium welcome packet

Extra support getting set up and selling
All members are automatically enrolled in this program.

You earn 20% commission on every sale placed via your referral link. You also earn bonuses when you introduce new members. And you'll earn commissions on the sales they refer. We reward you for milestones and sharing throughout the year.
The starter set is required to join the program. We think it's important for you and your contacts to try the products. The set includes a range from our top products and is 50% off the retail price. You can add other products you want to show or use at home with your 15% member discount. As a member, you'll always get 15% off when you place new orders using your member discount.
Once you've ordered your starter set, it's time to start planning your launch. You'll have access to our member resources page which will walk you through how to get started. Your welcome packet includes email templates, tips for how to grow your network, and tools for a strong launch and successful business.
Wholesale Program Details
In addition to referring online, you can choose to host a refill station. With this program, you'll buy refill station products and sell refills to your friends, family, neighbors. This program is like starting a small retail store from home.
Refill stations fit on any sturdy shelf or table and can be stacked. Each box measures 10 x 10 x 10 inches. You can sell refills to a small group or take over the whole neighborhood, selling to businesses and at farmer's markets. How big you make it is up to you.
You can also choose how much to charge, when, and where you want to sell your refills. Our member resources page has a lot of suggestions on how to go big.
Because you're selling a physical product to the public, this program might require you to collect sales tax. Just like a store, this will depend on where you're located. We have a lot of resources to share with you to make the process easy.
While setting up a refill station does take a bit more time and work, the benefits are worth it. People want to reduce their plastic packaging waste by refilling their bottles. Over the past 10 years, we have seen growth in all areas of the country. Every town wants a refill station!
After you join, we'll send you a link to buy your starter set and set up your member portal. Plus you'll get our digital welcome packet and access to our member resources page which will show you how to get started referring and maybe even plan a party.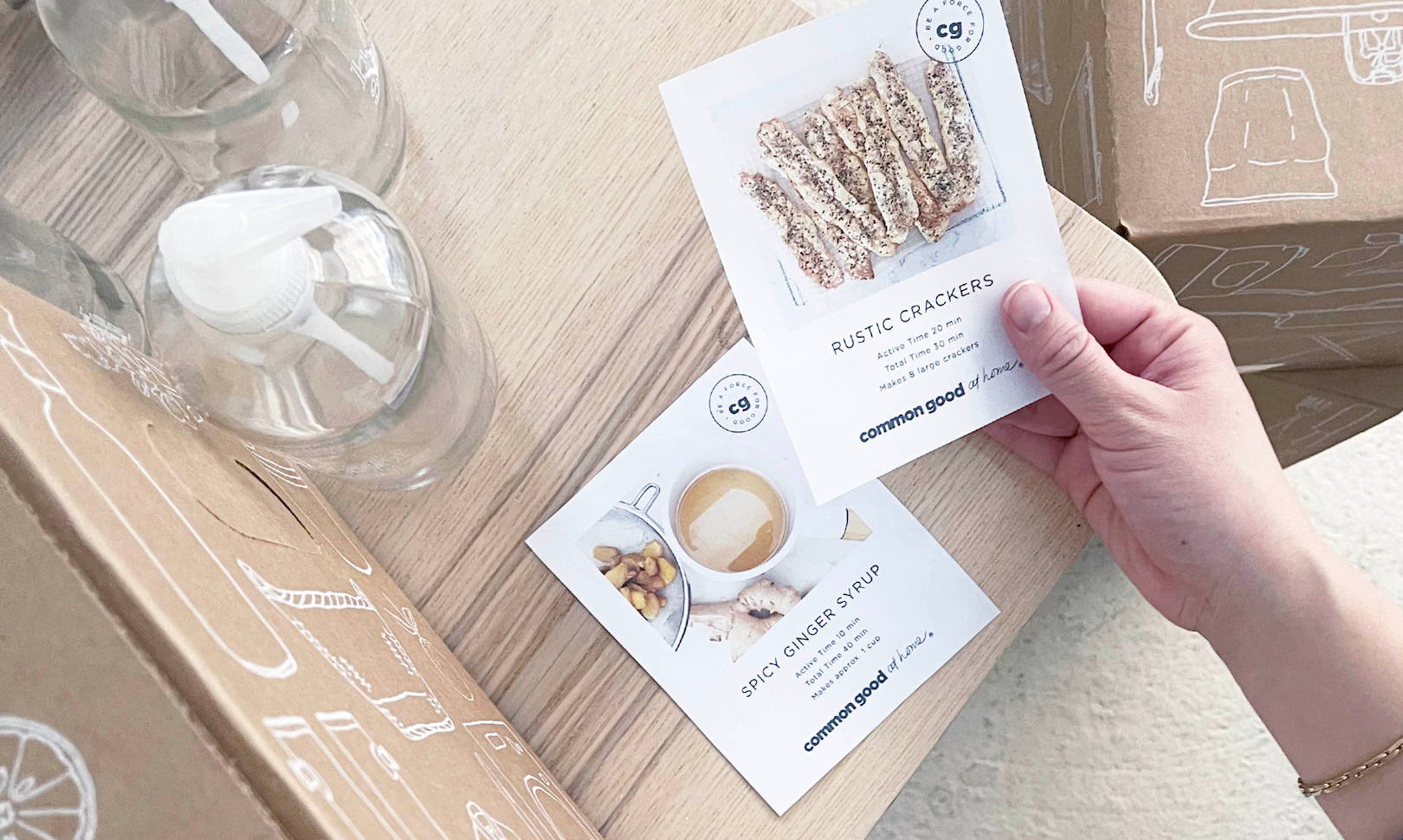 Every new member receives a welcome packet which tells you everything you need to know about Common Good and our products. We'll also send you music playlists, recipe cards, business cards, and other things to help you get to work, earning money and reducing toxic chemicals and plastic in your community.
HOW TO START SELLING? THROW A PARTY
The best way to introduce Common Good to your family, friends, and neighbors is to throw a party. We'll help you with training and environmental impact information, music playlists, recipes, and lots more.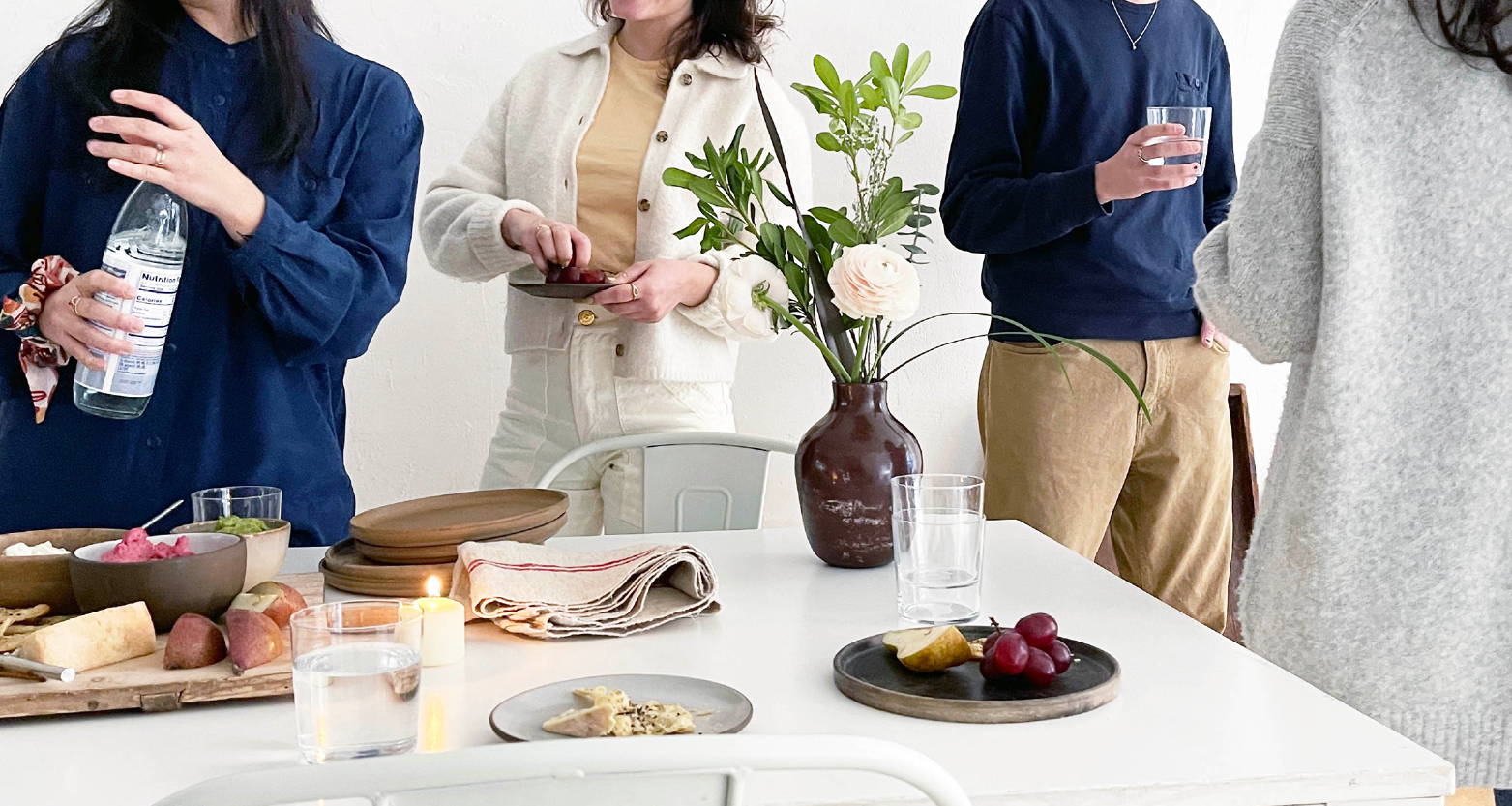 When you join the Common Good At Home community, you'll have one-on-one support so you can launch with confidence.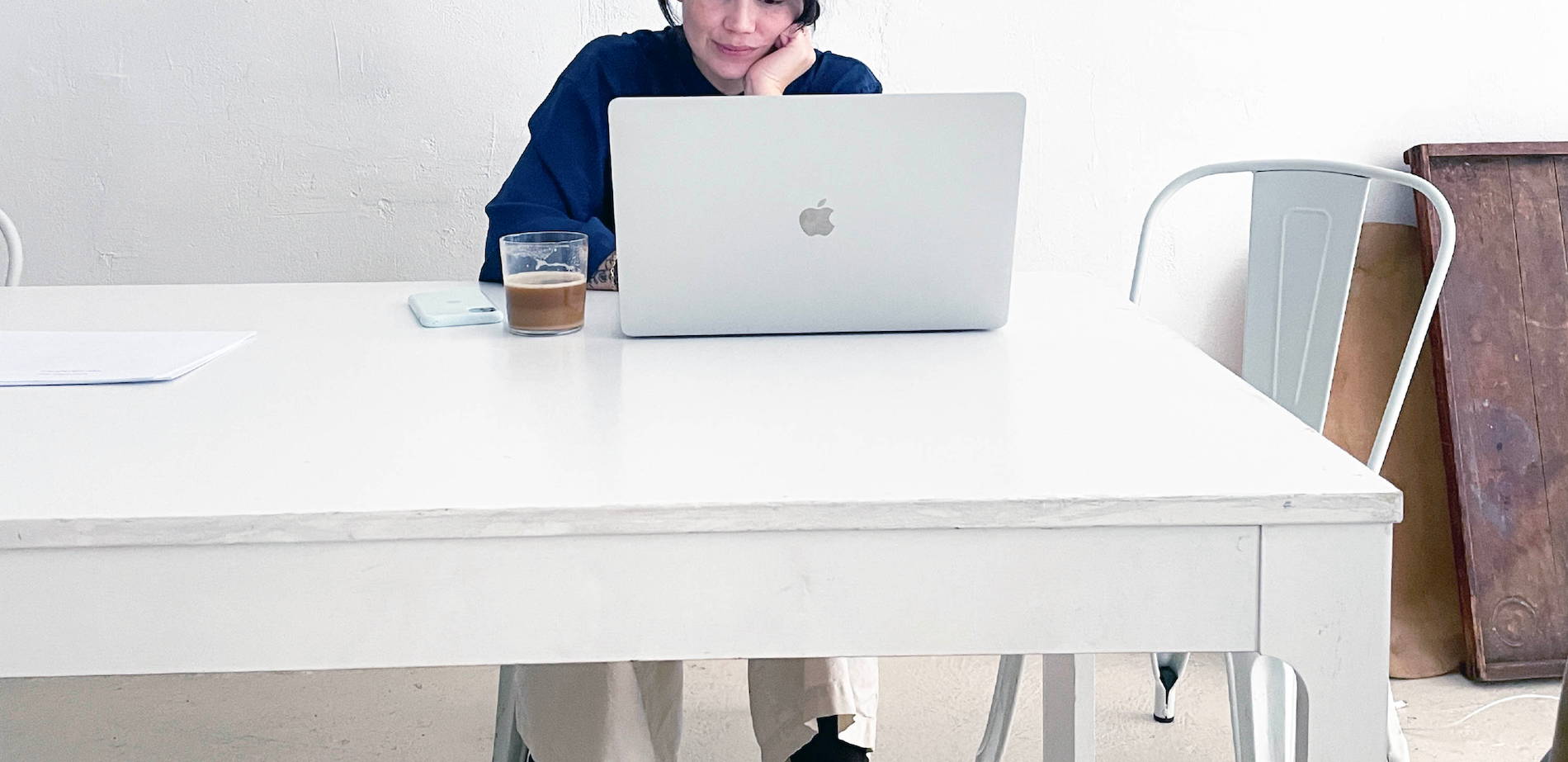 Deciding which program is best for you

Advice on how to sell and grow your network
Environmental facts and figures

Party tips, playlists, recipes, and more

Extra set-up guidance for wholesale members

Easy personal dashboard
Chat support during the day
hone support by appointment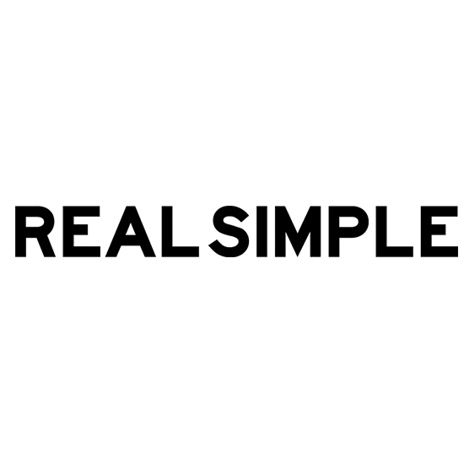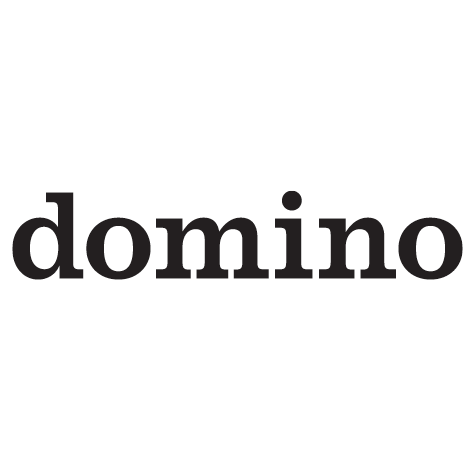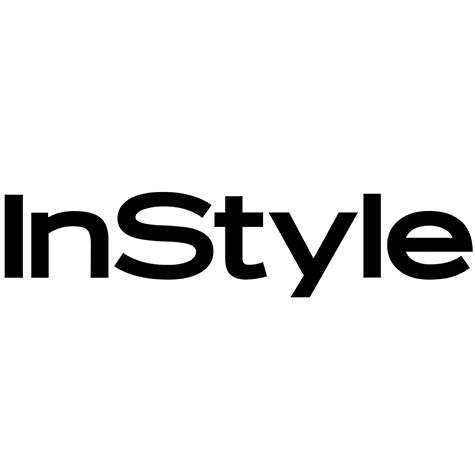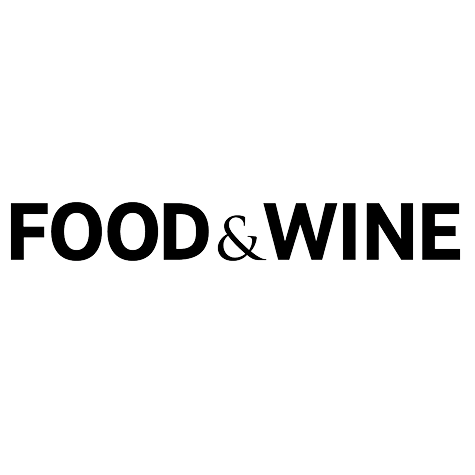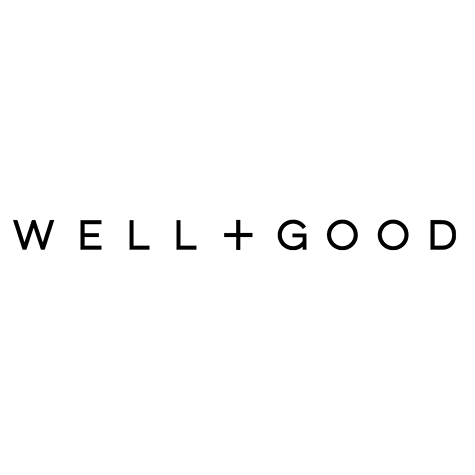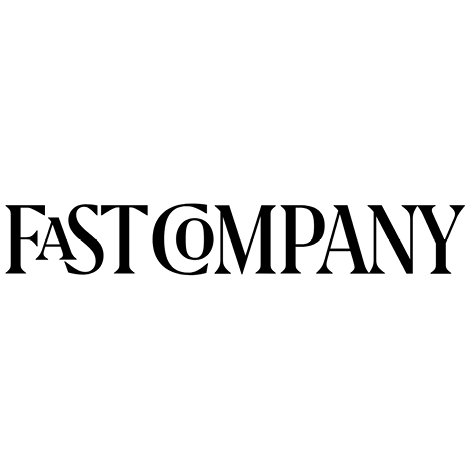 I launched Common Good in 2010 because I wanted safe, refillable household soaps and cleaners to use in my home. I also wanted the flexibility to work part time so I could be with my kids.

I've heard from so many people saying they wanted the same things. That's why I'm thrilled to share Common Good At Home with you!

We created Common Good At Home so you can set up a refill station anywhere. Or if you don't have time or space to host a refill station, you can refer people to buy refills online.

If I've learned anything over the past 10 years, it's that community is key to raising awareness around sustainability. What better way to do that than to gather (covid safely) with friends, family, and neighbors, share a drink and chat while reducing plastic and earning an income.

This is the beginning of a new era of Common Good. I'm excited to build something great with you.

x Sacha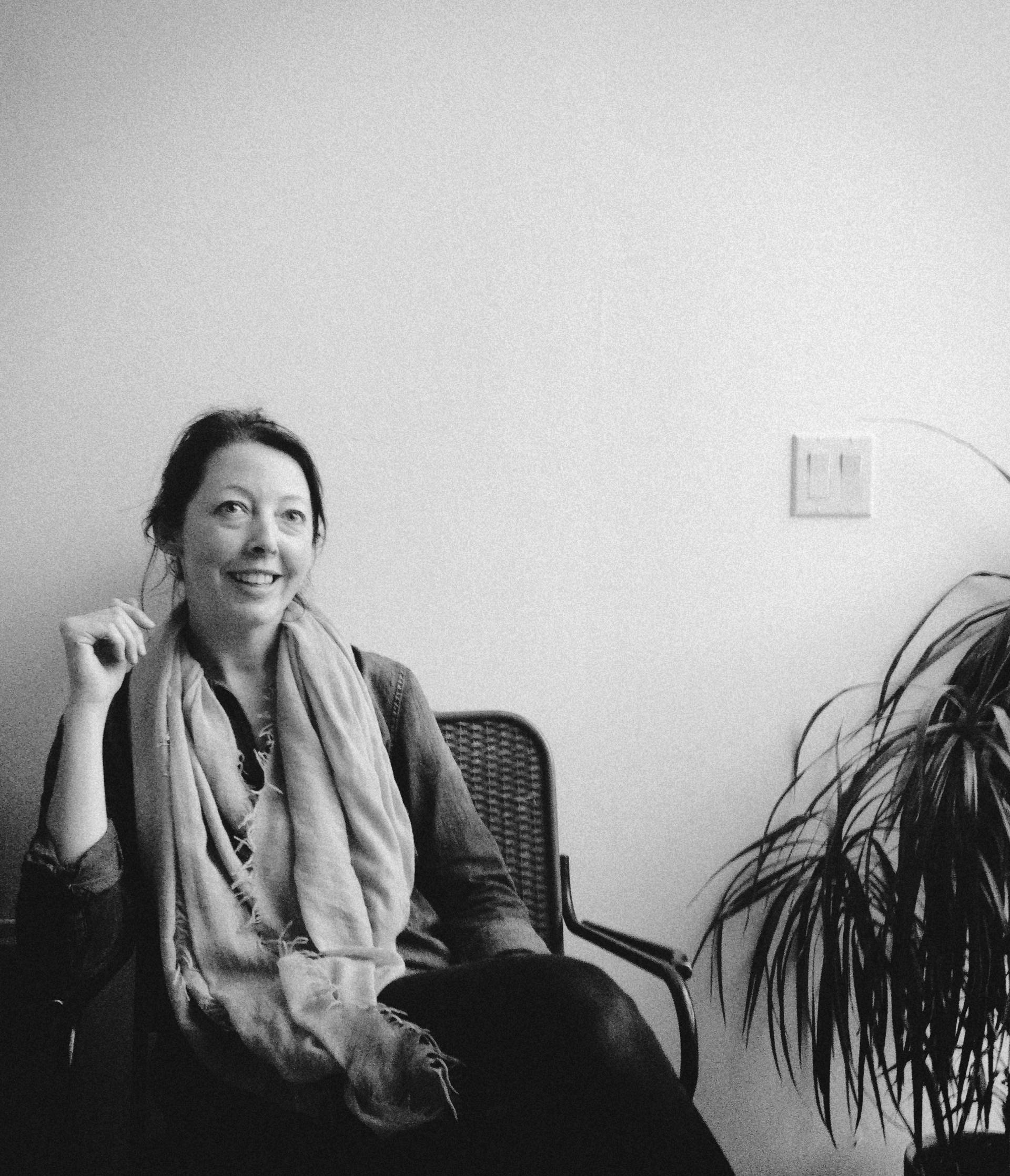 Follow us to stay in touch with our community. Tag us and we'll repost.
Common Good makes no express or implied warranty as to the success or profitability the member will have from joining Common Good At Home programs. Success is predicated on many factors including but not limited to effort put in by the member, skills, network size, and location.