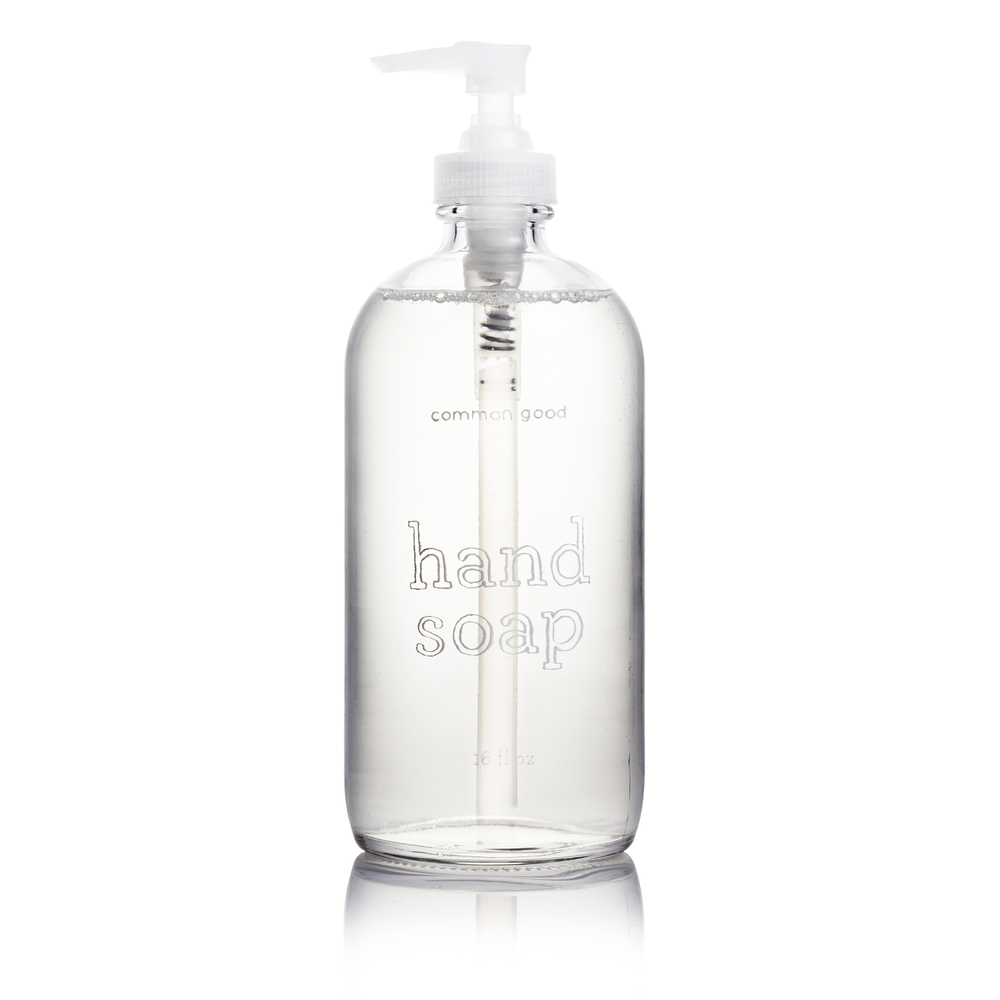 Hand Soap Glass Bottle, Filled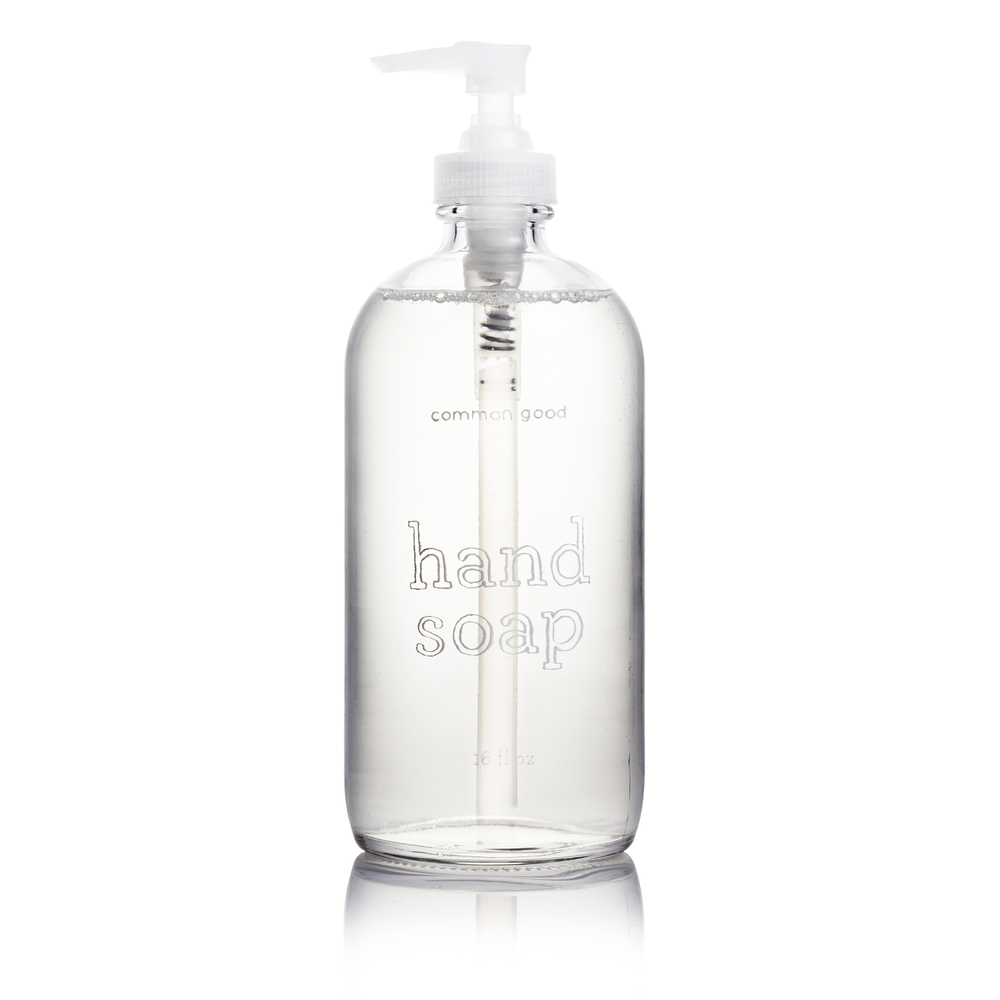 Pause, skip, or cancel any time.
Crafted for those who cherish both cleanliness and indulgence. This is not just a hand soap; it's an everyday indulgence that brings a spa-like experience into your home. Ideal for gifting or simply treating yourself, our hand soap turns a simple act into a nourishing ritual.