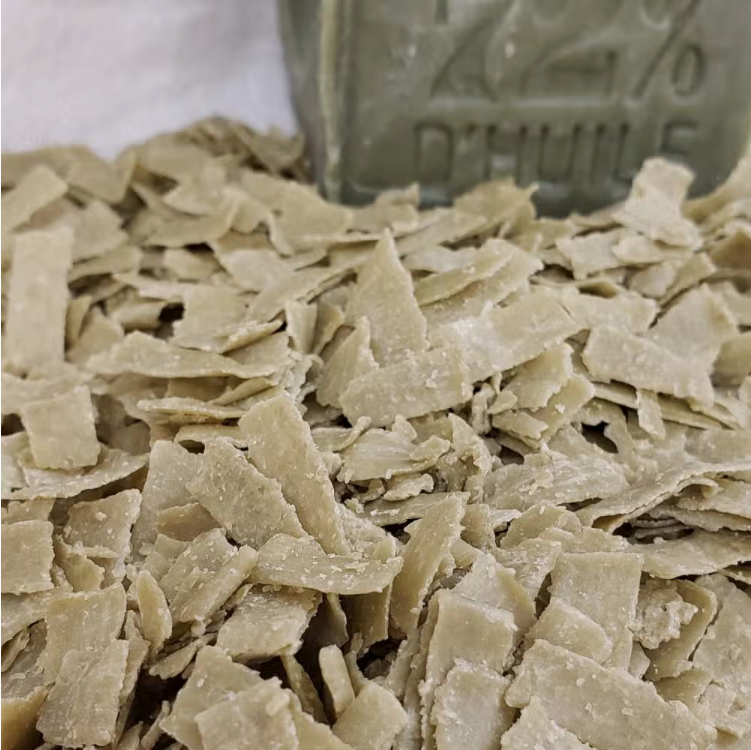 Savon de Marseille Soap Flakes - Olive Oil 16 oz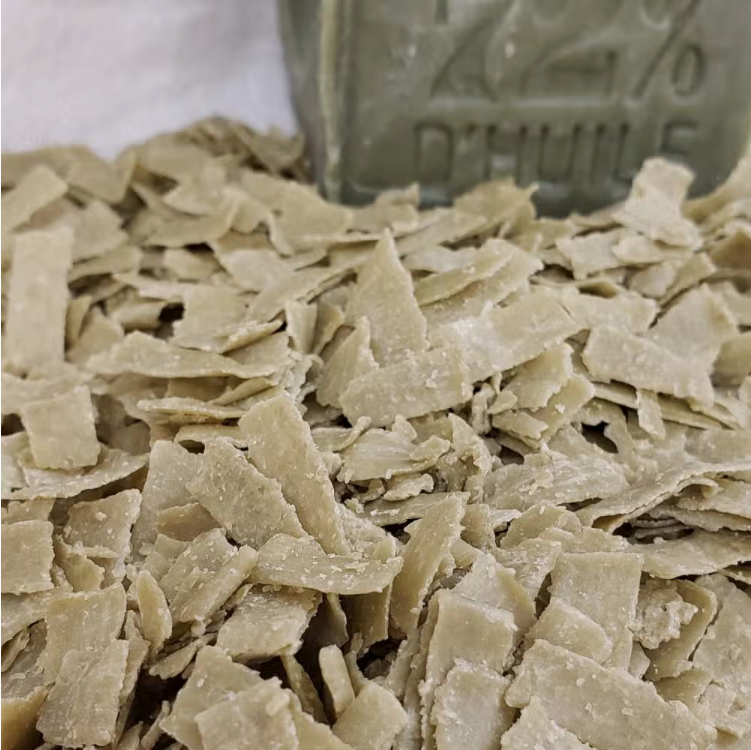 Pause, skip, or cancel any time.
If you know, you know. Savon de Marseille is the epitome of slow living and lovely laundry. Now that we have a shop, we're trialing offering these soap flakes in bulk, online. You'll receive your 16 oz of soap flakes in a paper bag. Just like if you come into the shop to scoop them yourself. 
Mix 3 tablespoons of soap flakes, 1 tablespoon baking soda, and 4 cups of hot water in a bottle. Use about 3 oz per laundry load. Less for hand washing.