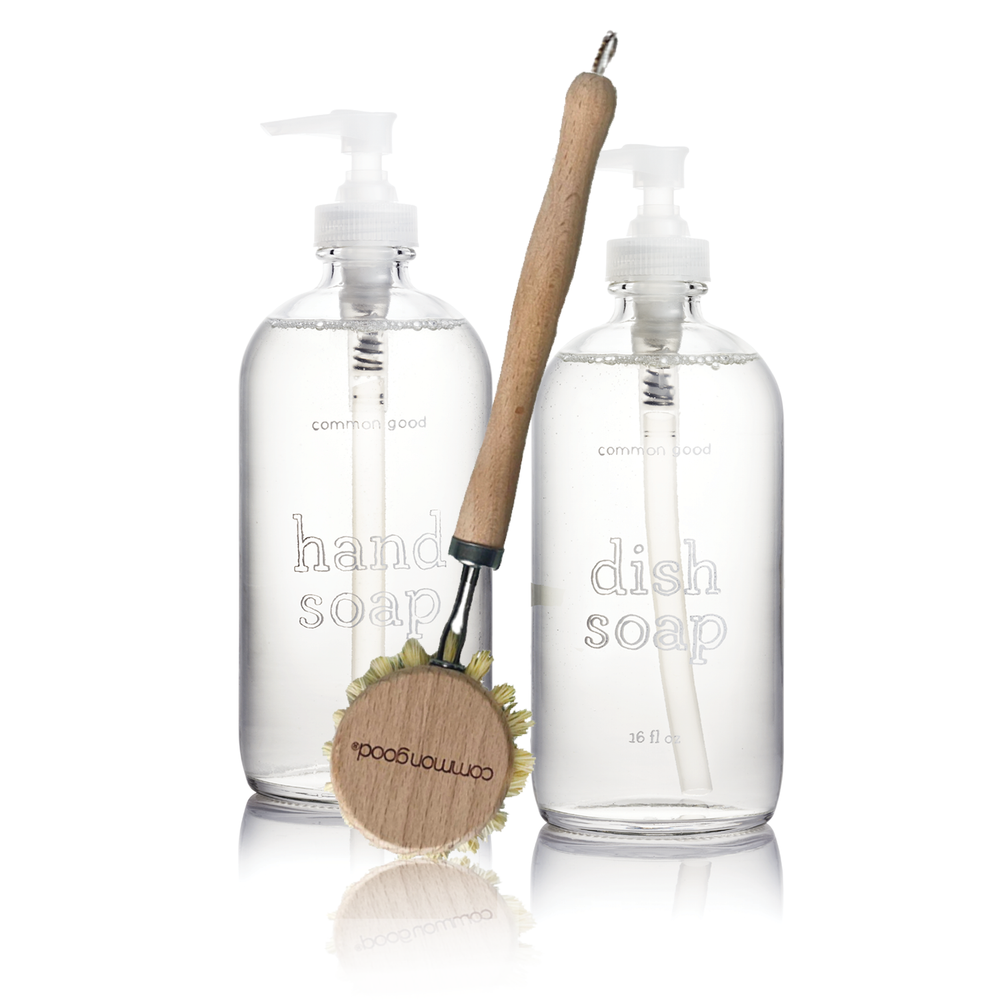 Kitchen Gift Set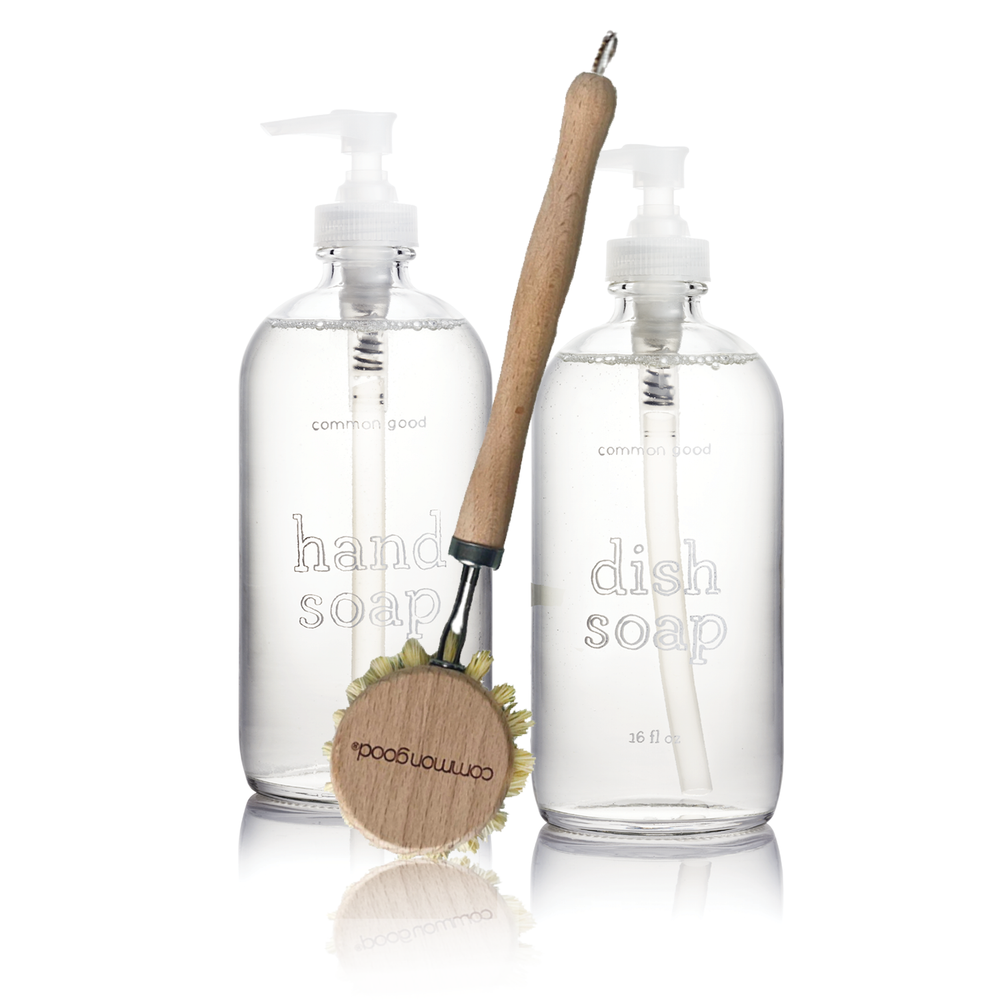 Pause, skip, or cancel any time.
Don't Arrive Empty-Handed!
Imagine the warmth of a kitchen filled with love and laughter. Now think of the perfect token of appreciation for friends and family who make these gatherings so special. Our new Kitchen Host Gift Set features luxurious hand and dish soap and our natural dish brush.