We're back, baby!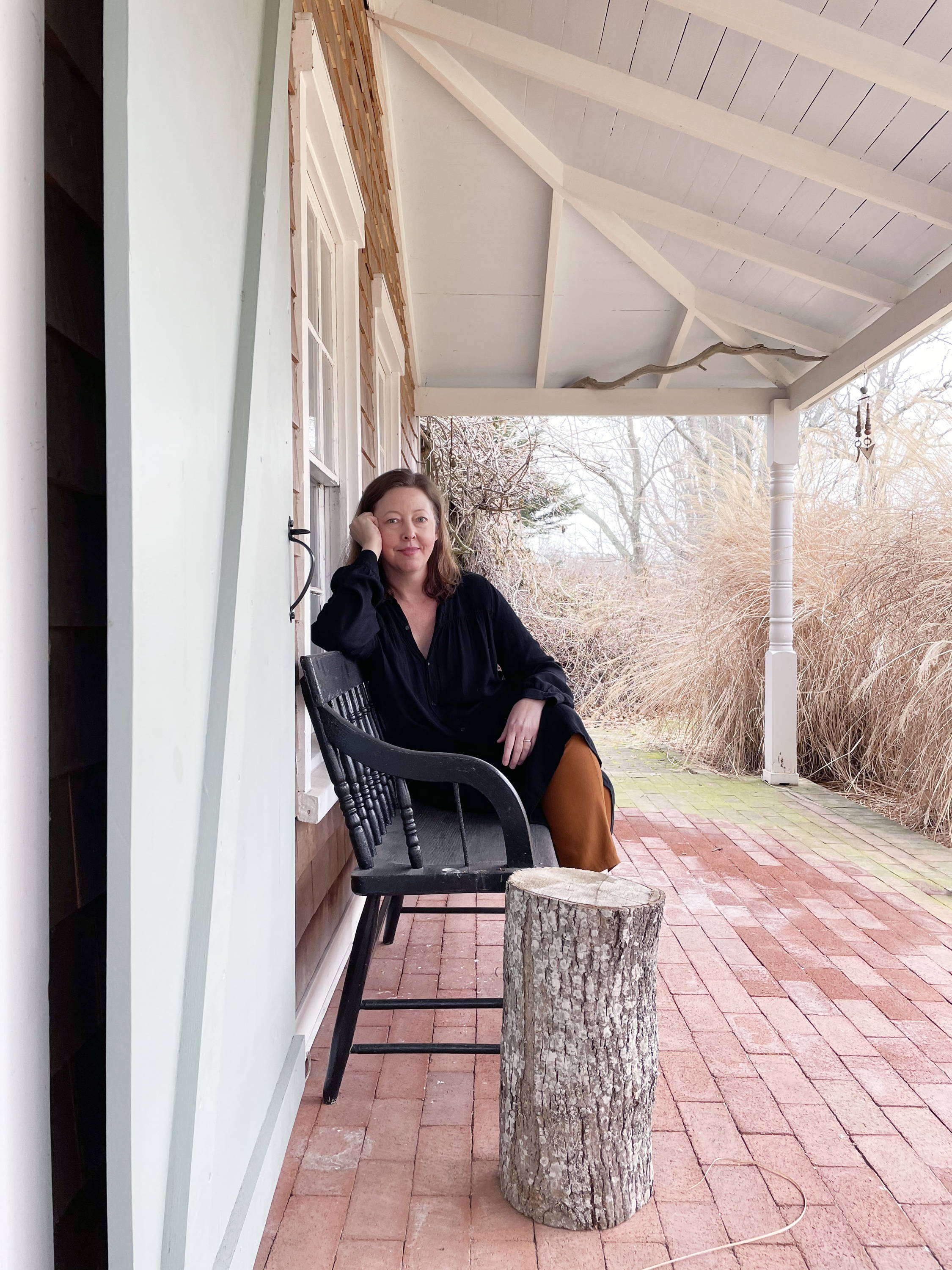 Hello!
The last time we posted here was 2017. There are a few reasons for that. In 2017 we had a wonderful team of creative women who were readers and writers and wanted to share what they were doing. The business was struggling so when they moved on, I was too busy trying to run (save) the business to keep the blog going. I didn't have enough time in the day or the peace of mind to organize my thoughts into something I wanted to share.
It took a few years to right the ship but happily, the business is thriving once again. I have amazing, supportive partners helping me run Common Good, and a brilliant team managing the day-to-day operations. That's created some space for me to consider the big picture once again. I am excited to be back here to share some thoughts and feelings about home and life.
If you're new to Common Good, welcome! I'm so happy to have you in our community. If you've been with us for a few years, thanks for sticking with us! Your support got us through some hard times.
I'll be posting new articles here throughout the year. The first post is about a trip we just took to our friend's house on Shelter Island and it makes me very happy! I used to be a stylist, working on photo shoots for interiors magazines like Vogue Living Australia and House & Garden. I've always loved seeing how people design, decorate and live in their homes. This brought me back to my roots! I hope you like it.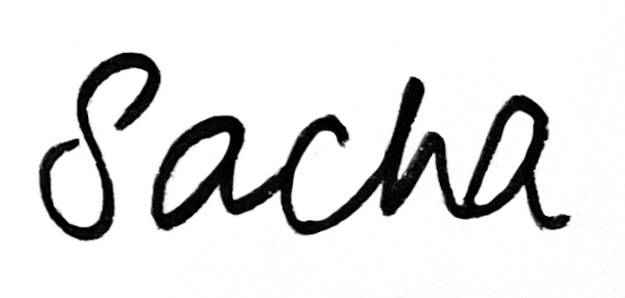 Sacha Dunn, Founder and CEO