Fall Cleaning
It's that time of the year again! Time to prepare our homes for the cold months ahead. With a little attention to a few key areas, you can create a cosy cocoon that will make the cold season one to relish!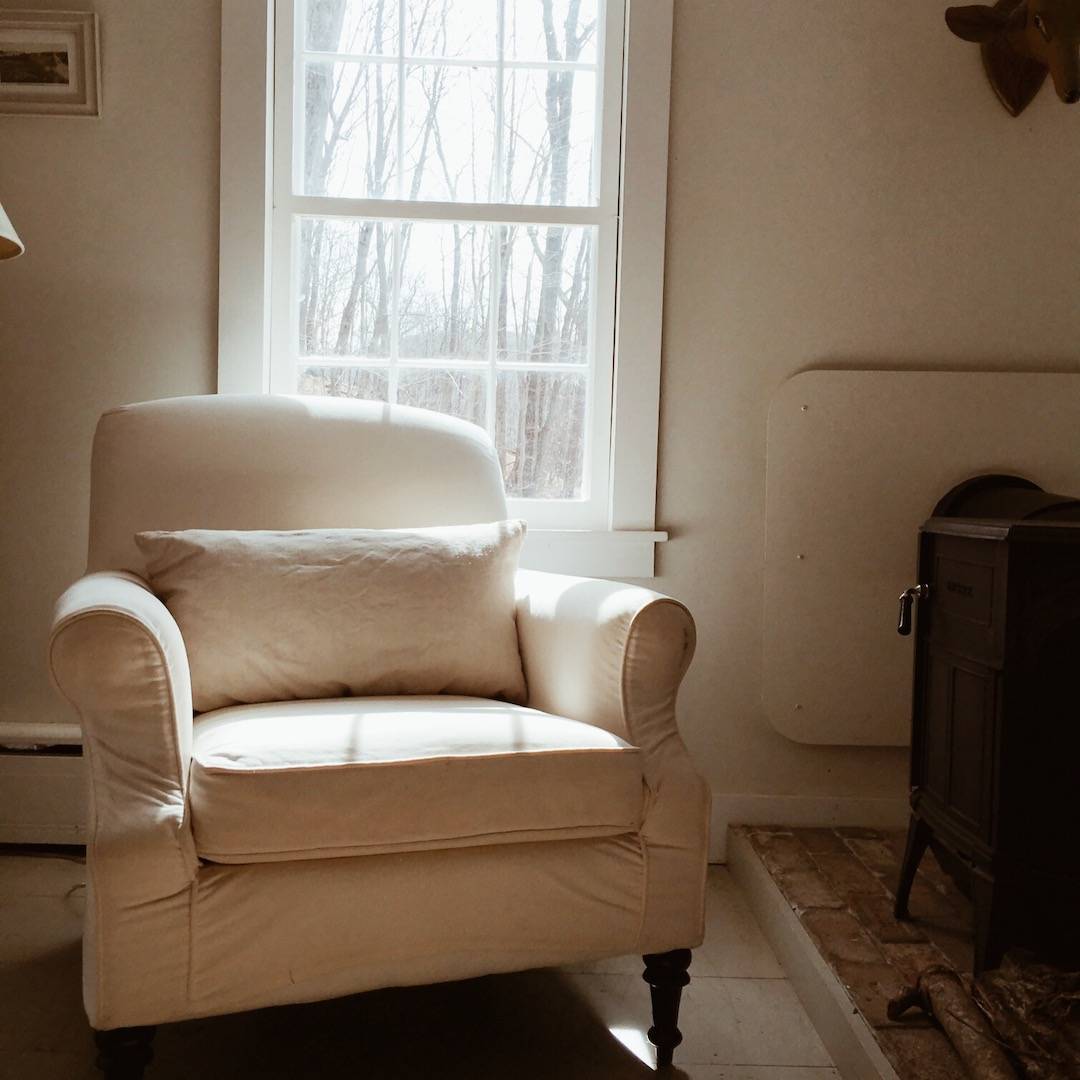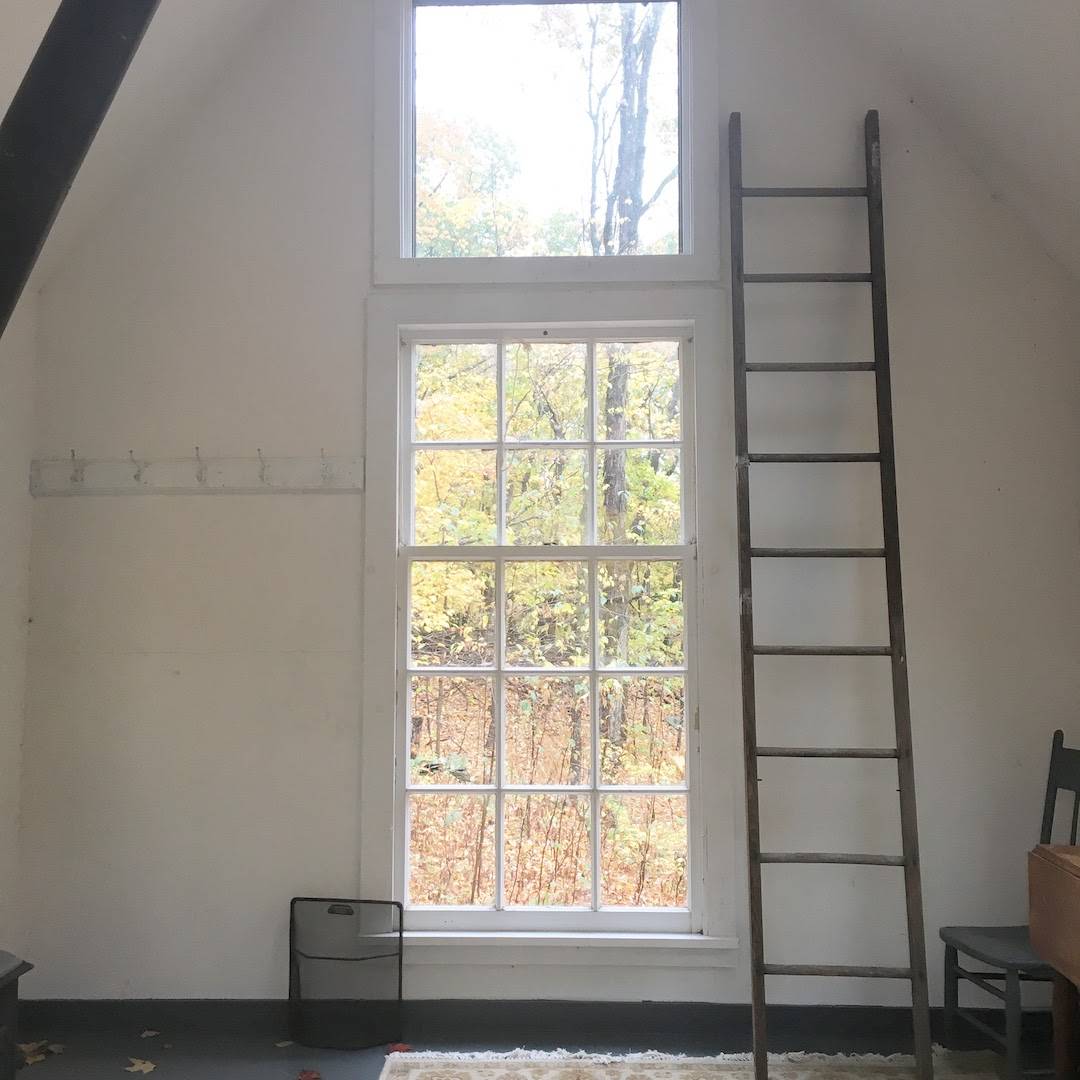 Most of us need to do a big clean once a year. However, if your home is in need of a deep clean, go over to our Spring Cleaning post hit the spaces you like or follow along room-by-room.
If you live in a house or have a balcony, fall is the time to tackle the outdoors. However, we promise, if you do these few indoor jobs, your home will be much less dusty by the end of winter.
Vacuum cobwebs from ceilings
Vacuum in and around windows
Remove dust, leaves, bugs
Vacuum insect screens
Wash insect screens if necessary
Install storm windows
Clean walls and trim
Use DIY wall cleaner for tricky spots
Get into the corners!
TOOLS
- Sponge/scrubber
- Bowl or jug
INGREDIENTS
- 1 tablespoon Borax*
- 1 teaspoon baking soda
- 4 drops dish soap
- Half cup hot water
METHOD
Mix ingredients in a bowl, soak up with sponge and start scrubbing walls, doors, painted trim, etc
NOTES:

Borax is a well-tested mineral ingredient that is very useful for cleaning but toxic if you eat it. Don't leave it out around kids or pets. It has been used safely for generations (was a very popular laundry aid back in the day). It's safe if you use it with caution: Use gloves, avoid breathing in the dust when mixing, don't get it in your eyes, etc.
You can use a melamine sponge but they are non-renewable chemical products. A natural sponge works just as well. Find something that has a bit of abrasion and will hold some of the Borax liquid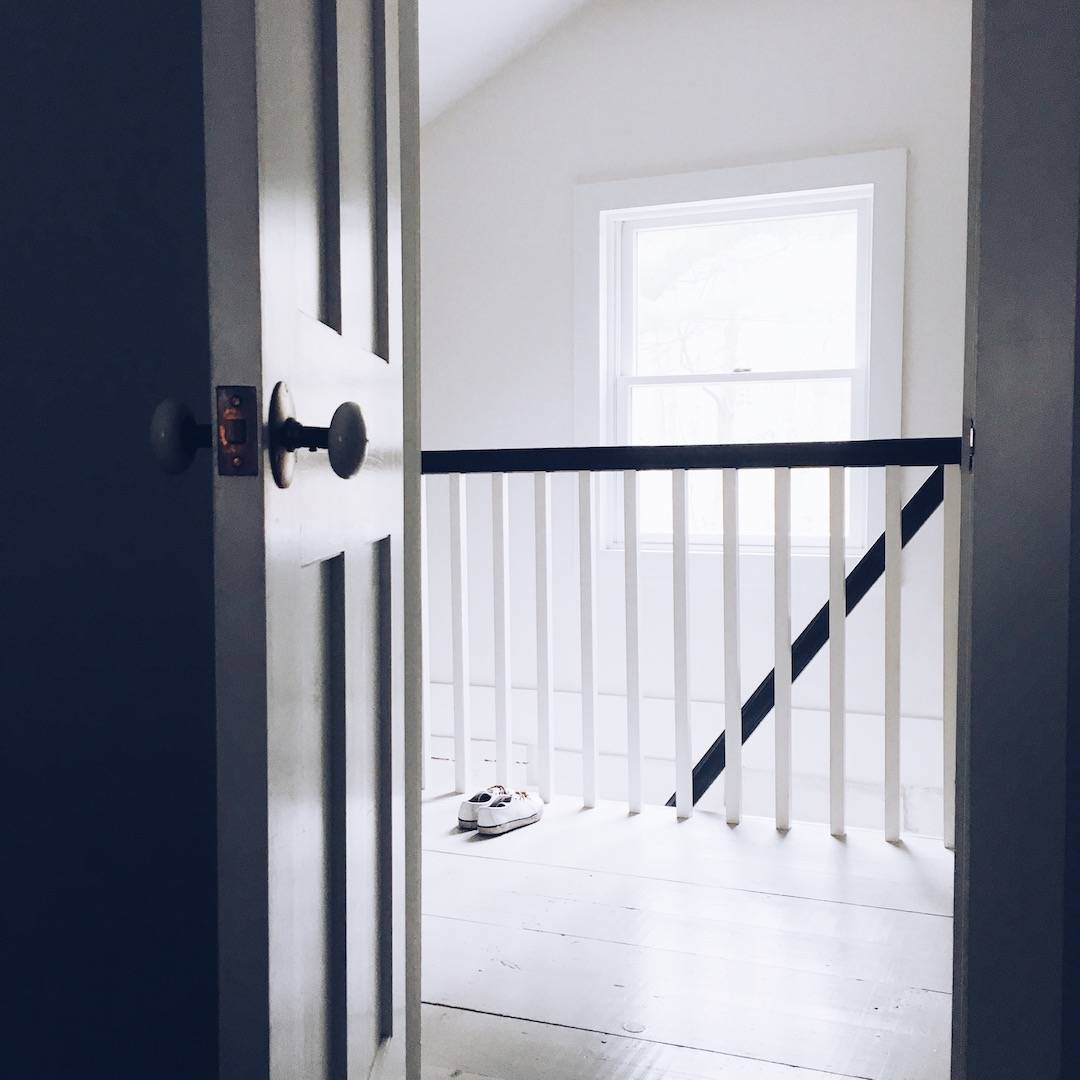 Pick up rugs
Air outdoors (if possible)
Vacuum floors
Pay special attention to corners

Mop floors
Scrub corners/skirting boards
Use DIY magic cleaner on tricky spots
Use DIY carpet cleaner
Vacuum
DIY Carpet Cleaner Recipe
TOOLS
- Mason jar
INGREDIENTS
- 1 cup baking soda

- Few drops essential oil
METHOD
Mix ingredients in the jar and leave overnight if you have time (that will allow the baking soda to absorb the essential oil scent better)
HOW TO USE:
Sprinkle the scented powder over carpets and rugs. Allow to sit for an hour or more (overnight is best but not always practical). You can rub the powder into spots and stains to try to remove them. Vacuum up the powder. The baking soda absorbs smells and helps loosen dust. Use the strongest vacuum setting you can. A HEPA vacuum cleaner with filters and a bag you can remove is best for a project like this. They're great at trapping dust and allergens.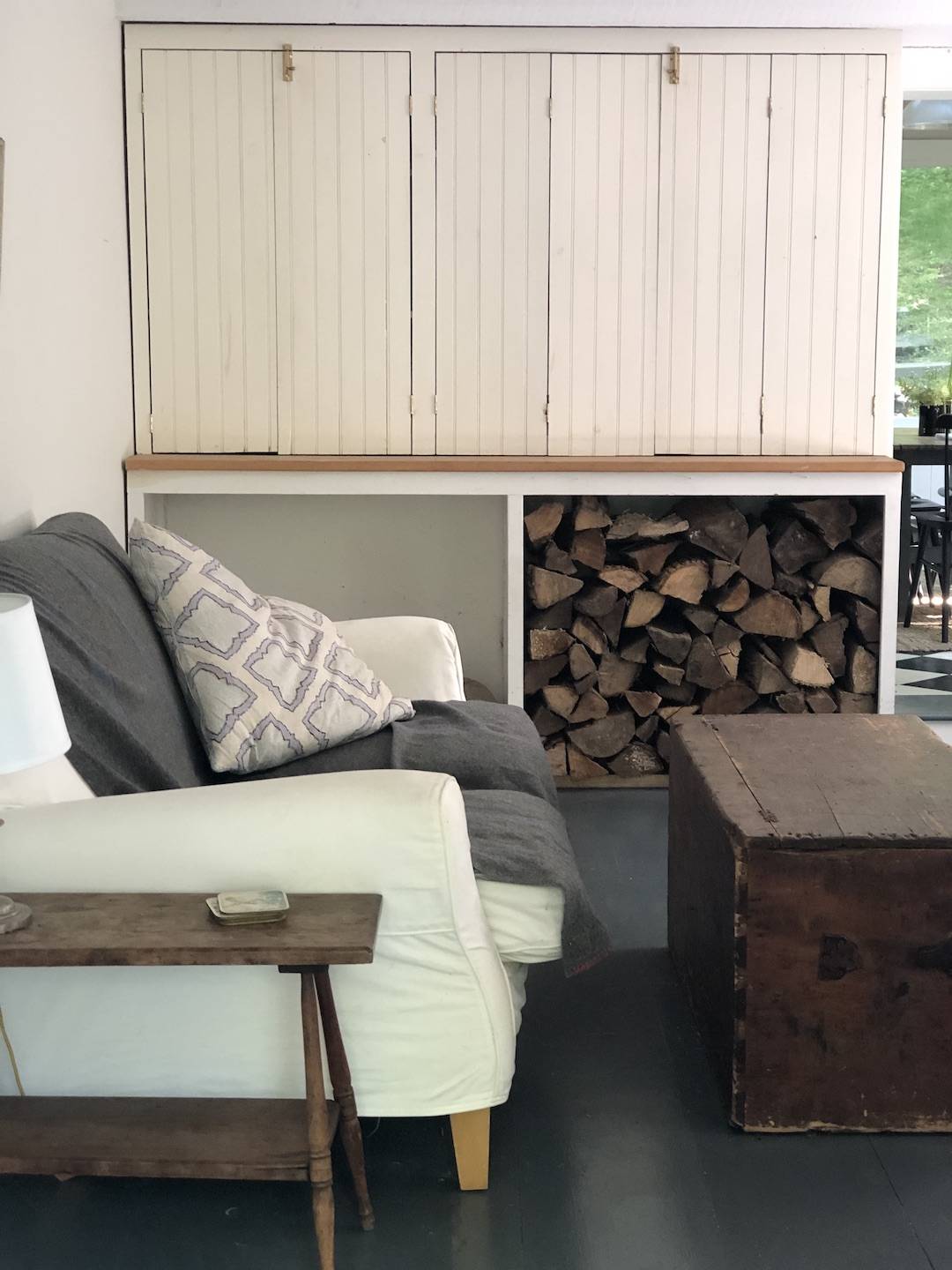 You can keep going but if you can just refresh walls, windows, and floors, you'll be set to close up the house for winter.
The nice thing about summer is that you're getting a lot more fresh air through the house. And usually that means less dust. If you feel like your soft furnishings are dusty, pull slip covers and wash. Or take pillows and other soft furnishings outside and beat them. Leaving soft furnishings outside on a warm, dry day is great for airing out and sunlight is a natural antibacterial. Don't leave them out more than a day in the sun or you'll risk fading colors (leave whites out as the sun will bleach them).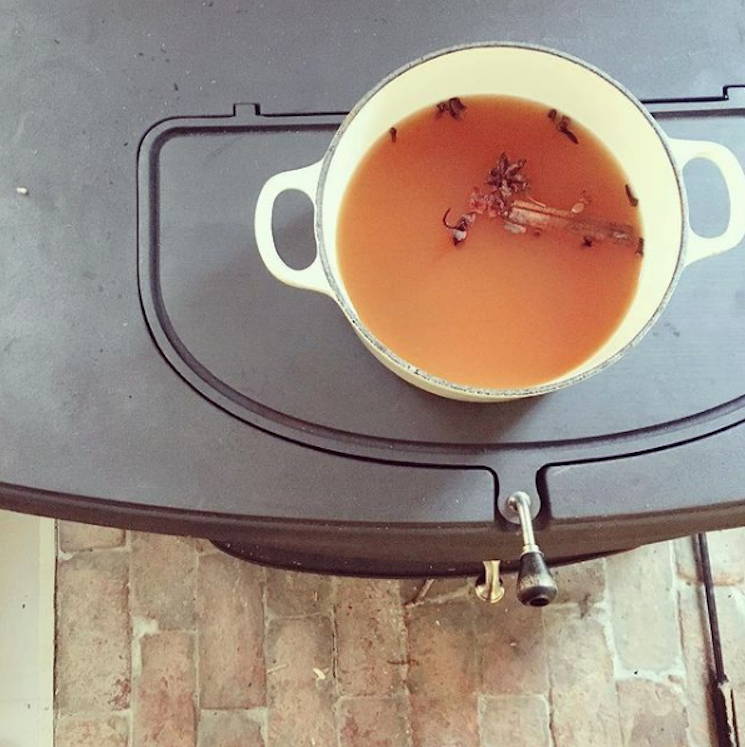 What better way to welcome fall and the colder months than by filling the house with the smell of cinnamon, cloves, star anise? Time to put a pot of apple cider on the stove and get cosy!